By Dakota Somerville
"Love and Light," is frequently quoted by owner and CEO, Rochell Malay of the global mega brand, Alex Malay. Starting a brand new year and celebrating their six year anniversary at the top of 2019, her brand's style and vision proves Alex Malay has definitely landed in the world of high fashion.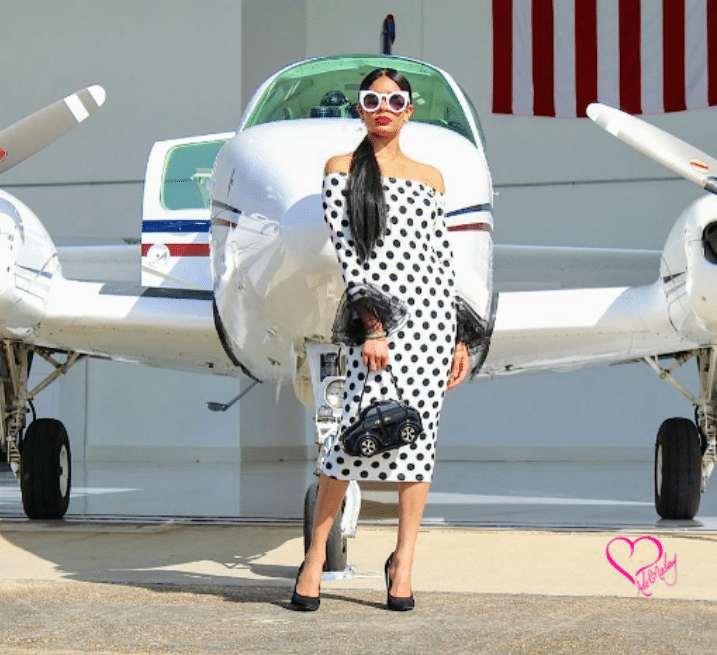 As many of her fashion followers may already know, Rochell began her creative business sense years ago, as a young child. She embraced a hard work ethic from her family, spinning those endearing qualities into the timeless fashion brand you see before you today. Women like to feel unique (you can also add super special), so whatever your lifestyle goals are to enhance inner beauty, this brand has something designed just for you.
"We wish you to be your own kind of beautiful, and a great way to express that is through fashion"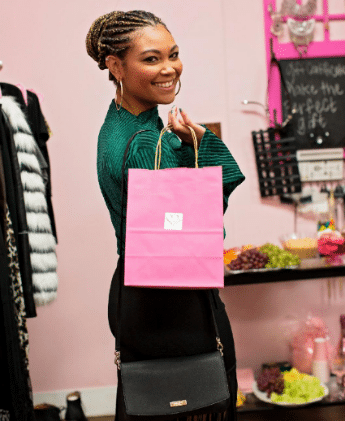 Oftentimes, we find ourselves at a loss when it comes to gift giving. Imagine just for a moment that you are a lovely bride to be, pondering on a gift selection for each of your bridesmaids. Alex Malay has you covered. Choose her "Angelic Soy Wax Candle" with an enchanting aroma scent. Any bridal shower would certainly benefit from a beautiful display of gorgeous pink bags filled with love. As a bonus, you may consider dropping a "Girl Power T-Shirt" in each bag and setting up a fun bridal photo shoot somewhere where you and your bridesmaids can kick back wearing your matching T-Shirt's. Being the classic beauty you aspire to be is the overall mission statement for this brand.
Shopping Alex Malay should be an experience not limited to women only, as there are a large number of men globally who also derive a great amount of pleasure in selecting a special outfit for that beautiful lady in their lives. He is the man who wants his significant other to look and feel like a princess, from the inside out, and when they enter the room, he is the man who wants heads to turn in adornment.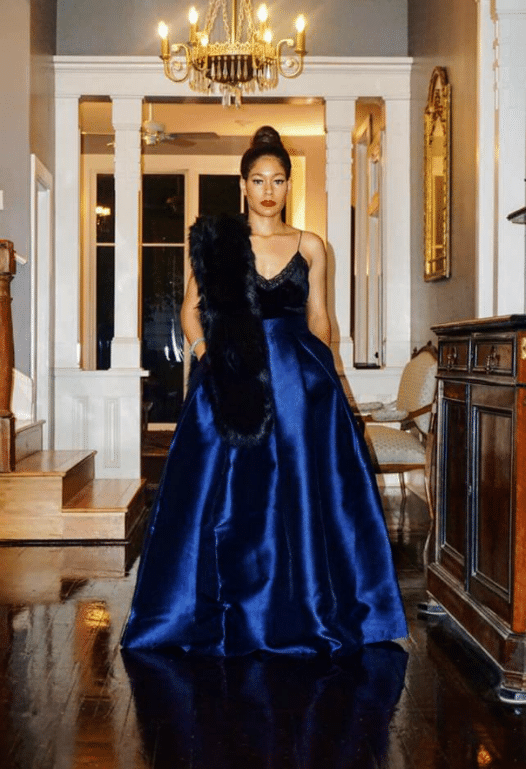 The rich vibrant navy tone of the "Royal Gala Skirt," paired with a classic vintage style black fur throw is a season must have, and any man would love to select this for his lady to wear for an elegant evening out and about.
"You never get a second chance to make a first impression"
Alex Malay is a fashion brand on the rise, capturing the attention of global customers, followers, and fans who adore the feeling of wearing such a creative style of clothing. Her integrity as a business owner is evident in the quality of her products. With timeless style and confidence being a few of her core principals, she gives you a feeling of beauty unmatched by any other brand. Women all over the world are rushing around dealing with the everyday hustle and bustle of daily life; after all, it's the twenty-first century and truly the age of girl power. The entire Alex Malay team is just a click away from helping you figure out your next outfit needed for any special occasion, or perhaps to just enhance your wardrobe a bit. Stay connected for the upcoming announcement of her new fashion boutique, which will be located in Baton Rouge, Louisiana, where you will be sure to find a little something to make your heart smile.