By Rosalyn L. (@msrosalyn_offficial)
Character Writer-director Chinonye Chukwu for "Clemency," brings forth a compelling story. Chukwu shows us the woman Bernadine (Alfre Woodard) used to be before she was tugged in opposite directions of her job by the victims' families and the defense lawyers who want to do right by their clients. Bernadine is challenged by her dispassionate obeisance to the law.
While a warden is supposedly in charge of her prison, she's powerless to save the lives of the condemned. She didn't sentence the prisoners — and she can't pardon them, either. The added doubt muddies the movie's message. Either capital punishment is wrong on principal, since it kills both the prisoners and the spirits of those tasked to carry out the sentence, or it's just wrong for one possibly innocent man.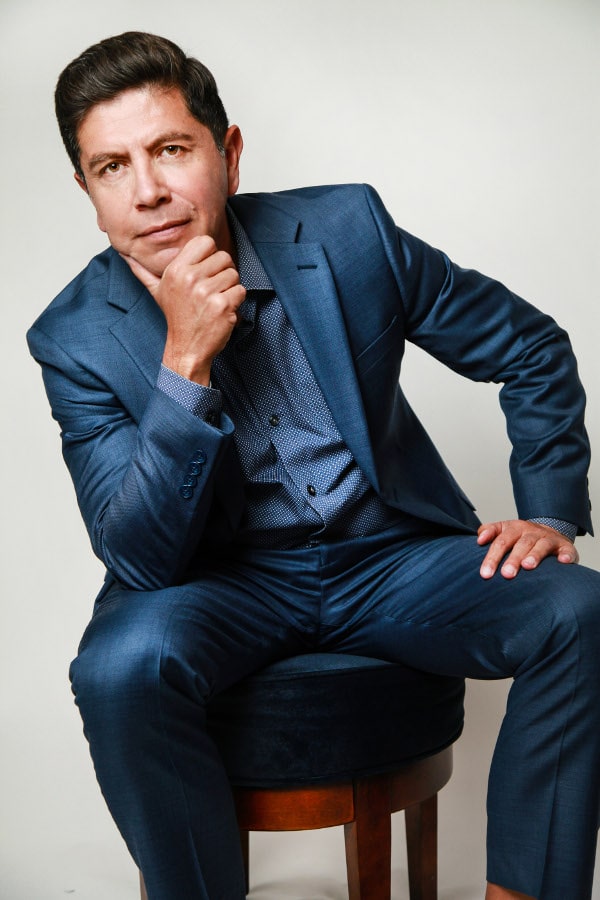 Director Chinonye Chukwu crafts a dense, emotional film through masterful restraint and precision, drawing forth radiant performances that illuminate the internal grapplings of people searching for redemption and self-recognition.
One of those excellent performances in Clemency is by actor Alex Castillo. The actor has appeared in dozens of films, television shows and stage productions. In Clemency, he transforms himself into the character of Victor Jimenez, a death row inmate facing execution.
Some actors look truly unrecognizable in films. Alex Castillo's transformation and dedication to this film is to be applauded. For certain movies, stars must undergo a physical transformation in order to present a believable portrayal of a character. This can include makeup, prosthetics, and even weight changes. Castillo is a true professional, just as any other profession in this world, acting requires training and application of various techniques if you want to embody your role. He was able to become Victor Jimenez in every aspect.
Not only did he put in the work for the film, Castillo has shown an understanding of the issues concerning those facing execution and living on death row. For prisoners on death row, the decades of harsh conditions are endured in a state of both certainty and uncertainty – the certainty and mounting tension that execution is an inevitability that looms ever closer, but uncertainty about exactly when it will happen, and how long the lengthy legal process, with its many delays and improbabilities, will leave the prisoner in this state. Castillo expressed effortlessly what life must be like under these conditions. It's beautiful that he is also a talented actor and the founder of Castle2000 Films, a production company that delivers socially-conscious projects that entertain, inspire and promote social and cultural diversity.
This film definitely brings awareness and Alex Castillo helps in the mission. Clemency will be in selected theaters Dec. 27