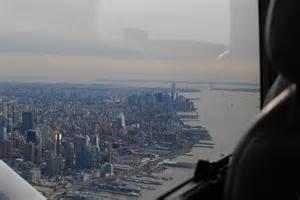 We know that October is the kickoff to a lot of fall events such as Comic Con, Beauty Con (share your photos on our Social Media!) Summits, Festivals, Networking, Seminars and more! Last week we gave you advice for going to a convention, so this week we're giving advice on the aftermath: going home.
But just because you're heading back home, it doesn't mean that the fun's over! it also doesn't mean just packing your stuff and dropping all your new merchandise once you get back to your place. Here are some more tips…this time for keeping yourself safe and ready for the next event.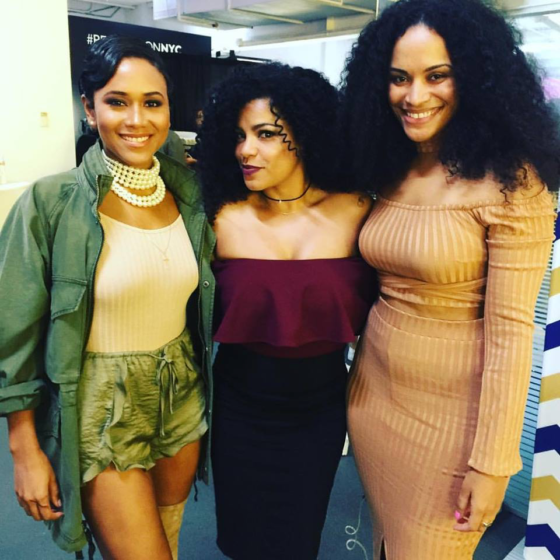 Check out DailyCurls' Snapchat with Shameless Maya and HeyFranHey!
Don't Post Until You're Gone
I know, I know. It's hard not to show all your friends and co-workers the picture of the makeup layout at BeautyCon, or that you really did meet Shameless Maya (lucky!). However, it's best to save all those photos for when the event is over. If you're at a networking event or summit, potential employers may think you care more about letting people know where you are than being there in the first place. It saves you a headache from trying to be so current that you are too busy sharing your moments to notice the moments you're missing.
Also, as a safety precaution, unsavory people on social media can figure out where you are in the convention, or where you are headed, with too many photos of your hotel, restaurant, or hype at panels that haven't started yet. Your media isn't going anywhere, so have fun while you can and save the editing and media management for the 'post-con' you.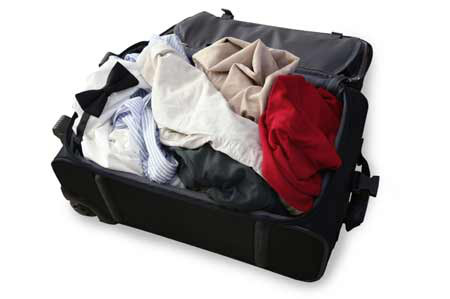 Wash and Clean Your Stuff If You Stayed the Night Anywhere
When you get home, wipe and wash everything you've had in the hotel room. including what you wore on the trip back. Hotels are notorious for people to transport bedbugs, even if you didn't notice any bites. A bedbug can survive almost over a year without biting, but they are attracted to the carbon dioxide from your skin. They are a pain to get rid of, so be safe and wash and dry your clothes; preferably dry the clothes for about an hour at the highest heat setting you can manage since heat kills them effectively.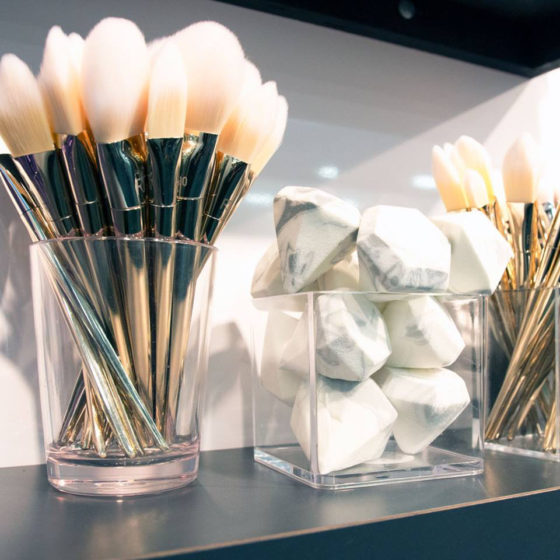 Stay in Touch With Vendors, Employers and New Friends!
If you made some friends waiting in line for a panel, or chatted up with a vendor about their products, give them a call in a few days to show your interest in connecting. A vendor would greatly appreciate a client reaching out to them, and may even still have your meeting fresh in their mind. Fellow con-goers can lead to more fun adventures, especially if they know a trick or two for advance tickets, hotel stays, and insider info to get into meetups.
This is especially important if you went to a job summit or networking event. The employer's purpose is to round up potential new hires, so you need to show that you're more serious than the fifty or so other interviewees that just took a card and handed in a resume. Actively communicating afterwards when you already left a good impression shows your dedication.
Did these tips help out? Are we missing a few more? How have your trips to conventions been so far? Let us know in the comments!
By Schane Flowers