Dakota Somerville
Thankfully respecting the grind…
As the leaves begin to change colors to a bright burnt orange, we also begin to look forward to the holiday season, a time when sharing special moments become more frequent in our everyday lives. I'm surely not alone in choosing this time of the year for self reflection; after all, it's the fourth quarter, and year end. Social media will soon become flooded with the same ole turkey dinner posts, including the traditional thankful for family and friends comments. Now, please don't get me twisted, I absolutely adore my family and friends, however, I want to share with my readership a different type of gratefulness.
Through networking, and event blogging in Southeastern Virginia, I have stumbled onto the most amazing sister tribe of self made female entrepreneurs. In the course of this year, I've been out and about learning everything possible about being a business woman of integrity, style and grace. So many women across the globe are stepping out. They are warriors in my opinion; myself included. Sometimes we launch our businesses feeling scared, but we go for it anyway. I salute each and every business woman in this article. Hopefully they will inspire someone out there in readership land to take a chance on your dreams and aspirations.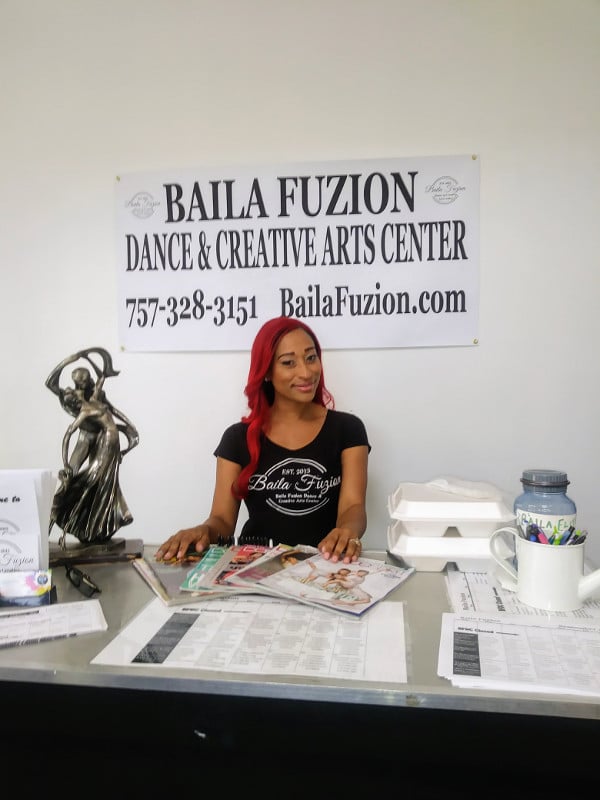 Mrs. Marquita Bianca Castano
This lovely queen has birthed a phenomenal vision in her community, with five years of hard work, building together with her husband. Baila Fuzion Dance & Creative Arts Center will offer dance classes to special needs kids, many other youth services, and adult classes including workshop training. Marquita Bianca is truly dedicated to her creative dream of furthering community development, while simultaneously hitting the fashion runway. She is an inspiration for any wanna-be girl boss- she recently walked the runway at NY Fashion Week for Nancy Tran Studio. Hand claps go out to this editor of The Runway Authority! Just know sister, we are learning and taking notes.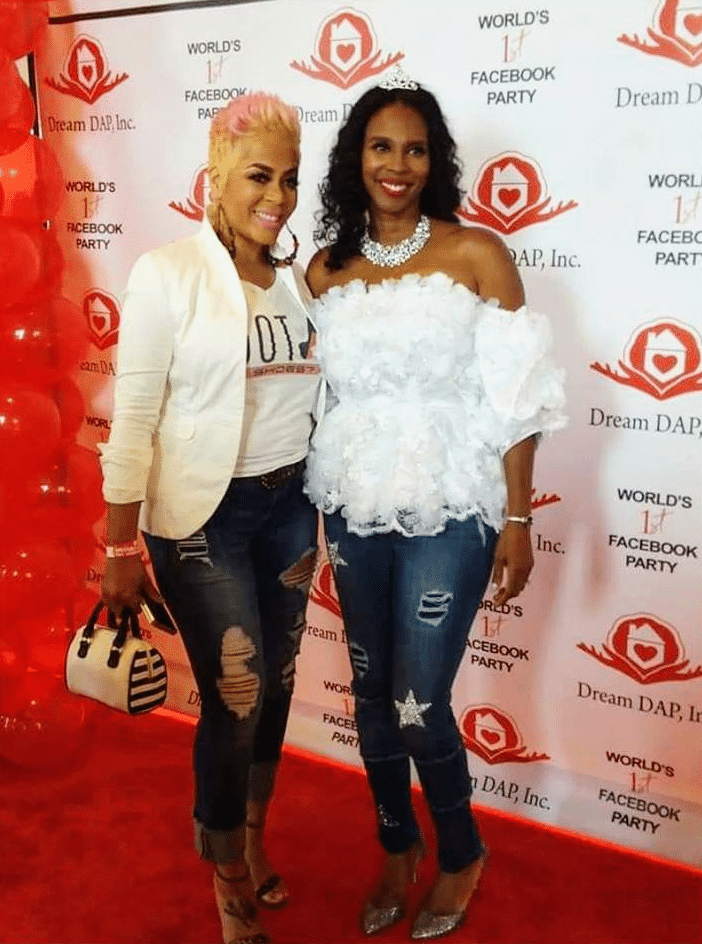 Claudine L. Ellis – Dream Girls of Real Estate
Affectionately referred to as Queen Claudine, a true New Yorker with a love for serving others. Southeastern Virginia has a perfect example in Claudine L. Ellis of what it means to be a woman about her business. Although she is highly educated, Harvard to be exact, I am amazed at how naturally down to earth this sister interacts with everyone. Recently launching her new charity vision to help single parents with down payment assistance to purchase a home, Claudine has set the Hampton Roads community on fire. I personally think the concept of Dream Dap Inc. is savagely brilliant. I've adopted Claudine as my business mentor. I watch, listen and I always…always learn something new. Multitasking as a wife, mother of two, selling real estate worldwide, and let's not forget looking fabulously fly while doing so, that my dear readers is queen bee status!
Patricia Rountree – Alwayz A Lady with Dakota Somerville
Patricia and I are growing in business together, pushing through the obstacles of life one prayer affirmation at a time. Our love of fashion and entrepreneurship has linked us in every way imaginable. Patricia has a keen eye for styling, and more recently managing the hottest models in Southeastern Virginia. Her vision for Starlight Eventz captures the heart of any runway enthusiast, interacting socially as a woman of business. From her online pop up boutique to hosting The Style Fashion Show, along with taking care of a beautiful family, and also sharing positive marriage advice, I respect your grind my sister.
As a writer, it is important to also be a people watcher. I've always heard that "Imitation is the highest form of flattery." Statistically, women are the fastest growing business owners as of late. At this point in my business journey, I am so very excited to have a seat at the table to continue to watch, learn and grow. ~ Dakota