These days, you can find nearly anything you want to know on social media. Tutorials, life hacks, fashion tips—the possibilities are endless, and it's all at your fingertips.
In years past, movements for social justice have been more centralized and the people who believed in those causes were separated by distance, but with the advent of technology and the gift of the Internet, people from all over the country have been able to unite behind their causes, sharing their opinions and educating others from afar. Social media has allowed everyone who wants to  chime in, and that includes celebrities.
If you like your social critique served with a side of talent and, more often than not, a helping of wit, here are the top five celebrities of color you should be following.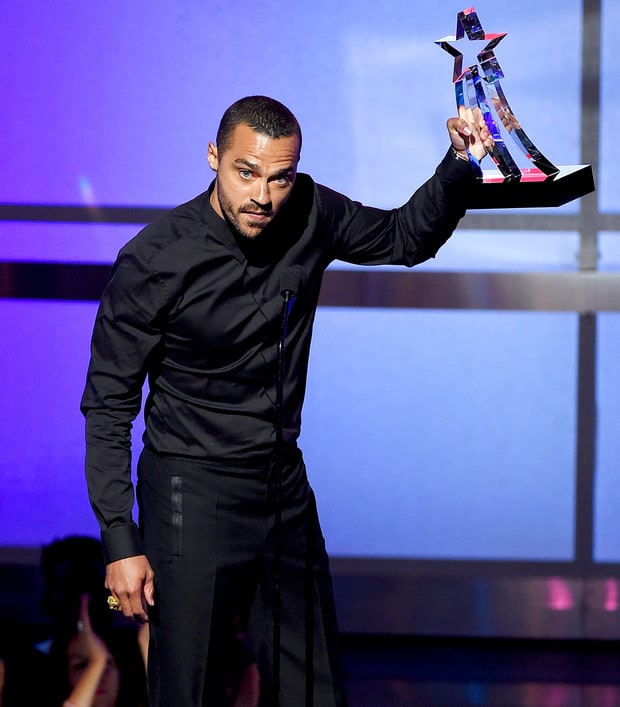 1. Jesse Williams
No list of woke celebrities would be complete without Jesse Williams. The 34-year-old Grey's Anatomy star recently made waves both in the black community and in America at large because of his brilliant, bold, and spot-on commentary on race and the Black condition in America at the 2016 BET Awards. He's also produced a documentary focused on the Black Lives Matter movement.
Fortunately for those who follow him on Twitter and Instagram, Williams is just as outspoken on social media as he is on stage. He'll tweet or post critical thoughts about any subject that comes his way, including the hypocrisy of #alllivesmatter, the difference in sentencing severity for white versus black offenders, and the downright cruel treatment of prisoners. If you're looking for an educated and honest view on social politics, Jesse Williams is your man.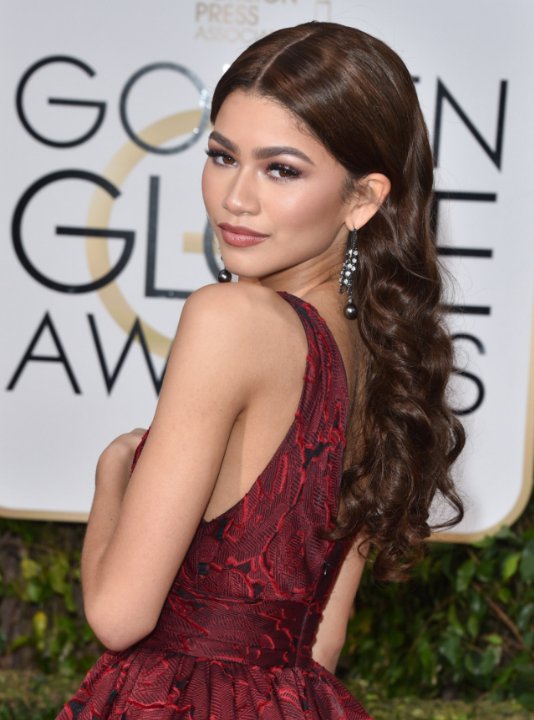 2 . Zendaya
She's young, but she's fierce. Actress and singer Zendaya has been making headlines lately, and in very positive ways. She's branded herself as a take-no-prisoners kind of woman who's well aware of many of the race-based imbalances and injustices in place in the realm of stardom, and her resume of impressive actions is only getting longer. This summer alone she fired her publicist for telling her to be grateful to be on the cover of a magazine because "they haven't had a black girl on the cover since forever," spoke out about colorism, and refused to return to Disney Channel unless they gave her a position of more power, which she intends to use to increase the channel's diversity.
At age 19, Zendaya has proven herself a force to be reckoned with many times over. Follow her on Twitter and Instagram to watch her continue to make waves.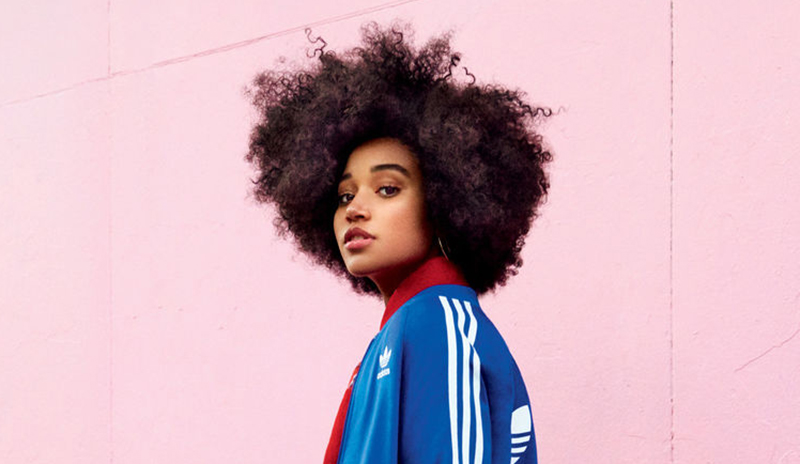 3. Amandla Stenberg
Since first being cast as Rue in the first movie of The Hunger Games franchise, Amandla Stenberg has grown into a talented and down-to-earth individual who has proven time and time again not to be afraid of addressing difficult issues. This spring Amandla spoke candidly to Teen Vogue about identifying as non-binary and also came out as bisexual during their takeover of the Teen Vogue Snapchat. In a sphere where celebrities are often judged much more severely than the average person, Amandla's bravery has given many young people who may be struggling with their identities a role model, and has paved the way for others, both in and out of the celebrity spotlight, to have similar conversations about identity and personal truths.
In addition to being definitively and boldly herself, Amandla has also spoken up about the challenges that black girls face when trying to fit into the constraints of society's ideals, written a comic whose star is a black girl, and has addressed social issues time and time again with poems, essays, and videos alike. One such example is her video about cultural appropriation, entitled "Don't Cash Crop My Cornrows: A Crash Discourse on Black Culture".
Amandla is a beacon of honesty, truthfulness, and uniqueness in a field that often doesn't see many peope like them rise to fame. Follow her on Tumblr, Twitter, and Instagram to watch her blaze a path.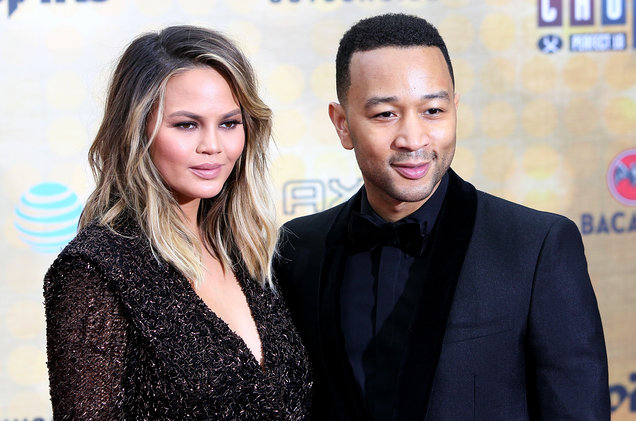 4 & 5. Chrissy Teigen and John Legend
These two come as a package deal. Chrissy is notorious for taking on Internet trolls with a combination of wit, spontaneity, and knowledge that make her conversations downright funny even as she lays down some very real truths. And, while John is usually a little more lowkey, he's been known to pop off as well. Notable favorites include their joint takedown of Piers Morgan, Chrissy's recent commentary on the lack of diversity in the Miss Teen USA pageant, and John's reaction to being referenced by Donald Trump.
In addition to being very entertaining, both Chrissy and John are one of the most woke celebrity couples in the public eye today. Chrissy can be found taking aim at racism and sexism any day of the week, and John keeps his followers up to date on subjects like the ongoing Presidential race, voting laws, and race issues. To see more of Chrissy's "eternal struggle to shake sense into everyone possible" and John's own clever, concise, and unrelentingly honest take on what's going on in the world today, follow them on Twitter here and here.
By Femi Sobowale

Edited by Victoria Krute
Layout Design by Renita Singleton