By Taylor Johnson
2017 is the year of the big chop. Taraji P Henson, Sanaa Lathan, and Zoe Kravitz, are among some of the celebrities who have cut their hair this year. This short hair look isn't just a trend. It is a statement that women should embrace their natural hair and the importance of healthy hair.
If your hair has lost its curl pattern or has damage from heat and relaxers, it may be time for you to consider doing the big chop. Cutting your hair can be intimidating at first but the end results will be very beneficial. Here are some reasons why you should do it.
Promotes healthy hair growth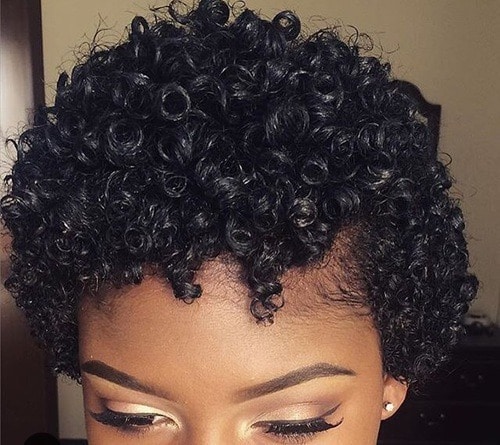 After you cut off the damaged part of your hair it will become a lot healthier. It will also help your hair grow faster. Most people are afraid to cut their hair because they are unsure if their hair will grow back to its original length. However, short healthy hair grows much faster than damaged hair. Damaged hair has less elasticity and is prone to breakage and split ends.
Low Maintenance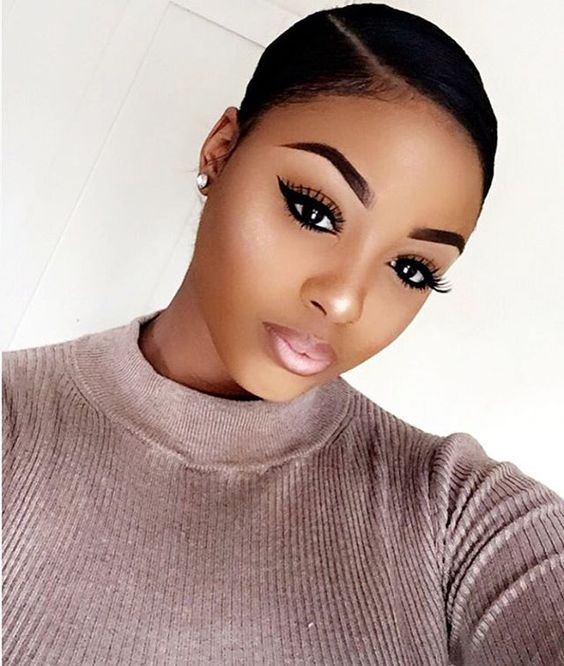 The great thing about shorter hair is that it requires less time and maintenance. This means that you will no longer have to spend hours doing your hair. It makes it much easier for you to just wash and go. Your hair also won't need as many products.
Become an expert on your natural hair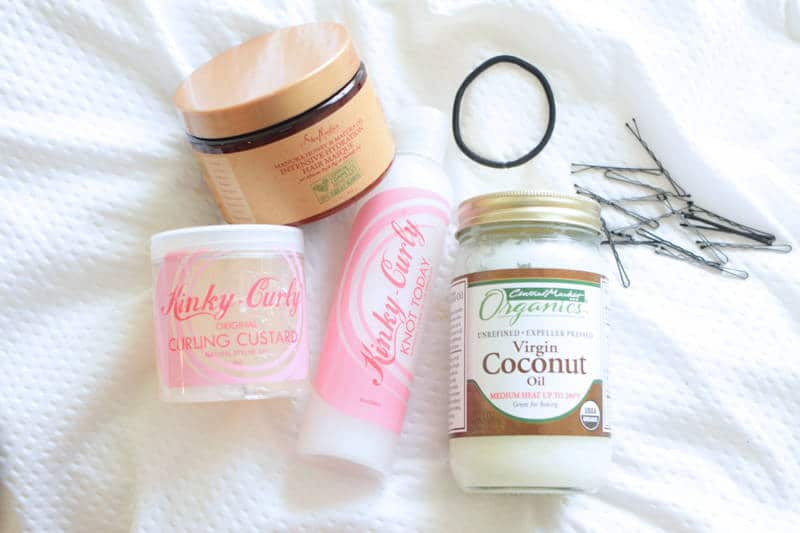 Cutting your hair gives you the opportunity to get to know your hair better. As your hair starts to grow, you will learn what products work for your hair pattern. Also you will have the chance to test out new products that you probably haven't tried before.
New Hair, New You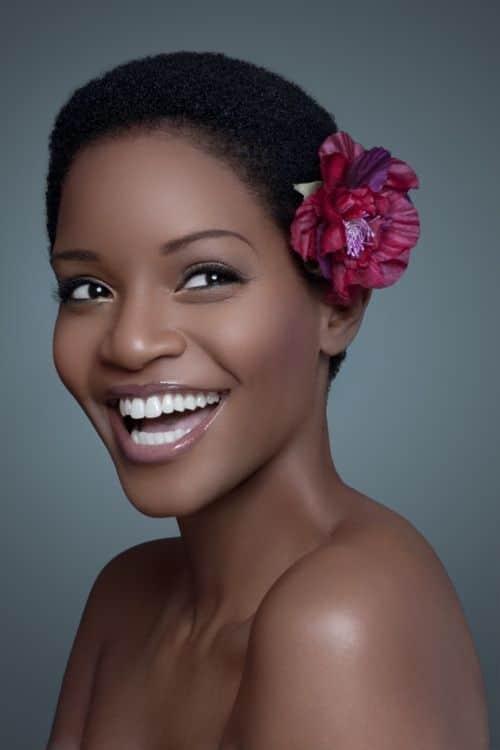 They say that a woman who cuts her hair is about to change her life. Many women say that cutting off all your hair can be a liberating experience. It takes you outside your comfort zone and can make you feel uncomfortable. Taking risks and feeling uncomfortable is essential for personal growth. Once you decide to do the big chop you will be closer to achieving beautiful natural hair.