Shaquin Thomas, CEO of Soul To Table Catering is a highly sought-after caterer known for the amazing culinary arts work she does in the kitchen and in the community. From planning and preparation to cooking and presentation of food, Shaquin services her clients with love, passion, heart, and soul.
Not only does she prepare meals for her clients but she also pours into the community and gives complimentary meals to the homeless, elderly, and veterans on a frequent basis.
Shaquin is the author of two published cookbooks, Cooking with Soul To Table and Soul To Table Soup which are available on Amazon. Her accolades include a line of seasoning blends, sweatshirts, kitchen cookware, an herbal immunity tea, and more
She loves to cook, and enjoys anything pertaining to food but the vital component of Shaquin's entrepreneurial style is that she's creative.
We obtained an exclusive interview with Shaquin.
Shaquin, you have a great deal of influence in the catering industry. How do you keep up with being in high demand?
Shaquin: Being an entrepreneur requires you to have many hats. I'm very active in my community, I'm a mother of three children, I run a business and MORE. Because I happen to be in demand, I often have to decline events and/or appearances due to scheduling conflicts. I'm in the process of building a team so that I will be able to take on more tasks in the future.
Soul To Table Catering is Fresh, Innovative, and Personal. How else would you describe your company?
Shaquin: I would also describe the company, Soul To Table Catering, as having a heart for the people. I provide complimentary meals for those in need often as well as law enforcement and emergency personnel.
Eating healthy can be difficult. What are some healthy food recommendations would you provide to your clients for the summer?
Shaquin: You are absolutely correct! Eating healthy is definitely a difficult task. It's easier in the summer because you can add fresh fruit and vegetables to the menu with ease. Cucumber Salad is a great selection and consists of sliced cucumbers, tomatoes, and onions with a dash of salt, pepper, and vinegar. Healthy and easy!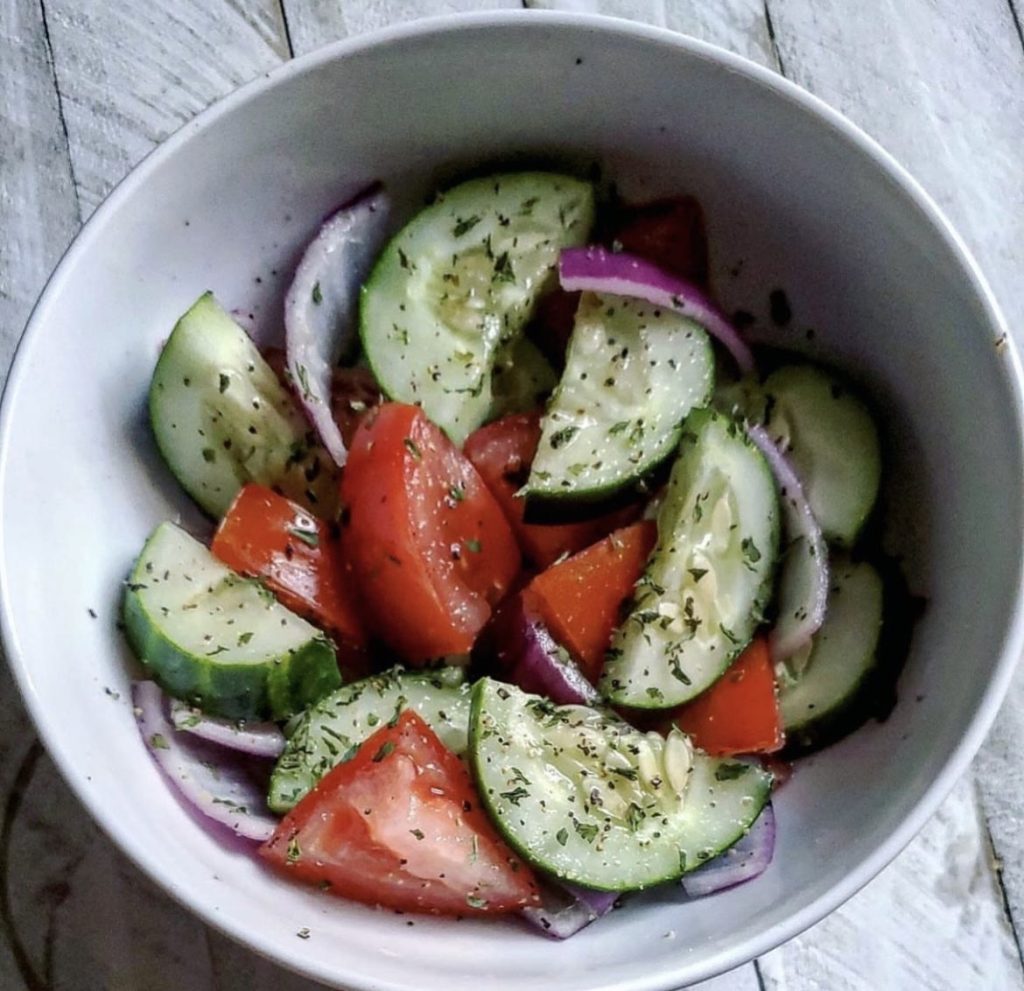 What type of events do you enjoy catering the most and why?
Shaquin: I enjoy catering weddings. I'm a hopeless romantic and I wholeheartedly believe that food brings people together. Seeing families congregate together for joyous occasions is a beautiful thing. Additionally, weddings always give me ideas for how I'd want my wedding to be. I'm actually getting married in August of 2022 and people jokingly ask if I'm catering my own wedding and with a serious face I say yes. Funny but true!
Viewing your website makes us so hungry. Each photo looks delicious. You also have merch and products for sale. Do you offer catering mentorship or cooking classes at this time?
Shaquin: At this time, I do not offer cooking classes but it is definitely on my list of things to do. I have a few more cooking products coming to the market soon like pans and/or small appliances. Once those are complete, I would like to offer cooking classes utilizing my own brand of products!
Congratulations on being a published author as well as all of your accomplishments and success. What else can we be on the lookout for from you?
Shaquin: Thank you so much for your kind words. I am truly humbled to be living and walking in my purpose. Please be on the lookout for a new cookbook and a few TV/movie appearances!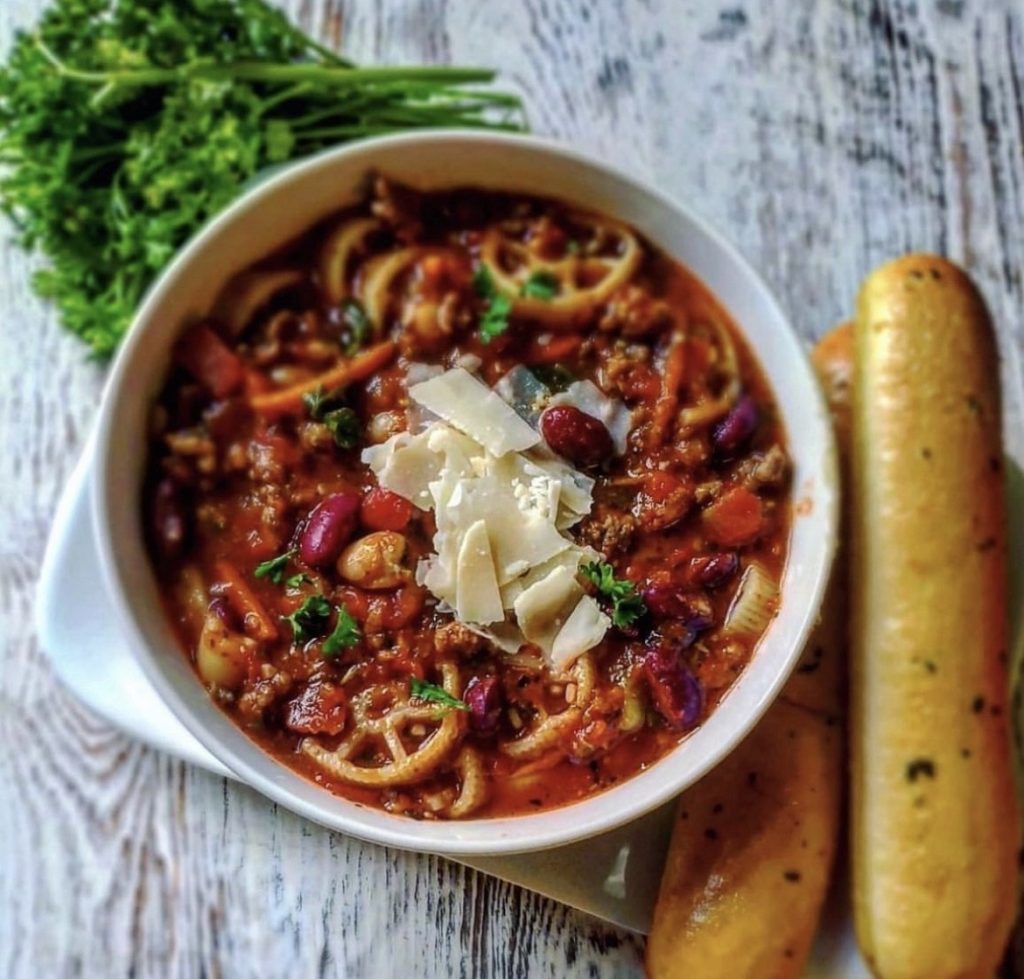 Get connected by visiting: https://soultotablecatering.com/
Or on Instagram: https://www.instagram.com/soultotablecatering/