Interview by Ada Mbogu for bronzemagonline.com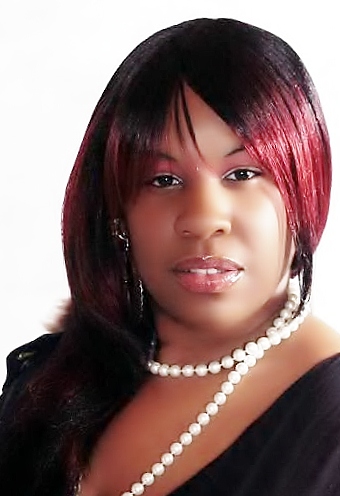 Hailing from the southern vibes of South Carolina, Charay Vaughn is the quintessential media mogul on the rise. Hosting her own talk show, Let's Talk About It, Charay raises the platform to uplift and enrich her audience while still sticking to her principles.  Along with talk show host, Charay's impressive resume includes being the CEO of Char'Chy Productions, starring in the stage play, True Friends Are Hard to Find, and writing and directing her first play entitled, Is This Love? I sat down and talked with Ms. Vaughn for Bronze Magazine about her many talents and here's what she had to say:

How did the idea of creating your own talk show come about?
Well, I decided that one thing I like to do is talk (laughs) and noticed that YouTube was popular at the time. People were creating new videos and getting seen so I thought, let me start there. Let me start my own talk show.
I felt there were a lot of things going on that needed to be addressed so I wanted to create a tunnel where people could come through me and be able to talk about it. A lot of the times, celebrities are on the spotlight and get to talk about this or that but what about the average everyday person? They want to talk and go through issues, trials and tribulations too. So I decided to start up a talk show where people can come on and talk about whatever is on the heart.
My sister helped me come up with the show's title Let's Talk About It. My co-host at the time and I talked about issues going on in our community while also interviewing some of the people in our community as well; and it took off from there to interviewing celebrities, up-and-coming artists and having talent shows.
How is having a talk show online different than having a talk show on air?
The big difference is exposure (laughs). There are different avenues of exposure between TV, television networks, and social media websites that you need to network on and get yourself out there. My talk show was actually on Comcast and Verizon Fios in Richmond, Virgina and it was on Metrocast here in my town as well.
What kind of topics do you talk about?
Stuff dealing with relationships, people who've been abused and things that are going on in the world like what happed at the Sandy Hook Elementary School. I interviewed Loretta Love once from the Pee Dee Coalition, a family violence and sexual assault center serving the Pee Dee region here in SC, and we talked about some of the things that were going on in Sandy Hook. I also interview celebrities. I spoke with Thelma from Good Times Rodney Perry from The Monique Show, Lisa "Left-Eye" Lopes' sister Reigndrop and up-and-coming artists. It's really cool but it can also be really emotional. When it's time to cry I will cry (laughs) and when it's time to rejoice and be happy in the bliss of our sisters and brothers and our children, then we do that as well.
Who would you like to interview in the future?
I would love to interview Tyler Perry! I would love to talk about some of his struggles that he went through as far as becoming the star that he is today and how he deals with criticism to enjoying the fruit of his labor. I would also like to interview Oprah Winfrey, Beyoncé and even DMX (laughs).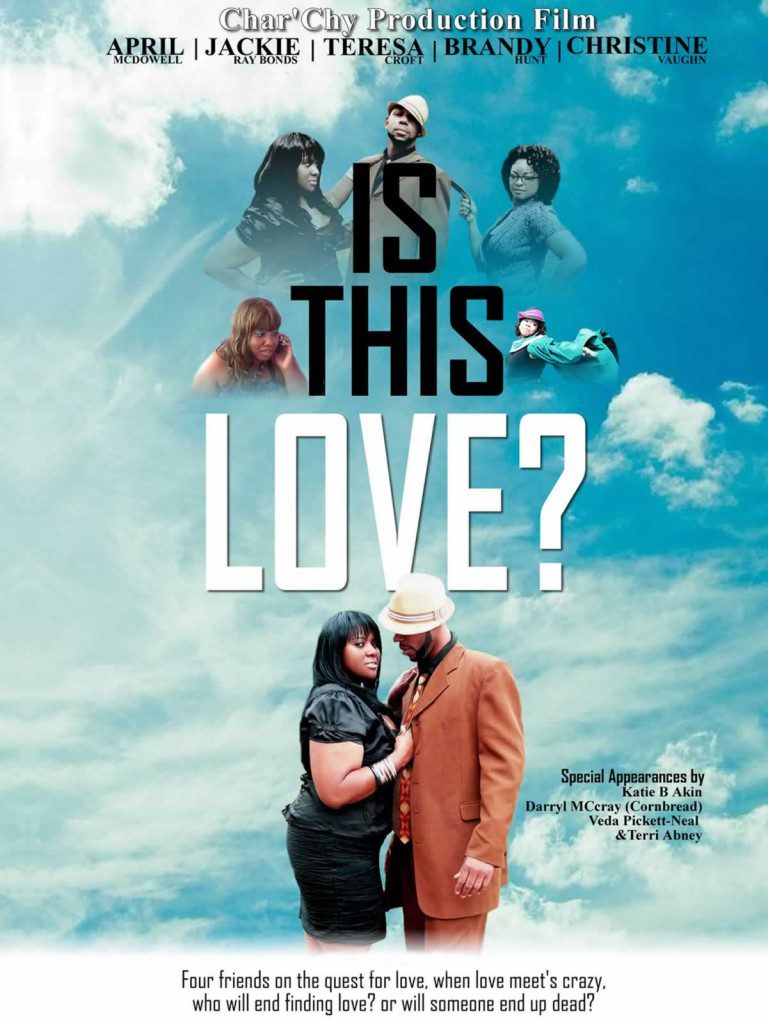 When did you develop an interest in acting?
Well I've always had an interest in acting since high school, but I was always shy. Since I was a dancer, I would always choreograph the dances for the school plays like The Wiz. But I was shy. They would only give me one line and wouldn't really give me any more than that.  I really started getting into the acting in 2005 when I did my first play here in Bennettsville, South Carolina called, "Truth Friends Are Hard to Find," and then I had a small role in a film, When the "Shoe's on the Other Foot," about domestic violence which was filmed in Richmond, Virginia. From there I became a playwright. I wrote my own play called, "Is This Love?" and I put that on in 2010. I wasn't in it, but I did cast and direct the play. I'm also a filmmaker (laughs). I like to expand on different areas and I want to see what my strengths and weaknesses are.

How do you balance your talents/crafts with being a mom, church member, etc.?
My passion and talking with God is what keeps me motivated. My family also helps me alot with the care of my little girl Chyanne Lywood.
You know, regarding the work, I'm doing this on my own. I don't have a manager or anything so I market and do everything myself. I don't have any crew in the background so I shoot and edit the movie myself. I didn't go to school for any of this so I just picked everything up and did it. I don't really get much sleep.
What is your vision/message behind your talk show?
At first my talk show was just something to put me out there but my main love is really acting. Being a female and not really having an acting background can be kind of hard because it is a male dominated industry. So I thought, let me do something to put myself out there so people can come see me. I love doing the talk show because it gives me the chance to encourage and empower others.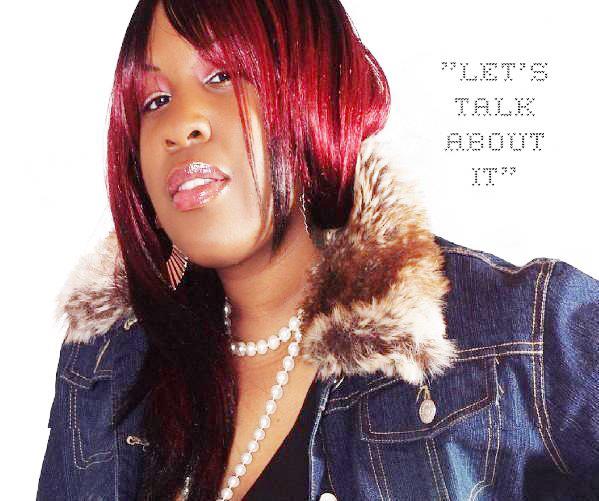 Do you have any advice for young women who want to have their own talk show or break into the acting industry?
Definitely don't get caught up.  Know what you want and seriously don't get caught up because you will get eaten up and spit out alive. From criticism to people who may even hate on you, it's really important to know your mission and your passion. Know what you want to do. If you're spiritual then lean on God, and if you're not, find someone that you can confide in and bounce ideas off of. Also, don't tell everybody everything. You have to be able to keep some things to yourself because not everyone will support you. There are those who will actually try to sabotage you and your mission. But other than that, stay focused and be determined. If someone says that they don't like you, don't stop. For one person who says that they don't like you, there's always another person who will embrace you.
What is the one motto you live by?
One of them is a  Shakespeare quote, "To thine own self be true." You know you have to be true to yourself. Another motto is from Matthew 7:12, "Do unto others as you would have them do unto you," and I live by that. If people would just treat others as they would like to be treated in return then the world would be such a better place.
Where can we find you?
Website: www.cletstalkaboutit.net
Movie: http://charayv.wix.com/isthislovethemovie
Facebook: https://www.facebook.com/CharayV

What's next for Charay?
My awesome cast is throwing me a premiere party for the movie. It's May 31st at the Park Recreation in Greer, South Carolina from 8pm to 12pm. The girls, April McDowell, Teresa Cross, and Brandy Hunt are really awesome and are responsible for putting the party together so it's such a blessing. I've also been pre-selected to audition for a TV reality show. I'm also planning to go to California to be in a new TV sitcom called Checking out the Allens.  I've written a new play called, Take it or Leave it, So I might be putting a play together for that or go straight into casting and making it a movie.  I'm looking to do some more acting while still hosting my talk show.