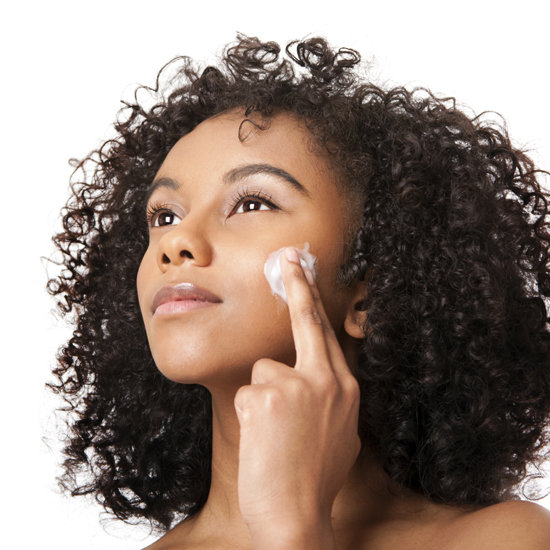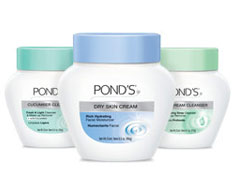 We all have our holy grail products we rely on to preserve our sexy. But after a while, the skin gets used to them and you need to switch things up. This can cost extra time and money. Sometimes, all we need to do is think back to what our grandmothers, mothers, and aunts used. One brand that I've found to be inexpensive yet affective is Ponds. One day I noticed I was getting low on my Kate Somerville Cleanser and Purity Made Simple, so I decided to see what the drug store had to offer. After scouring the aisles I decided to give Ponds a try, again; I say again because this is what I used as a teen and it worked wonders.
Let's start with their cold cream; this is the best at removing makeup. It melts off any water-proof mascara and eyeliner. With just a warm cloth you can remove your makeup and still have an intense moisture feel to your skin. When I'm feeling like I want to go simple, I turn to their rich hydrating facial moisturizer. This is very rich and creamy and keeps your face moisturized all night. This is a go to for me in the brutal winter months. They also have various other moisturizers that target dark spots and other skin care concerns.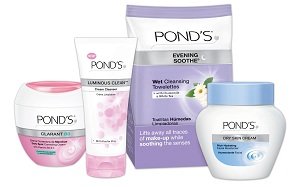 The buck doesn't stop there because Ponds also has the gentlest facial cleansers for any skin type. In addition, they also have a variety of facial wipes for different concerns. With the launch of their BB Cream in recent years, Ponds has really branched out in the cosmetic world. I have never been disappointed when purchasing a Ponds product. I know they are safe, gentle, and great for my skin. When you don't know where else to turn to, Ponds has been trusted for many years.
by Rosalyn Robinson