by Jojo Harder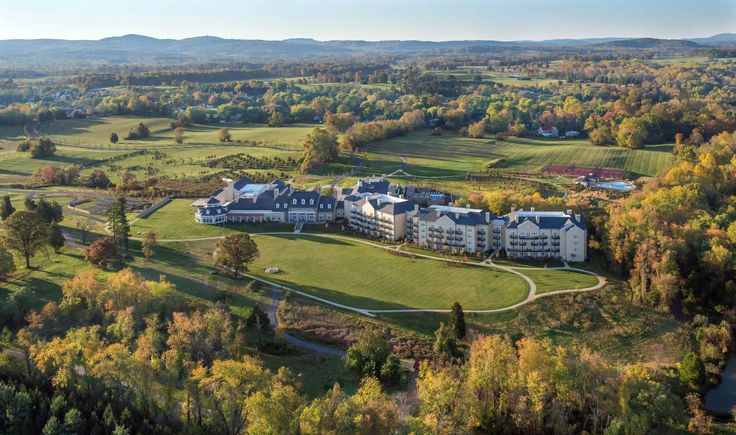 Get ready for some networking and brainstorming! Corporate travel is heating up in 2015, with business retreats popping up in America's most luxurious resort locations. This year there is no shortage of inspiring events to choose from.
Two sought after business retreats taking place in March are the Black Enterprise Women of Power Summit at Harbor Beach Marriott Resort & Spa in Fort Lauderdale, Florida and the Odyssey Media Writer's Boot Camp at The Salamander Resort & Spa in Middleburg, Virginia. In May, the popular Odyssey Media Business Retreat will take place at the Ritz Carlton in Naples, Florida.
There is one universal element when it comes to conferences and other events, and that is packing. These eight tips will help make sure you have the most important items packed and ready to go before you depart for your business retreat.
1. Create a Packing List
Too busy to create a list? Use a travel packing list app to help with the task. The Travel List App helps plan your itinerary and create a list in an instant for just $1.99. It is designed for both iPhone and iPad.
The TripList App is perfect for business travel as you can create packing lists and share them with your other devices. For example, create a list on your ipad and use your iPhone or iPod touch to check off your items. TripList is available in free ad-supported version and a full version.

2. Choose a Color Scheme
Neutral colors are easiest to mix and match. Pack dresses, pants and jackets in black, white, cream, and brown. If you are packing for summer weather, consider white, ivory, khaki and blush.
3. Accessories
Jewelry, scarves, shoes, and purses are a wonderful way to increase your styling options, without taking up too much space in your suitcase. With the appropriate accessories, a stylish black dress will take you from day to evening. Pearls always make a statement and colorful scarves help brighten up neutrals. Pack comfortable but stylish shoes for conferencing, flip flops/sneakers for leisure, and dressy shoes for eveningwear.
4. Roll Up Your Clothes
When packing, roll your clothes rather than folding to create more space. Pack footwear and lingerie in cloth shoe bags.
5. Travel Itinerary and Documents
Don't leave home without Copies of itinerary and reservations, Photo ID – driver's license, cash, credit card, medical insurance card, conference registration info, tickets, contact list, and business cards.
6. Use a Grid-it for Electronics
The Grid-It Organizer secures your cell phone, iPad, iPod, digital camera, adapters, cables, chargers, and other personal items in an organized object retention system.
7. Think Miniature
Think miniature when it comes to toiletries. Stock up on miniature samples and tiny gifts with purchase. You can also purchase your favorite travel-size products at local drug stores and discount retailers. Compartmentalizing your toiletries, will help you to stay organized, as well as keep potential mess and leaks confined to a single space in your bag or suitcase.
Plan your toiletries packing to coincide with your packing goals: checked or carry-on. Your liquid toiletries will need to be located in a separate quart size plastic bag in carry-on that can be scanned at security.
8. Tag Your Bags
Use Colorful tags to easily claim your luggage and make sure to include your name and address.