Hey there Bronze ladies!  Mother's Day is right around the corner and, for many of you, this will be your first time celebrating being a mom. Motherhood is a wonderful feeling, yet at times it can be exhausting and overwhelming. The good news is you're not alone! There are many new as well as seasoned mommies out there who feel the same way, and have even blogged about it! With Mother's Day falling on the 8th of May, we have found eight interesting "mommy-bloggers" for you to get to know:
1) Jo-Ann Strauss of www.modernmommy.co.za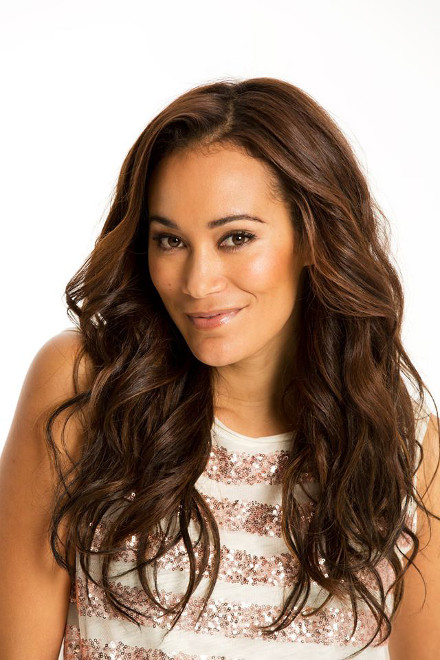 Former Miss South Africa pageant winner, television personality, wife and mother of two, Jo-Ann Strauss understands balancing work-life with marriage and motherhood.  As a traveling international speaker and host of South African talk-show, Glambition, she created her blog to recount and discuss her "modern mommy-moments" with other new moms.
2) Christine St. Vil of www.momsncharge.com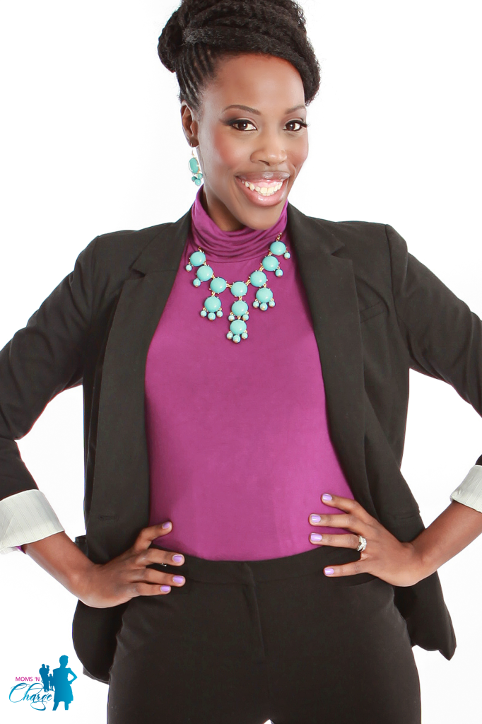 Wife and mother of three, Christine St. Vil is a motivational speaker and business woman on a mission to teach mothers how to feel great and live a healthy lifestyle. Featured on Essence.com and Dr. Oz, Christine's blog is known for motivational posts, marriage and parenting tips and self-care techniques.
3) Carmen Sakurai of www.ninjamomdiaries.com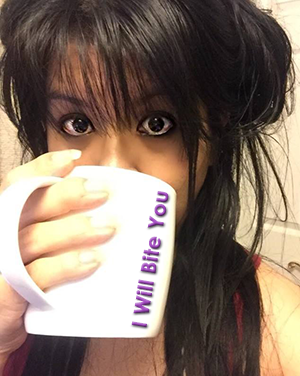 This outgoing advice columnist has a lot on her mind, and loves to blog about it! As a divorcee and mother of a teenage son, Carmen Sakurai shares many of her personal experiences, as well as advice to other mothers, of life's ups and downs as a single parent. She's contributed to other well-known online sites, including Sheknows.com and Lifehack. Carmen is known for her shameless, yet comedic writing style, encouraging her readers to always have a sense of humor.
4) Brandi Jeter Riley of www.mamaknowsitall.com
What started as a blog about her personal journey as a single parent, Brandi soon fell in love, married and watched her site evolve into a resource of encouragement for all mothers, both single and married. Whether it's planning vacations, beauty tips or do-it-yourself projects, Brandi's blog covers topics for mothers in all areas of life to read and enjoy.
5.) Scarlet Paolicchi of www.familyfocusblog.com
As a wife and stay-at-home mother of two, Scarlett Paolicchi spent a lot of time researching and creating family-centered activities. With a background in ecology, Scarlett shares both her personal experience and tips to living a healthy, eco-friendly lifestyle as a spouse and parent. If you're in to learning dessert recipes, methods to saving money and creative ways to recycle, this blog is for you!
6) Heather Lindsey of www.heatherllindsey.com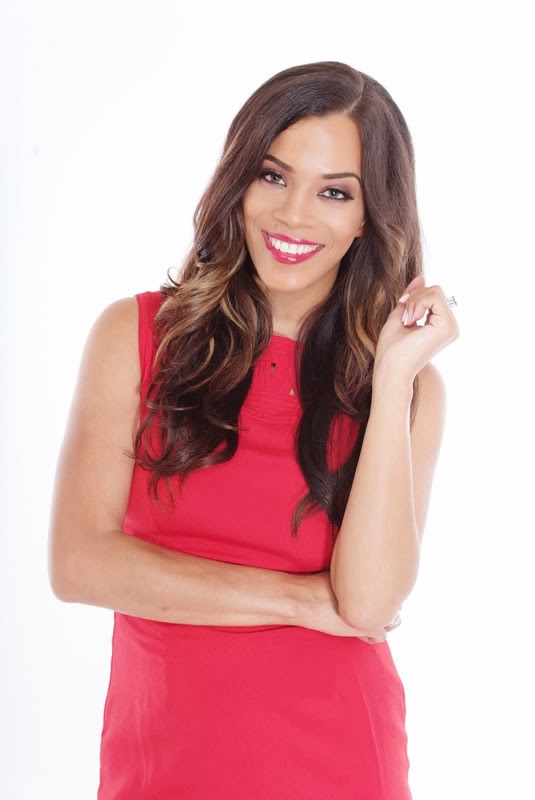 Author and motivational speaker Heather Lindsey, well known as the founder of Christian-based organization Pinky Promise, is a wife and mother of two. From traveling and co-hosting events, to running a church and business, Heather makes the time to share her experiences, as well as Christian-based advice on a healthy marriage, parenting and lifestyle.
7) Jennifer Borget of www.babymakingmachine.com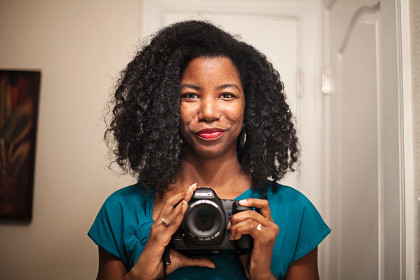 News reporter and anchor Jennifer Borget is a married mother of two who enjoys blogging about her experience as an interracial family. From family traditions to motherhood memories, Jennifer's blog shows readers the beauty of marriage and parenting from every perspective.
8) Michelle Matthews-Alexander of www.blackglamourmom.com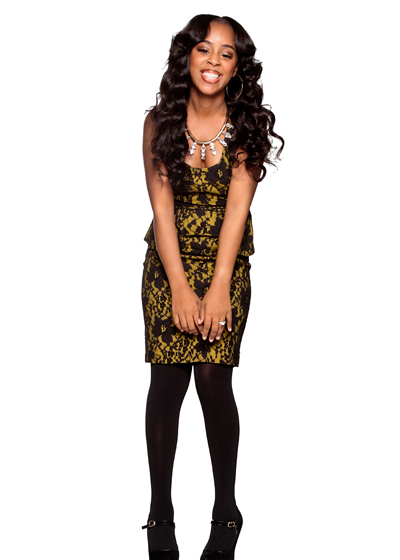 Who says moms can't be fashionable divas? Michelle Matthews-Alexander, director of Public Relations and mother of one, believes that one shouldn't have to sacrifice their style or career after entering motherhood. Michelle has dedicated her blog to young, working mothers who enjoy following current fashion trends, make up tips, pop culture and parenting advice.
Whether you're trying to balance work and motherhood, or struggling to find personal quiet time, keep in mind that many other women are going through the same thing! Fortunately, these mommy-bloggers share their experience with the world and offer a helping hand. The best part is, this Sunday will be all about you. Allow your spouse or children to show you their appreciation. Happy Mother's Day to all of our beautiful, bronze mommies!
By Ashley Cottrell