By Jennifer Akotoh
Hey, Bronze Beauties! The Indie Beauty Expo was recently in NYC and it was awesome! IBE is an exhibition held to showcase products and support the growth of small brands and the creators behind them. Many brands shy away from the use of harmful elements and toxins and instead emphasize using natural and organic ingredients in their products. From body butters and facial oils to masks and lip scrubs, once you get to try these products they'll definitely have you coming back for more.
Here's a list of seven indie brands that you need to check out ASAP!
Along with a gorgeous selection of organic liquid and powder bronzers, I fell in love with Joséphine's natural waterproof and smudge proof eyeliners. And aside from the traditional black, the Eye Define liner comes in three other bold colors: green, purple and blue.
2. Noyah
I was initially attracted to Noyah's regal golden bamboo packaging and learned that Noyah is a brand dedicated to using simple, natural and organic ingredients to create lip products. After trying on their Empire Red lipstick, I was sold by how vibrant the pigment was and how creamy and soft the formula felt on my lips.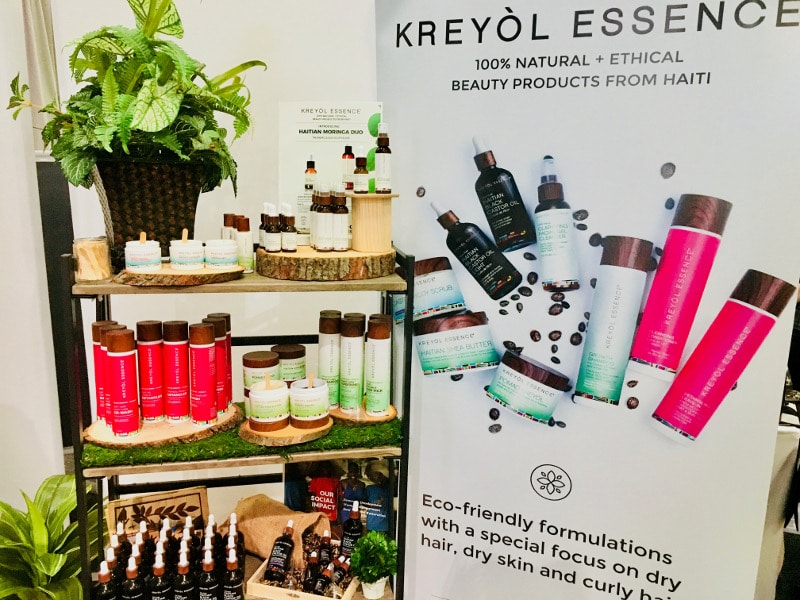 Kreyol Essence is a 100% Natural Hair and Skin Care brand formulated with ethical beauty products from Haiti. Their most popular product is the Haitian Black Castor Oil, which moisturizes and protects to promote healthy hair growth. The intense healing properties of the oils also works to regrow brows and lashes and even fade stretch marks. Of the products, my personal favorite was the Mango, Papaya & Coconut Rum Punch Hand & Body Crème which felt and smelled as heavenly as it sounds.
4. Ellie Bianca
Ellie Bianca is a skincare brand whose strength stands on three pillars: Kind to Your Skin, Kind to the Earth and Kind to Women. From bath salts to body oils and lip balms, the creators have curated all natural, cruelty – free and vegan products made from certified raw Shea butter, which is sourced from women-run co-ops in Africa.
5. Way of Will
If you're looking for natural products to improve your physical and psychological well being, then Way of Will is the way to go. All of their essential body oils employ the use of aromatherapy to enhance active lifestyles. Products like their energizing sprays, natural deodorants, and massage oils work to relax, energize, refresh and protect the body as well as the mind in order to elevate your workout experience.
6. Sumbody
This brand carries an array of natural and organic products that not only smell amazing but also do wonders for your body. I absolutely loved their whipped body butter and their hand crème, which left my skin feeling supple and silky smooth. They also have an amazing selection of lip balms, which keep your lips feeling nourished and looking luscious.
7. Woodlot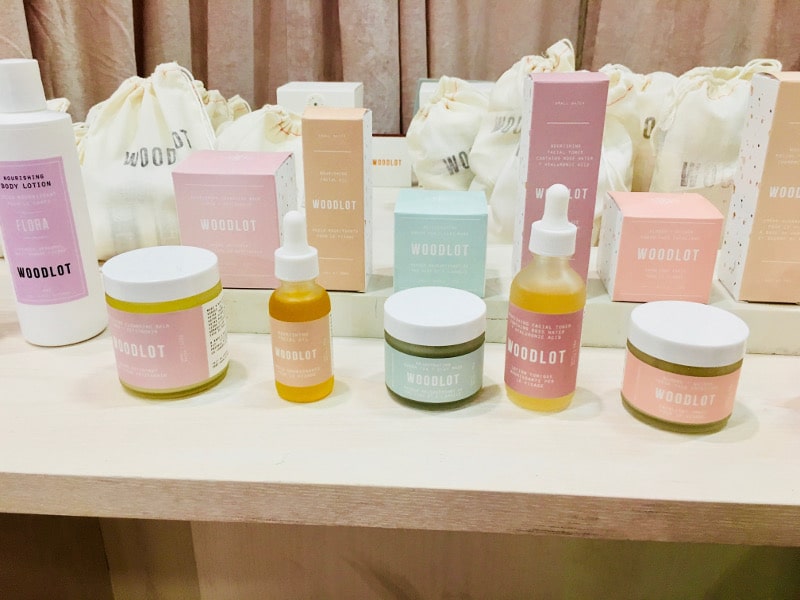 You'll love this brand because of its dedication towards bringing wellness and beauty, not just to our bodies but to our environments as well. They have a great skincare line with products like cleansing balms, gentle exfoliators, toners and facial oils made from ethical ingredients like jojoba oil, oat flour, and green tea. And if you're into aromatherapy they have lovely mists, candles, and Palo Santo wood that you can use to purify the air and improve your mood.