By Nathan "GreatIsNate" Vinson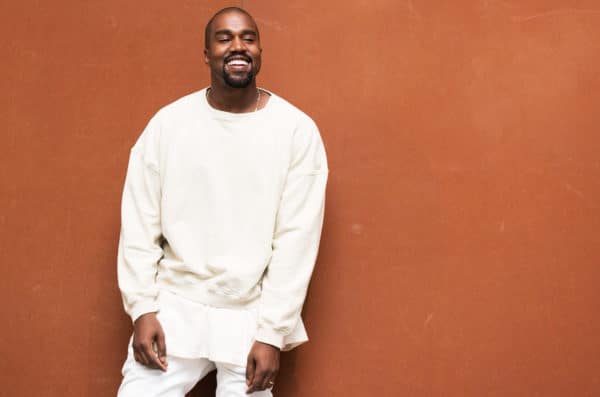 Kanye West is known as one of the most polarizing figures in music. From his many publicized rants to his on stage-antics, he's known to shake up any situation. Nevertheless, Kanye's talent and God-given ear have led him to create some of the most recognized and beloved songs of the century. Buried deep under his own discography and host of hits lies a slew of gems that he produced for some of our favorite R&B artists. So, here at Bronze we've gathered a list of songs that the average listener wouldn't know Kanye West had a hand in creating. Below are 6 R&B jams that you probably didn't know were produced by Kanye West:
Monica's "Knock Knock"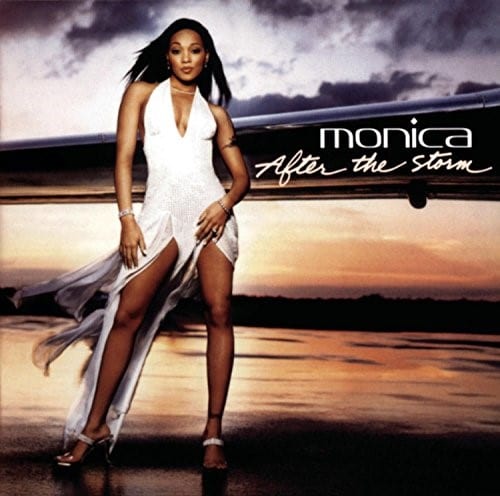 Monica sends the ultimate kiss-off to her lover in her feisty fire-back "Knock Knock." The song served as the A-side of Monica's second double single from her fourth album After The Storm. Although "Knock Knock" is laden with Missy Elliott adlibs and additional vocals, the song was also co-written and produced by none other than Mr. West. I wouldn't be surprised if he was responsible for the The Masqueraders' 1976 track "It's a Terrible Thing to Waste Your Love." Watch the video for "Knock Knock" here https://youtu.be/u4l1ebfz5wY
Leela James' "It's Alright"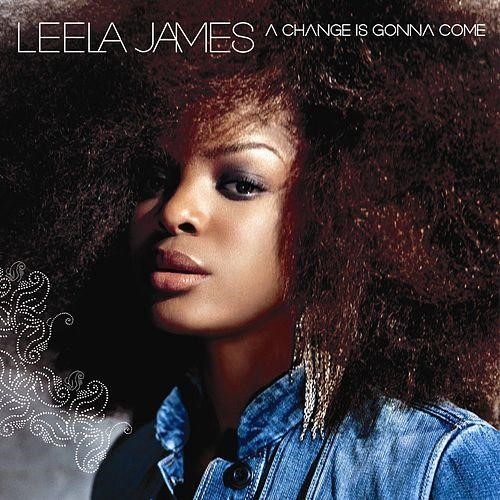 Leela James pulled out all of the production stops when it came time for her debut album A Change is Gonna Come. James doubles up on the Kanye production towards the end of the album, including the smooth and groovy "It's Alright," which credits him as both a co-songwriter and co-producer. Listen to "It's Alright" here https://youtu.be/haiFQbIjsx0
Mariah Carey's "Stay The Night"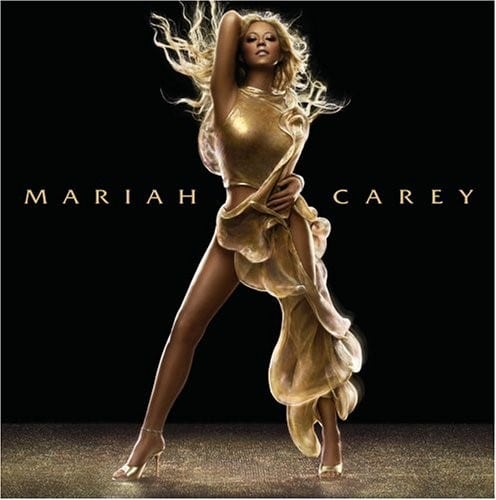 Arguably considered her magnus opus, Mariah Carey shines brightly in a great year for music thanks to the release of her 2005 album The Emancipation of Mimi. While this album is known for its smash hits "We Belong Together" and "Shake It Off," Mariah also has a slew of incredible deep cuts, including the Kanye-produced "Stay The Night." Mariah's voice soars over Kanye's impeccable sampling of Ramsey Lewis's "Betcha by Golly Wow." Listen to "Stay The Night" here https://youtu.be/K_sdNXpE9Ck
Brandy's "Where You Wanna Be"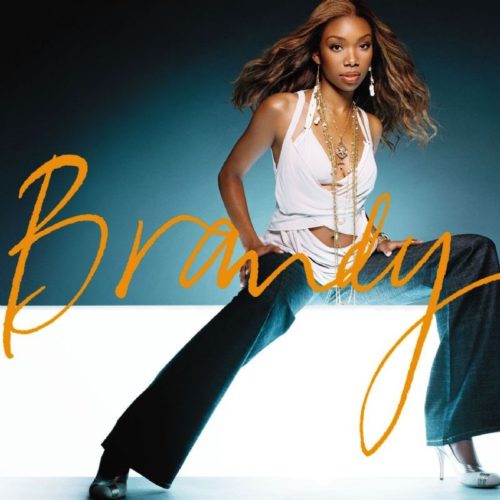 Brandy enlisted 'Ye's talents twice over for her often-overlooked Afrodisiac. The first time was for her lead single "Talk About Our Love" featuring West, but he decided to stay behind the boards on "Where You Wanna Be." Kanye's signature easy-going and sweet production paired well with Brandy's naturally beautiful voice on the track, which features a guest verse from rapper T.I. Listen to "Where You Wanna Be" here https://youtu.be/njmsux4g06g
Syleena Johnson's "Bull's-Eye (Suddenly)"
"And if you've ever been love, I want to hear you sing it as loud as you can," exclaims Syleena Johnson, with joy, on the sixth track of her Chapter 3: The Flesh album. On "Bull's-Eye (Suddenly)," Johnson is ecstatic about the possibility of falling in love with a newfound interest, which was only accentuated by bassline-driven production of Kanye West. The song also features a verse from Kanye-signee and Academy Award-winning rapper Common. Listen to Bull's-Eye (Suddenly) here https://youtu.be/7Jl_iMkxZOk
Janet Jackson's "I Want You"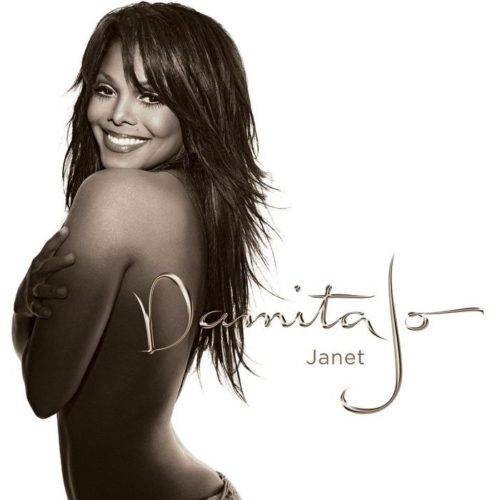 Although Janet Jackson's Damita Jo era was riddled by her infamous Super Bowl blunder, it still stands as her best 21st century album. Janet straddled the fine line of romance and down-right nasty on this R&B-heavy album. Although Kanye was enlisted for his rap skills on her summery bop "My Baby," it's with the help of some sultry production from Mr. West that  Janet is able to master the art of the in-between on her sensual slow-jam "I Want You." Watch the video here https://youtu.be/32lXjTWtKAY
What's your favorite song from our list? Tell us in the comments below. As always, you can connect with Nathan @TheGreatIsNate on Twitter, and feel free to read more music stories under the "Entertainment" tab.