By Taylor Johnson
With the new year comes a new start and new goals that we set for ourselves. However, we don't realize some of the unhealthy habits we have can stop us from reaching our goals in 2018. It's time to get rid of bad habits and pick up new ones that will help you have a healthy and productive year.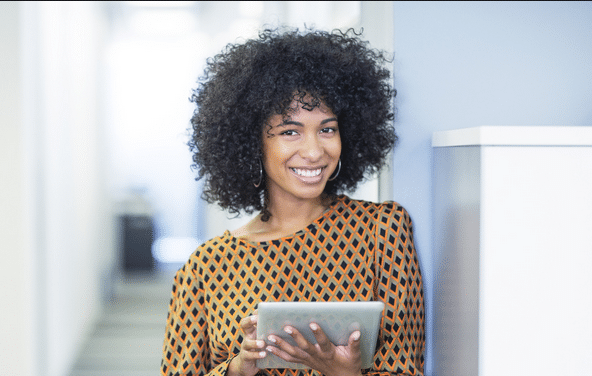 1. Limit social media use
A bad habit that a lot of people have is immediately checking their phone when they wake up. Try limiting the amount of time you spend scrolling through social media. This will give you more time to do other things like cook breakfast or work on an assignment.
2. Plan out your goals
When you have a goal you want to reach plan out the steps you need to take to achieve it. The more you plan something, the closer you will be to executing it! Create a goal planner and write down all your goals and how your going to accomplish them.
3. Be Open Minded
Having an open mind allows you learn new things. When you're open to trying new things it gives you a chance to grow as a person. This year try doing something you've never done before or have been hesitant to try.
4. Don't compare yourself to others
With social media it is hard sometimes not to compare yourself to others, especially when you see others succeeding. In 2018, try to only focus more on yourself and less on what everyone else is doing.
5. Wake up earlier
Start waking up 30 minutes earlier. It will give you more time to get ready for the day. This way you're not rushing and doing things at the last minute.
6. Take risks
Life is all about taking risks! This is another habit that helps you grow because you are stepping out your comfort zone. With every fear you conquer, you're one step closer to your dreams.