By: Tiffany Chisholm @waywardtiff
Hello, Bronze Beauties! This post is to shed light on some young and influential black females who are breaking barriers and are paving way for young Millennials and Generation Z. The women below are powerful feminists who have used their voices and platforms to push for changes in today's society; whether it is through the media, TV, social media, movies, fashion or sports. Young black men and women have young figures that they can make examples of, and leave their mark in the world.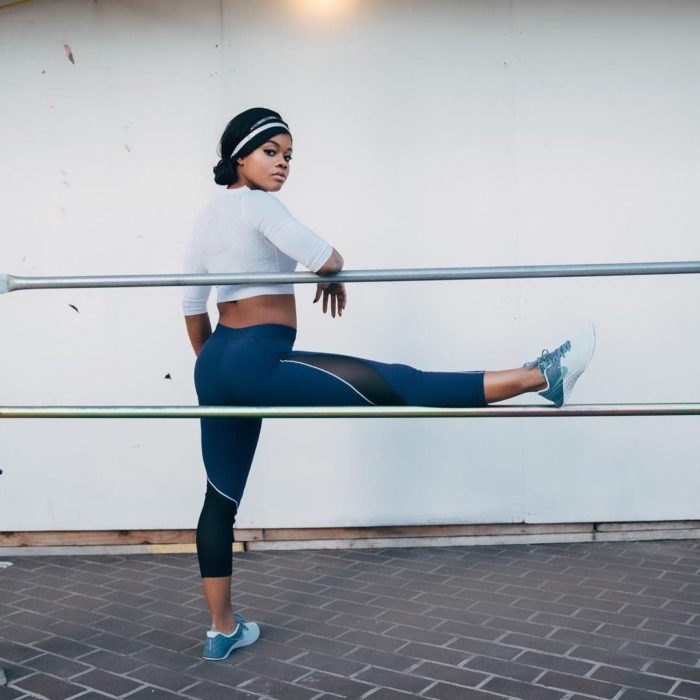 Gabrielle 'Gabby' Douglas is a world renowned Olympic gymnast. She participated in both, the 2012 and the 2016 Summer Olympics which were groundbreaking for her, her career, and young black women across the globe. She gained recognition at the age of 16, when she won the gold medal in 2012 for the individual all-around events in London, UK. This win made her the first African-American to be an all-around champion in the gymnastics event. She was a member of the Fierce Five-a term coined by the media to describe the five women on her 2012 Olympic team.
She received her own Barbie doll in 2016 before competing in the 2016 Summer Olympics. Her Barbie line is completed and now on sale. The Barbie looks just like her, and comes with two outfits: a bodysuit decked in the American colors, and a black and pink Nike track suit. She said that the dolls are to 'inspire girls to play out their own dreams.'
Gabby has also written two books about her journey to success and how her life changed after her big win in London. She was nominated in 2013 by BET for the Laureus World Sports Award for Breakthrough of the Year, and in 2012 she was named Female Athlete of the Year by The Associated Press.
She has now expanded herself into the beauty industry. She collaborated with Beauty Bakerie to create the Lip Whips. The colors she chose for the collection are to make women feel powerful. The colors include Cherry Flambé, Triple Berry Mousse, Hazelnut Swirl, Sangria Splash, and Plum Sorbet.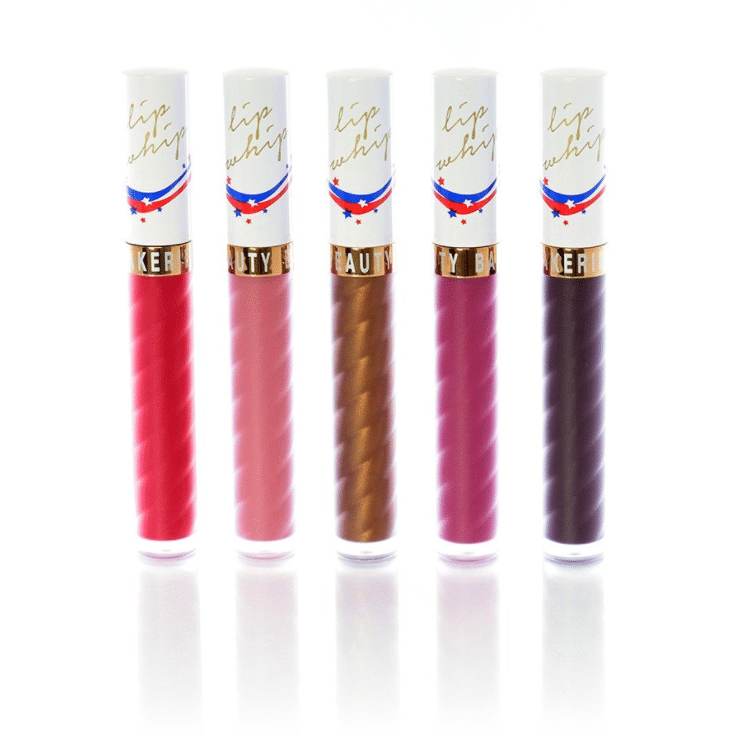 ZENDAYA COLEMAN, 20 @zendaya
Zendaya Coleman, known mononymously as Zendaya, is a 20-year-old actress, model, singer, dancer and entrepreneur. She is of African-American, German and Scottish ancestry. She has been nominated for a variety of awards, winning many of them.
She is a CoverGirl model, and a prominent figure on the Disney channel. She appeared as Rocky Blue in Shake It Up, a dance sitcom on Disney Channel from 2010 to 2013. She now plays KC in KC Undercover, also on the Disney Channel since 2014. The show follows her and her family of spies. This summer, in July 2017, she is heading to the big screen to play Michelle in the movie Spider-Man: Homecoming.
She has used her platform as a celebrity to speak about social issues affecting young people and America. She stood up for a young woman who was accused of being unattractive because of her weight, and she has been promoting body positivity across her social media channels. She has also spoken out on the Black Lives Matter Movement time and again, and she continues to wonder, like the rest of the world, when there shall be justice for people of color. She posted on her Twitter account in 2016 'How many more times must this happen for us to matter? How many more must we lose?'
In 2014, she won the Teen Choice Style Awards, so it was no surprise when she launched her own line called Daya by Zendaya. Her fashion line sells affordable and a la mode clothes and shoes for people of all sizes, shapes and colors. The models for her line are also the same, as people of all skin tones can be seen modeling the clothes on her site. She is a fashionista and an inspiration to young adults, especially young, aspiring fashionistas.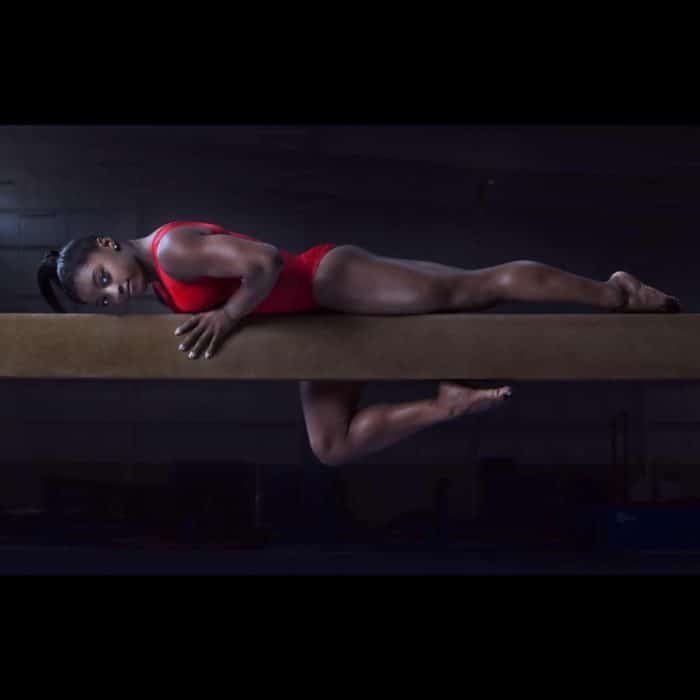 Simone Biles is another force to be reckoned with, and she continues to surprise the world with her many skills and talents. She is a gymnast who gained world recognition after winning four gold medals and a bronze medal at the 2010 Summer Olympic Games in Rio de Janeiro. Â She won the gold medals for the individual all-around, vault and floor exercises, and the team medal events in gymnastics, and a bronze medal on the balance beam. She was a member of the Final Five, a term dubbed by the media for the five girl gymnasts at the 2016 Olympics.
She is also a world champion in many of the gymnastics events. Altogether, she has won 16 gold medals, two silver medals, and two bronze medals at the World Championships, Pacific Rim Championships, and Olympics Games from 2013 to 2016. Since her wins, she competed in season 24 of Dancing with the Stars and finished in fourth place. She, like Gabby Douglas, is paving the way for black athletes who want to break records and achieve new heights in sports.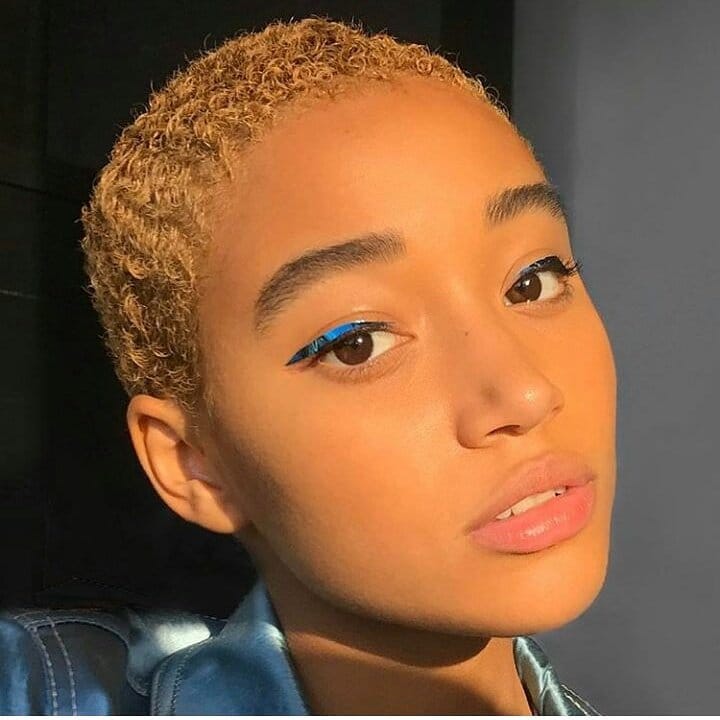 Amandla Stenberg is a model, activist, singer, and actress who gained a lot of recognition at age 14 when she played the role of Rue in The Hunger Games, for which she earned award nominations. These included a Black Reel Award for Best Breakthrough Performance and a NAACP Image Award for Outstanding Supporting Actress in a Motion Picture. She won the Teen Choice Award for Choice Chemistry which she shared with her co-star, Jennifer Lawrence.
Amandla appeared in the visuals for Beyoncé's Lemonade album. She won the BET YoungStars Awards in 2016. She is a feminist, and constantly speaks out via her social media platform on social issues, and cultural appropriation. She was praised when she reproved Kylie Jenner for using cornrows to make money and trying to pose it as a new style, when for generations young black girls, who usually wore the style to keep their hair neat, have been reprimanded for it. She continues to speak out against people who use and appropriate black culture for financial gains. She was named Feminist of the Year in 2015 by the Ms. Foundation for Women.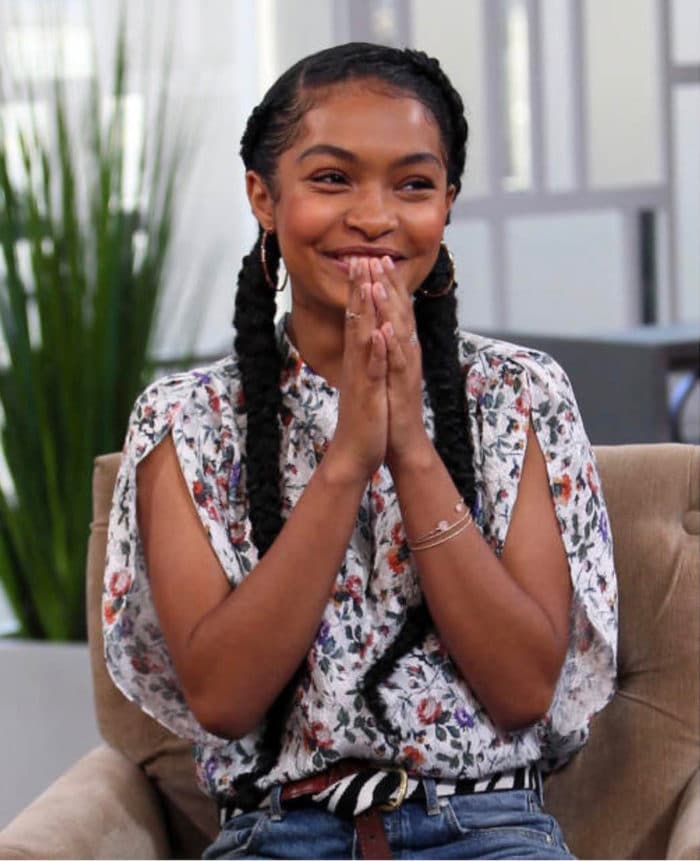 Yara Shahidi is best known for playing Zoey Johnson on the ABC critically acclaimed TV series Black-ish. She also does voice overs and modeling. She is of Iranian-American and African-American descent. At the age of only 17, she is an inspiration to the masses with a large influence on her peers, fans, and young teens. She was nominated for the BET Youngstar Awards in 2016, and she also won the NAACP Image Award for Black-ish in 2014. She is also a prominent figure to young people of color, and she signed to the New York Women's Management modeling agency to promote women of color playing various roles.
She also spoke out for Muslims earlier in January 2017, when Donald Trump put a ban preventing seven Muslim countries from entering the United States. Her father is a native of Iran, one of the countries on the ban list and she wrote an essay and shared her opinion on the matter with the world. She wrote that she is the result of love. She wrote that if there were a ban, 39 years earlier, she would not be; she would simply not exist. She also wrote about how xenophobia should not be tolerated and how it provides a false sense of security. She spoke in favor of immigrants, and she received high praises and support for her efforts and words from celebrities and the public.
She is inspirational because she got accepted into every college to which she had applied, and she shared her reaction with America on her Instagram page. She even got a letter or recommendation from FLOTUS, Michelle Obama, when she was submitting her college applications. She, however, is taking a gap year to work. She now has her own spin-off coming to Freeform this fall called College-ish, which will follow Zoey as she navigates adult life in college, and her relationships with her friends. Her spin-off series will premiere in 2018.
***
Kudos to all the young black women who are using their platforms to change the world and shed light on the new generations. Thanks to them, young people have role models of their own age to look up to and realize that although they may not be able to cause immediate changes, they can affect shifts and changes in the world to start conversations on important matters, and not be frowned upon because they are young.
Photos courtesy of the ladies' Instagram accounts.
Article Proofread by Farheen Nahvi