By Taylor Johnson
They say that summer bodies are made in the winter time. If you haven't started on your fitness journey, now is the time to do so. Working out and eating healthy can not only change you physically but mentally as well. Even if this means fitting a 30 minute workout in before work or drinking a protein shake for lunch. There are no excuses and this is your year to get fit for the spring and summer time!
Make a schedule and stick to it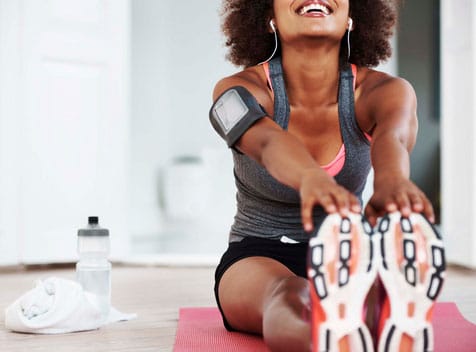 Don't use the excuse that you are too busy to workout. Everyone has work and other important responsibilities but there is always time to get active! If you don't have time to go to the gym, try doing an at home workout at the end of the day. There are plenty of videos on YouTube that give step by step instructions on how to do certain exercises.
Go to workout classes with friends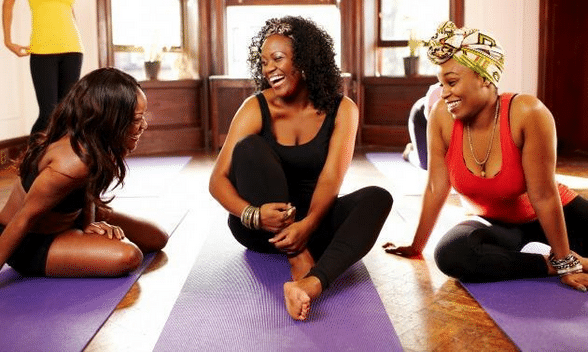 Everything is more fun when you're doing it with someone. Encourage your friends to get fit with you by taking a workout class together. Gyms will usually offer a variety of classes such as yoga, zumba, and spinning.
Find your motivation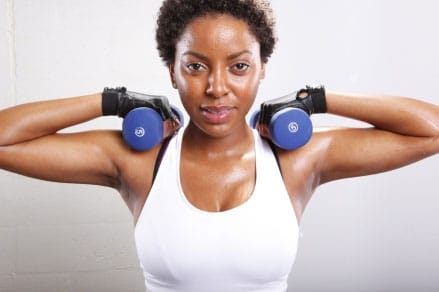 Find your motivation to workout. This will help you stay on track to your goal. Write down why you want to get fit and how it can benefit you in the long run. It's easy to give up when things get hard but if you have something motivating you it makes everything easier.
Try eating vegan or gluten free snacks
If you're not ready to go completely vegan, start small by replacing your regular snack with vegan or gluten free snacks. At least this will eliminate unhealthy things like chips, cookies, and candy from your diet.
Drink more water!
The benefits of drinking water are endless. Drinking water helps boost your immune system and promotes weight loss. Make it a goal to drink at least half a gallon to a gallon of water a day!