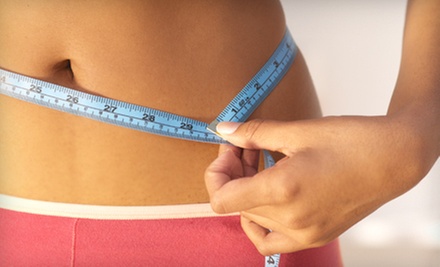 No one wants to burn fat every month. We want quick results we can see in weeks. Here are 5 ways to burn fat faster :
1. Green Tea
Green tea isn't known only for its cancer-fighting benefits. It may help boost your metabolism, too. People who took green-tea extract three times a day saw their metabolic rate increase by about 4 percent, according to a study published in the American Journal of Clinical Nutrition
2. Dont Stop Drinking Water
A German study found that when you drink 17 ounces of water (about two glasses) within a certain time frame, your metabolic rate shoots up by about 30 percent. Using these results, increasing your current water intake by 1.5 liters a day, a person would burn an extra 17,400 calories a year, resulting in about a five-pound weight loss.
3. Avoid Happy Hour
Want to keep your favorite meals from going straight to your hips (thighs, belly)? Wash them down with water, not wine. Alcohol slows your metabolism by depressing the central nervous system
4. Workout
Weight training is the ultimate way to burn calories fast. "A pound of muscle burns up to nine times the calories of a pound of fat," explains Richard Cotton, M.A., chief exercise physiologist for myexerciseplan.com
5. More Dairy
Women who ate low-fat dairy products, such as nonfat yogurt and low-fat cheese, three to four times a day lost 70 percent more fat than low-dairy dieters, according to a study published in the journal Obesity Research.