By Whitney Sylvain
Can we all just agree that Tyra Banks is "Goals?"
It is no secret that Tyra Banks is one of the greatest models of all time. She's left her mark on the world as not only a model, but a business woman. With her hand in various industries including fashion, cosmetics, media, film, and entertainment, she's proven to be one of the most versatile women to come from the modeling industry. Throughout the course of her career, she's blessed us with so many memorable moments and many more to come. Read further to find the moments Tyra Banks gave us even more reasons to fall in love with her and why we admire her "girl power."
1. She gave us the perfect picture taking technique, the smize. Though she may not have invented it, she perfected it and our selfies haven't been the same since.
2. She taught us just how sassy and fierce she really was on her talk show, The Tyra Banks Show, where she told spectators blatantly to, "Kiss My Fat Ass!" after paparazzi took photos of her on the beach and media platforms scrutinized her new hourglass figure. We'll never forget the powerful and passionate comeback Tyra gave. It was as though she was speaking for anyone who's received the eye roll inducing "Oh, you're gaining weight!" comment. Though the show was cancelled after five seasons, it served as a true glimpse of who Tyra really was. She was fun, genuine, and uplifting.
3. And who can forget when Tyra played the character Eve in the 2000 ABC film, Life-Size. Alongside Lindsey Lohan. Tyra showed us that she was more than just a model, she can act as well! Then, we saw her acting evolve in TV shows like the Fresh Prince of Bel-Air, and in films like, John Singleton's Higher Learning, Coyote Ugly and Love and Basketball.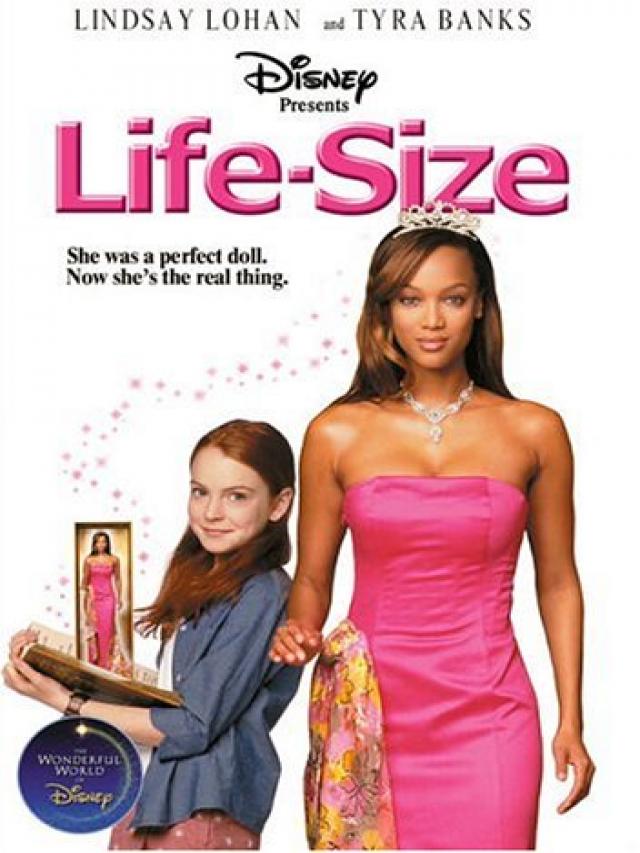 4. She released a cosmetics line, Tyra Beauty, which was like Avon for Millennials. In addition to producing beauty products for everyone, Tyra Beauty served as a way for her fans to BYOB. 'Be your own boss" Which encouraged financial Independence and freedom.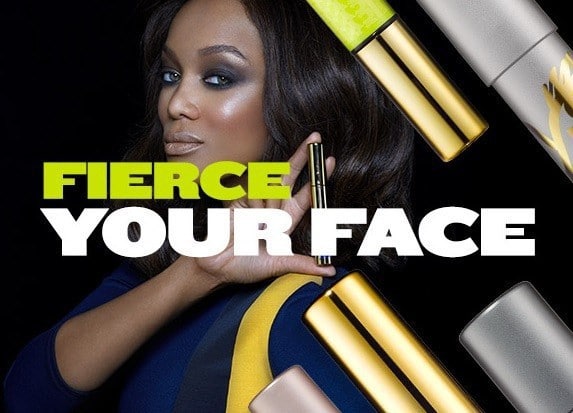 5. And finally, she surprised her die hard America's Next Top Model (ANTM) fans with an announcement that she'd be reappearing as the host of ANTM for the upcoming cycles. This revitalization is what ANTM needed. The new season is set to air in 2018. And as a loyal ANTM consumer, I will definitely be tuning in!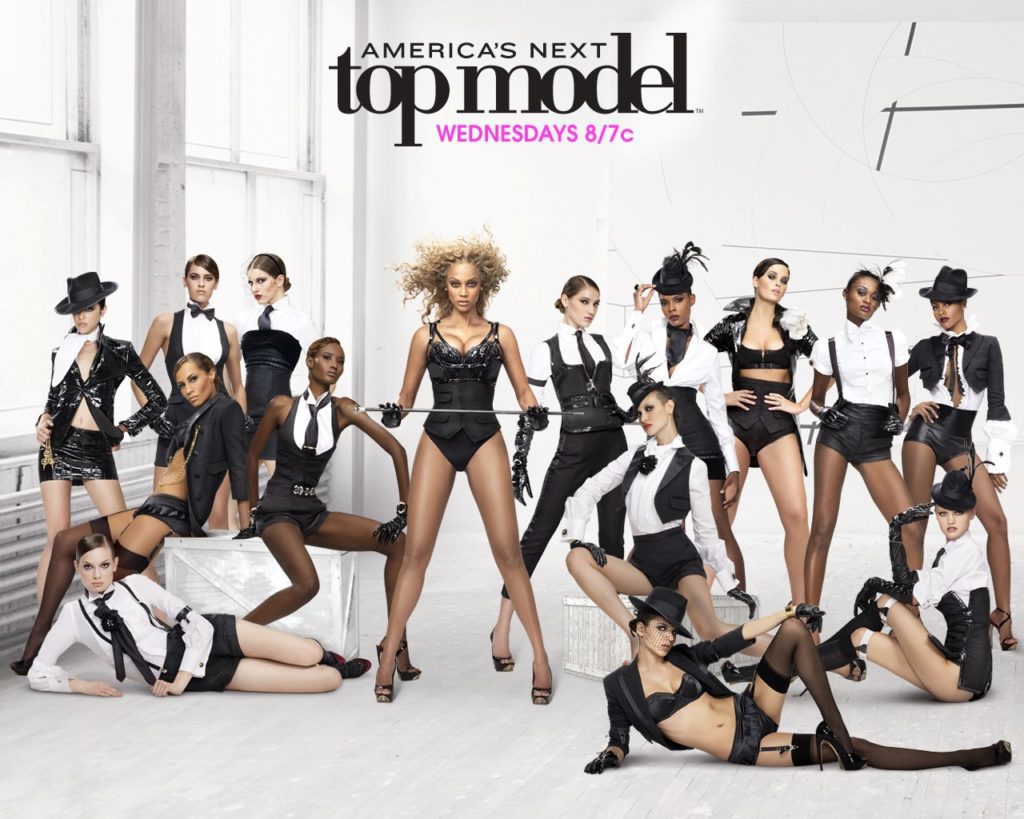 Tyra Banks is the perfect example of a woman who can do it all. She's a fiercely confident and independent business woman who is a true icon.