by Tiara Bryan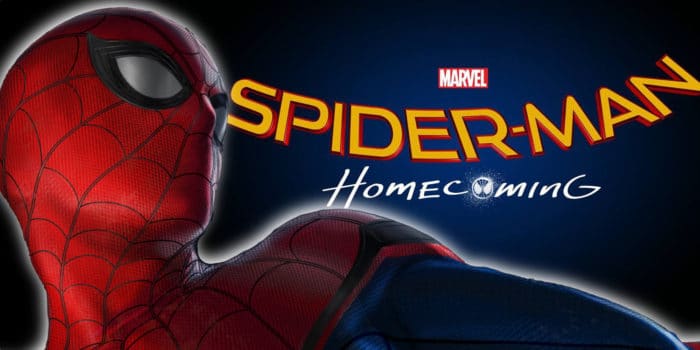 Spiderman
Starring Zendaya and Donald Glover, Spider-Man Homecoming is this year's highly anticipated Avengers-franchise film. With a small role in last year's Captain America: Civil War, Spider-man, or Peter Parker proved to audiences that he may be the young superhero of the group, but that definitely does not mean his spidey-abilities are to be underestimated! We can't wait to see how Peter Parker figures out to balance being a hero, and having a love life, all the while making sure to turn his homework in on time. Spider-Man Homecoming hits theatres July 7th!
https://www.youtube.com/watch?v=U0D3AOldjMU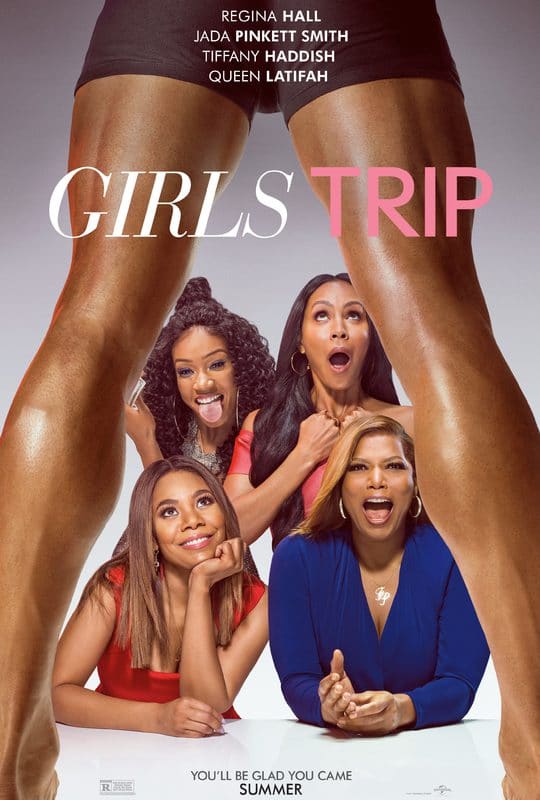 Girls Trip
This all-Black cast movie, starring actresses Jada Pinkett-Smith, Queen Latifah, Regina Hall, and Tiffany Haddish, including Larenz Tate and Queen Sugar actor Kofi Siriboe, will leave your stomach sore from laughing so hard for days! It starts when four old college friends decide to go on a girls' trip. After realizing they've gotten so caught up in their everyday lives, they haven't spent quality time with each other in years, they decide to go to The Essence Festival in New Orleans. This comedy is expected to deliver all the romance, drama and funnies you've been waiting for! Girls Trip release date is July 21st!
https://www.youtube.com/watch?v=Ra1pPTR8u50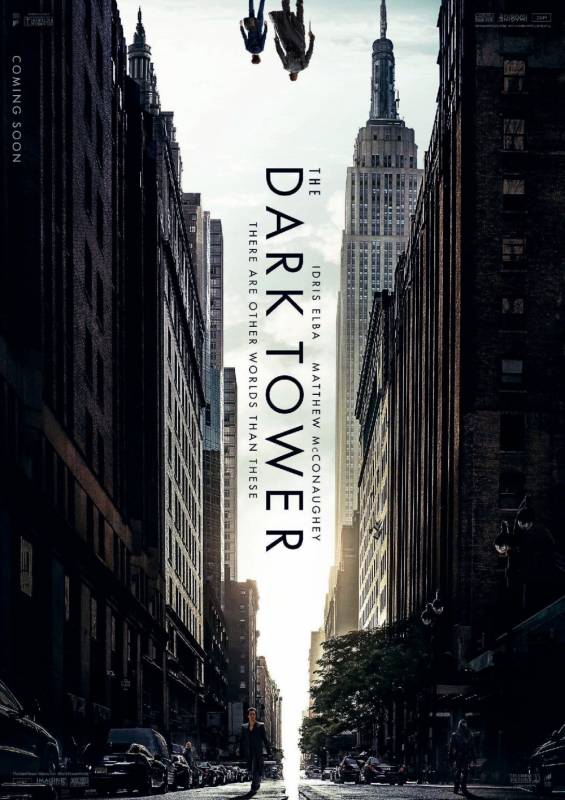 The Dark Tower
Are you a Stephen King fan? If so, (and even if you aren't) you may want to check out The Dark Tower starring Idris Elba and Matthew McConaughey. This movie, based off of Stephen King's bestseller The Dark Tower, follows the adventures of a boy and The Gunslinger in pursuit of saving the Dark Tower, before the Man in Black destroys it first. This eerie film's release date is August 4th!
https://www.youtube.com/watch?v=GjwfqXTebIY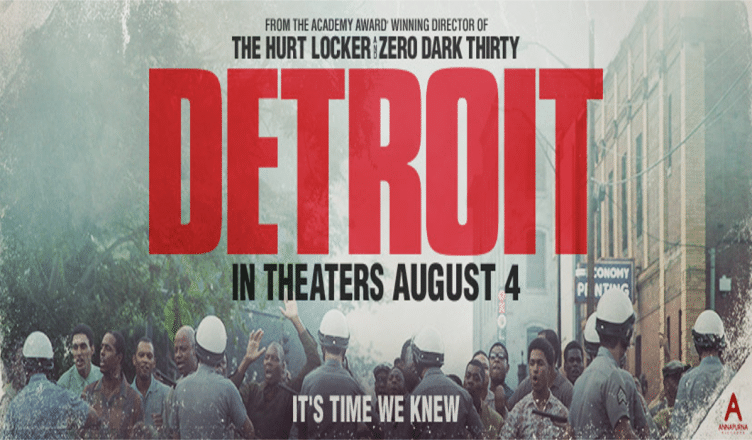 Detroit
Detroit is a film that promises to unravel the secrets about what happened at the 'Alsier Motel' in the summer of 1967 that resulted in riots and protests throughout the city of Detroit. Starring John Boyega, Algee Smith, Jason Mitchell, and Laz Alonso, this all-Black cast will deliver some of the horrible, but true events African-Americans have had to endure in the U.S. Go see Detroit at a theatre near you on August 4th!
https://www.youtube.com/watch?v=yv74LqiumXE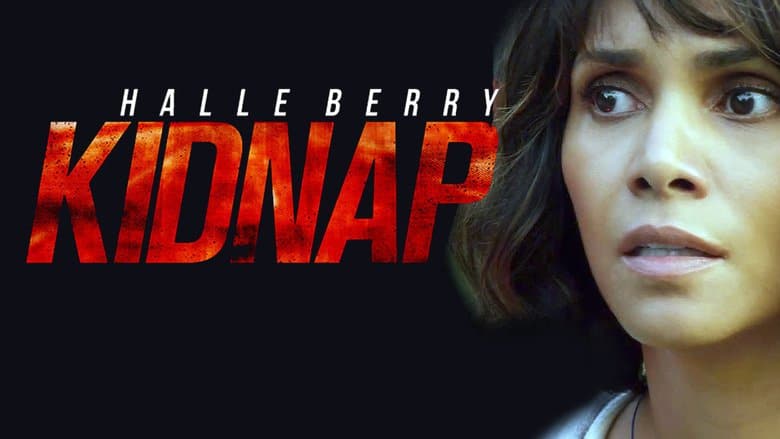 Kidnap
Kidnap, starring Halle Berry, is a film about a woman in hot pursuit of getting her stolen child back. It starts when Karla Dyson (Berry) and her son are at the park when suddenly someone snatches her son, forces him in a car, and takes off. Karla chases the car in a minivan, determined to not let her son end up on a missing child ad, as thousands of children end up on a year. This thriller hits theatres August 4th!
https://www.youtube.com/watch?v=R-Ht8VRPRvU