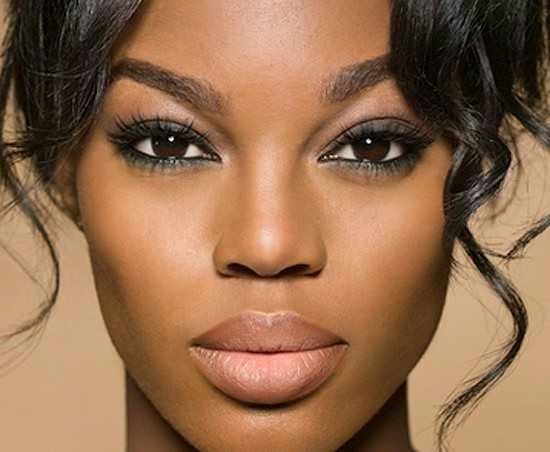 Let's just face it, having oily skin can be annoying, especially trying to find products that suit your skin type. Stay fresh, matte, and oil-free with five foundations that are available at your local drugstores.
Revlon Colorstay for Combination to Oily Skin
Revlon's Colorstay foundation is medium to full overage, leaving your skin oil-free up to 24 hours. This foundation is specifically formulated to absorb oil and shine for a long-lasting oil-free look.  This product retail price varies at your local drugstores.
Maybelline FIT ME! Matte + Poreless

Maybelline Fit Me Foundation is a lightweight mattifying foundation for anyone with normal to oily skin. This foundation is one that absorbs  oil, erases pores, and results in a matte and natural polished look. Prices also vary at your local drugstores.
Maybelline Dream Matte Mousse
Maybelline carries a variety of great foundations in the market. Their Dream Matte Mousse is another foundation that leaves your skin flawless. This foundation offers full coverage that results in an airbrush matte finished feel.
 
Lo'real Paris Infallible Pro-Matte
Lo'real Paris Infallible is a newer foundation on the market that has become popular. This foundation is similar to Maybelline's Dream Matte Mousse, except it is liquid. This is also a 24-hour liquid lightweight foundation that gives an airbrushed matte finish.
Milani Conceal +Perfect 2-in-1 Foundation
This foundation is amazing! This is another foundation that has been in market for a short time. This foundation is one that conceals blemishes and covers up redness. It also lasts all day without having to do touch ups. It has a medium to full coverage, leaving your skin with a natural glow finish.
By Faith Turner

Edited by Victoria Krute
Layout Design by Renita Singleton