By Taylor Johnson
Black female fitness gurus are shutting down the negative stereotype that black women don't workout. Many black women live fit and healthy lifestyles. Here are 5 women of color who are currently conquering the fitness world and encouraging other women to get in shape!
Massy Arias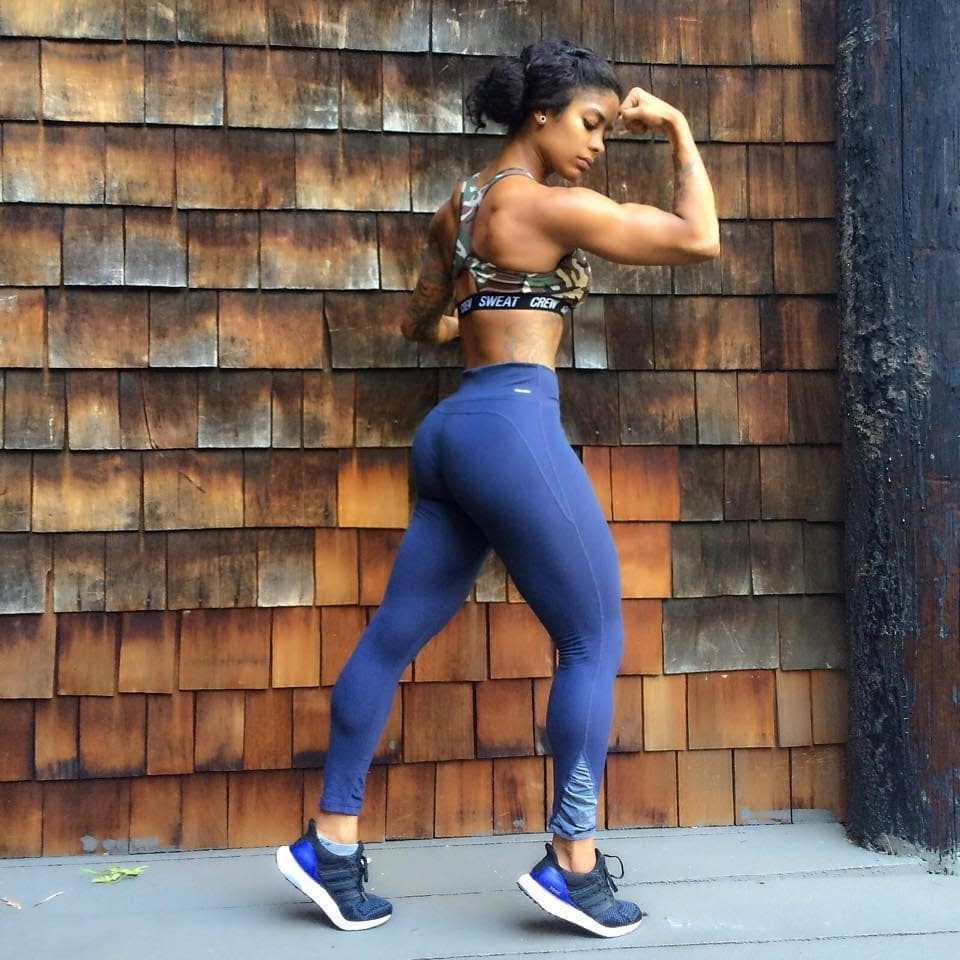 Massy is a fitness influencer on Instagram with over 2 million followers. She started her fitness journey as a way to cope with her depression. Massy is now a certified personal trainer. She believes that having a healthy active lifestyle can change your life both mentally and physically.
Qimmah Russo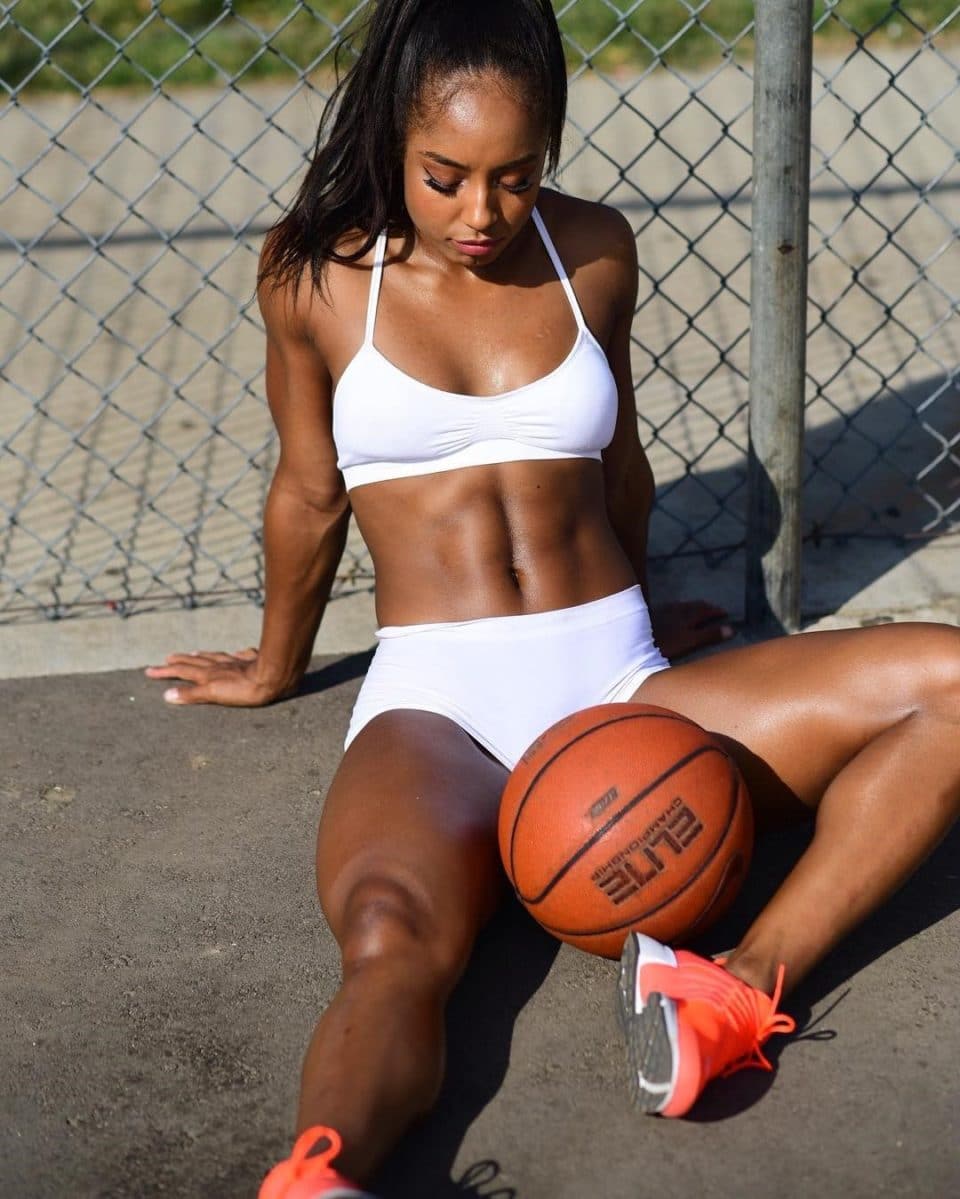 Weight lifter, gymnast, basketball player. Qimmah Russo can really do it all. Qimmah is only 23 years old and already has her own fitness company called Q-Flex Fitness. She is well known on Instagram for her exercise videos.
Jessamyn Stanley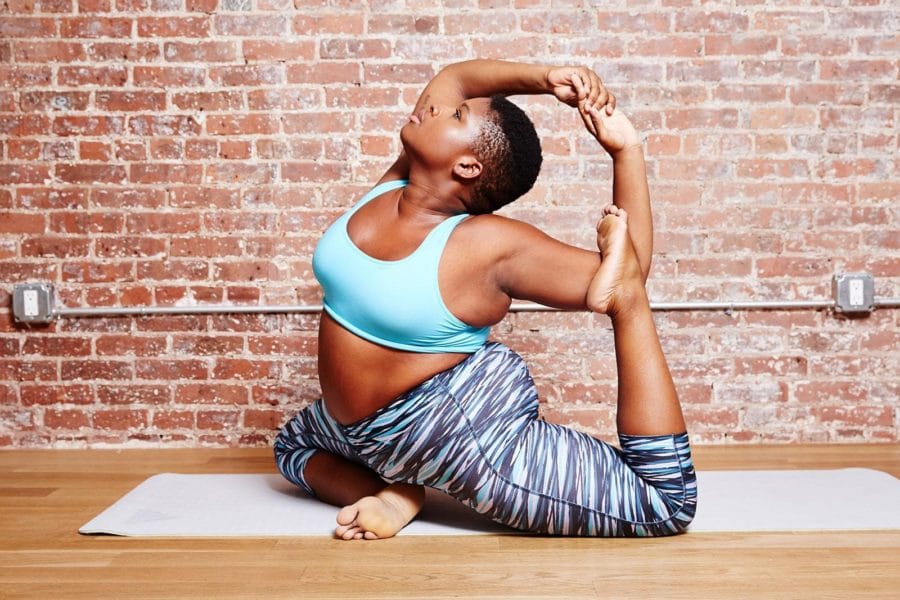 Jessamyn is a yoga teacher and an advocate for body positivity. She wants to represent curvy women in a positive way. She also wants to make women feel confident no matter what shape or size they are.
Crystal Adell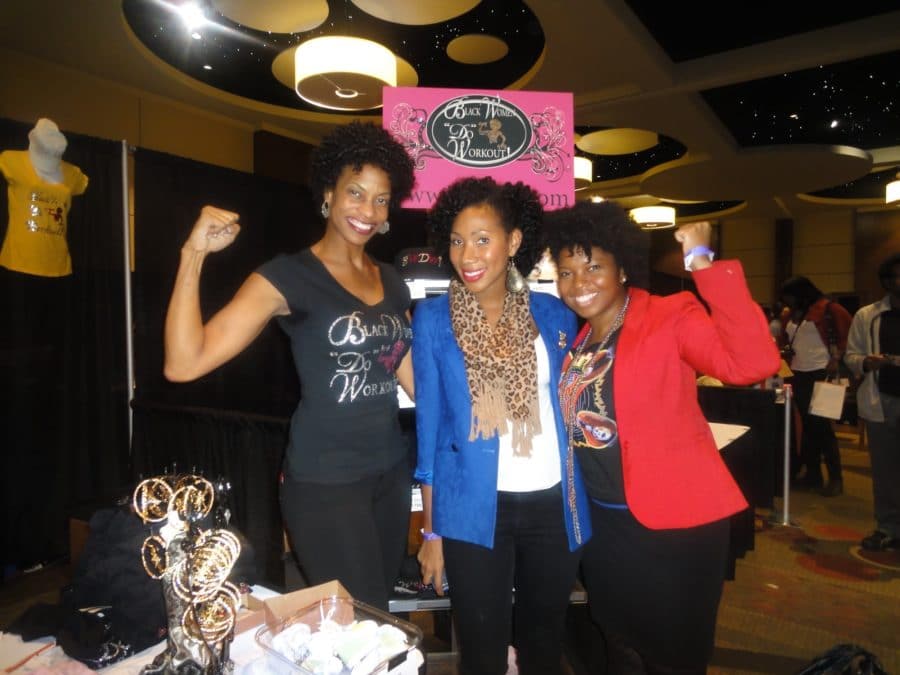 Crystal Adell is a personal trainer and the CEO of Black Women Do Workout. Crystal started Black Women Do Workout on facebook and used the page for her personal training business. However, the page soon grew into a place where black women could post about their fitness journeys and prove to the world that they do workout.
Jeanette Jenkins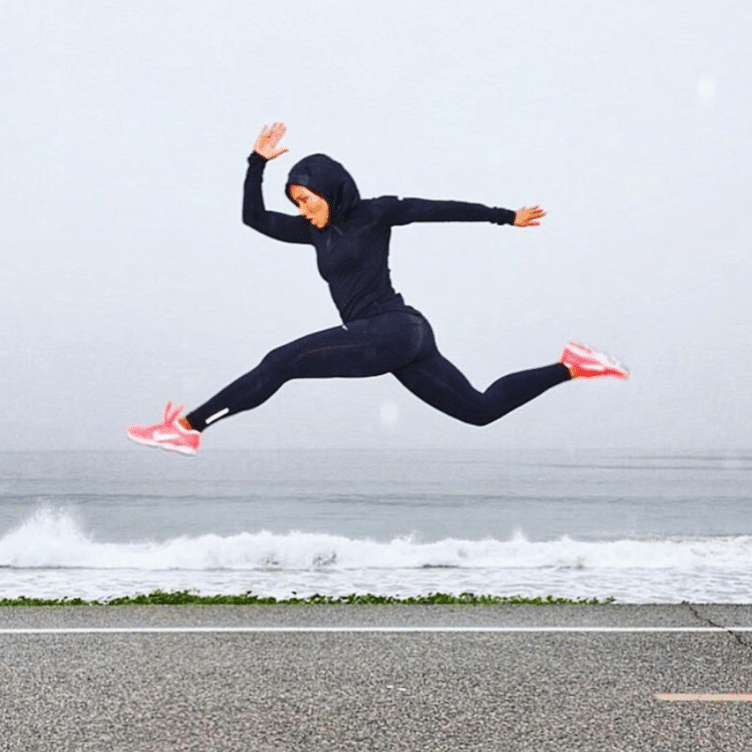 Jeanette is the founder and president of Hollywood Fitness. She has trained celebrities like Tina Lawson, Tracee Ellis Ross, Serena Williams, and Nia Long. Jeanette is also an ambassador for Nike.