Feature image: KatrinaEra
September is World Candle Month, a time to celebrate various ways candles enrich our daily lives. There is no better way to compliment a freshly cleaned house than lighting a candle and letting the delicious scent drift into every room. The soft light of candles can relax you as it flickers to your music of choice without missing a beat. Here are a few Black owned candle brands that are sure to light up your life:
1. Defined Elegance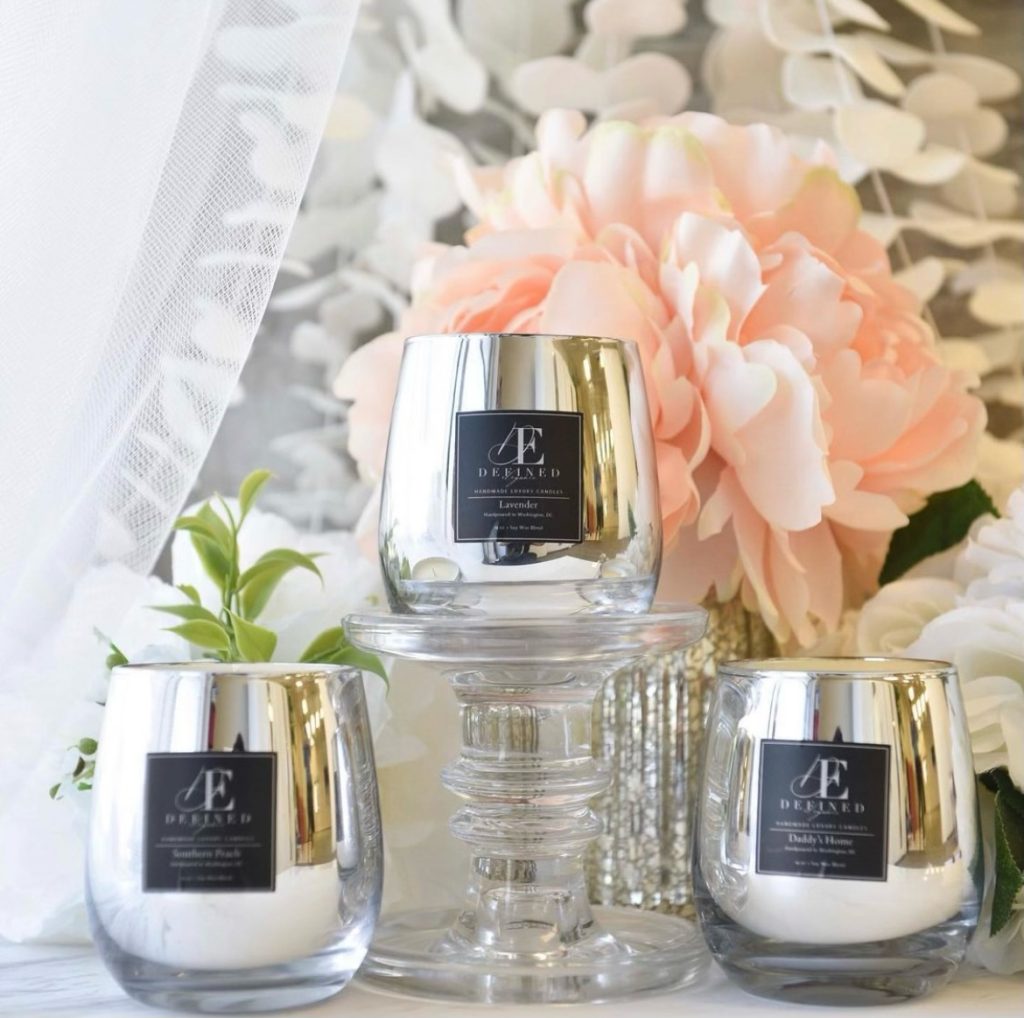 Defined Elegance is a luxury home decor company offering everything from beautifully scented candles to elegant robes. Shayla Wilson is the one-woman show behind Defined Elegance. She was born in South Carolina but grew up in Northeast Washington, DC.
Wilson started this brand in 2017 to offer affordable luxury while building generational wealth for her own family. Their products are great gift options for the luxury lover in your life!
2. Komfort Kollection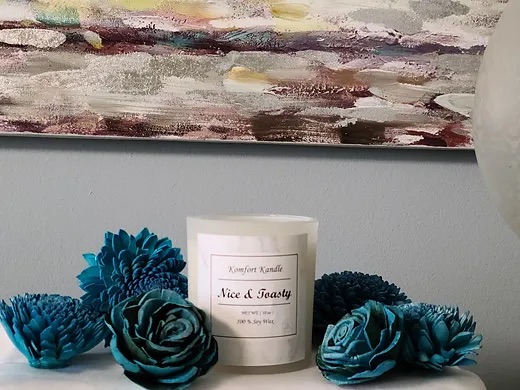 Komfort Kollection was founded with one goal in mind: providing a luxurious, elegant, high-quality, reliable brand of products that grant their customers the comfort they both deserve and desire.
The mission of the Komfort Kollection brand is to offer the best selection of elegant and luxurious relaxation-purposed products all in one "Komfort" shop.
3. TekaBella's Candle Co.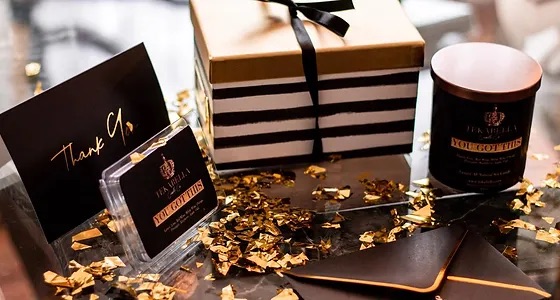 TekaBella's Candle Co. offers handmade candles that are poured to perfection. They use all natural soy that provides a safer experience and longer burn time. TekaBella's beautifully crafted candles are free of carcinogens, toxins and pollutants.
Tenika Mebane is the Chandler and owner of TekaBella's Candle Co. and Gift Shop. She is a wife and mother of 3 sons and started the company in 2017.
4. Strike & Flame Candles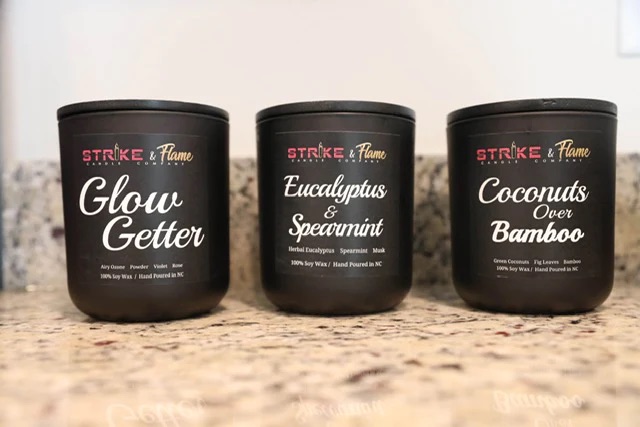 Strike & Flame Candles specialize in hand crafted scented candles that speak to your soul. Their products are skin safe, produced with 100% soy bean wax, centered with lead-free cotton wicks, and poured to perfection. There is a lot of science behind creating quality candles and Strike & Flame has the formula.
Tiffany is the owner and creative director behind Strike & Flame. She recently opened an interactive candle bar in Greensboro, NC that offers a one of a kind experience where individuals can make their own custom candle or home fragrance.
5. The Qynn Company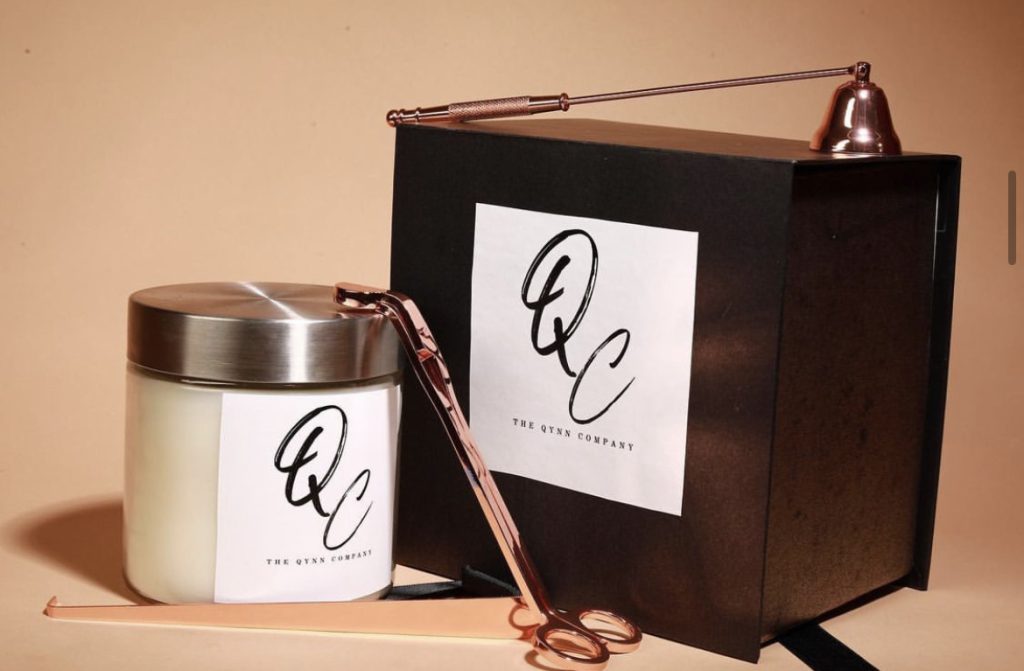 The Qynn Co. offers an exclusive line of hand poured candles to ignite your senses with nostalgic aromas. Their candles are poured in small batches made with southern hospitality. Qynn Co. has a wide variety of scents ranging from the Qynn, a luscious blend of Berries nestled in a vanilla base, to The Cowboy which has a more rustic bergamot aroma.
Courtney Qynn is the owner behind Qynn Co. and her candles provide a delicious experience that both men and women will enjoy.