Cover image:  hedgehog94
National Bakery Day is observed this year on September 30th. It has been a rough few years for bakeries, so this is the perfect time to celebrate your favorite bakery's tenacity and success! Here are a few Black owned bakeries to support around the country:
1. Everything Just Baked – Northern New Jersey
Justin Ellen of Everything Just Baked missed both his high school graduation and his prom for a Netflix baking competition opportunity last year. While graduation and prom are once in a lifetime events Justin felt that this competition show was more of a once-in-a-lifetime opportunity. Justin is a New Jersey native who at age 19 has already made a huge name for himself in the baking world. He was only 18 last summer while filming for the Netflix show, Is It Cake?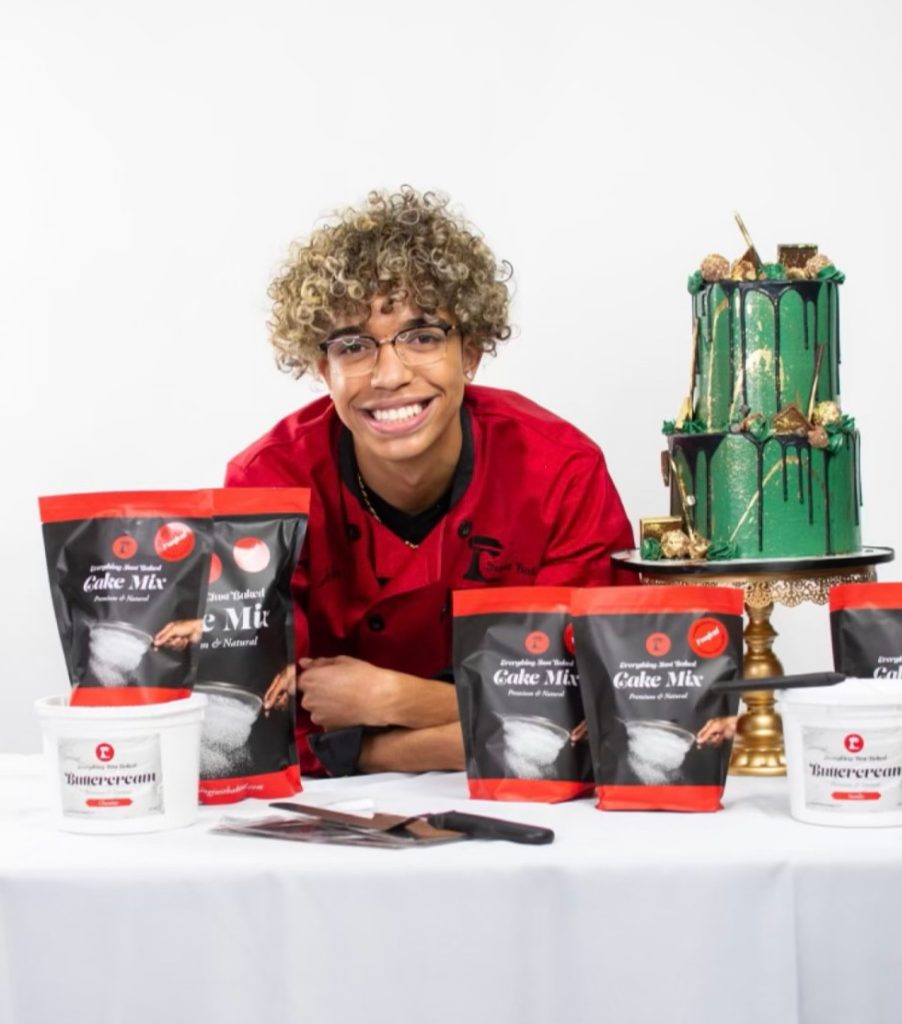 2. Kai's Baking Studio – Houston, Texas
Meet Taneka Walker of Kai's Baking Studio in Houston, Texas. She's the co-owner of one of the first southern all keto-friendly, low carb and gluten-free gourmet bakeries. The Air Force Veteran turned entrepreneur is on a mission to educate communities of the healthy snack and dessert options that can combat against unhealthy eating habits. Taneka's daughter is also the inspiration behind the brand. Her daughter suffers from food allergies so the family had to make a shift in their food offerings in the home. The wife, mom of two and the once guardian of her younger siblings has overcome many battles to stand before us today as an entrepreneur and retailer of gourmet goods.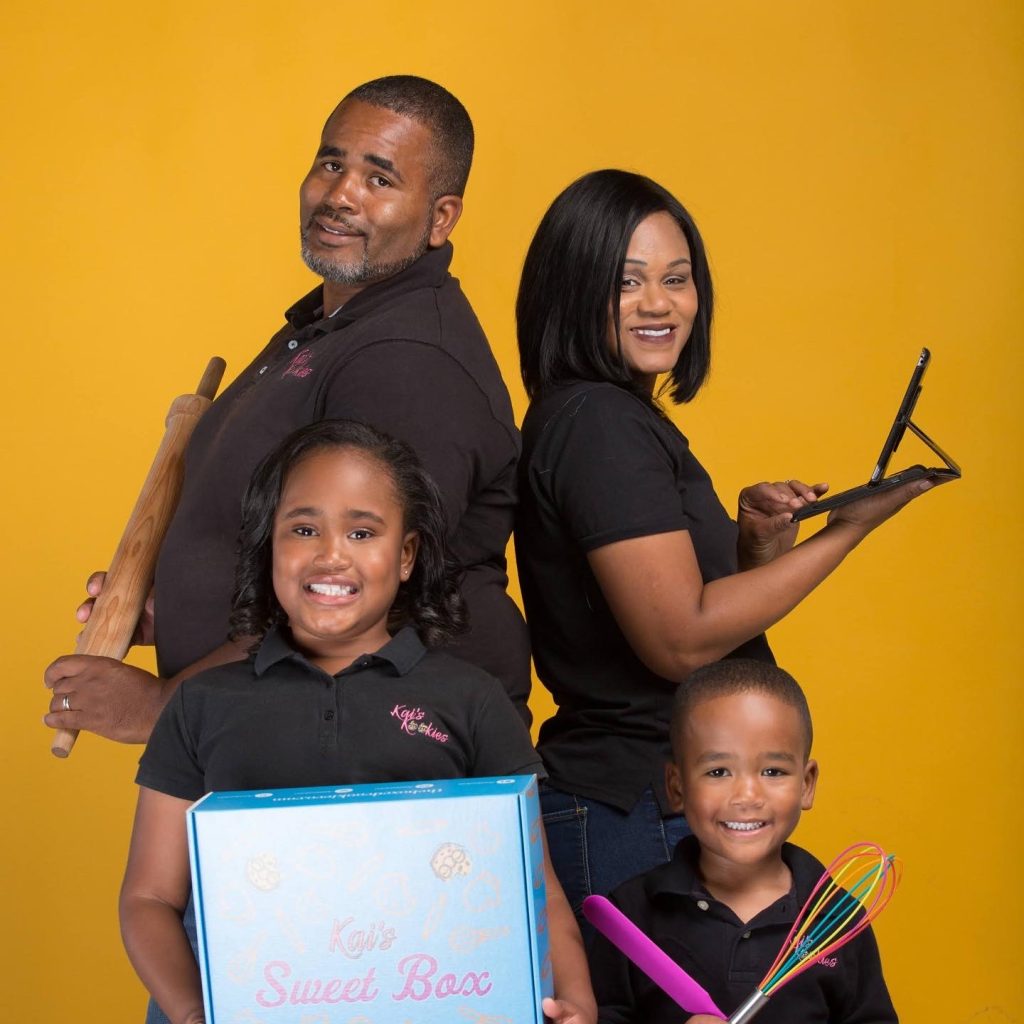 3. Savor The Moment Bakery – Greensboro, NC
Savor The Moment is a three-generation, family-owned bakery & dessert cafe. Their goal is to provide customers with a memorable dessert experience. They have a full in-house baking kitchen and are known of their signature crunch cheesecakes, custom cupcakes, and coffee.
Savor The Moment is a major staple in the community and create events that support local small businesses. As a small family business they understand the sacrifices that entrepreneurs make and help in any way they can. Savor The Moment is more than a bakery, when you walk through the doors you feel right at home as you're greeted with kind smiles and the sweet smell of fresh baked goods.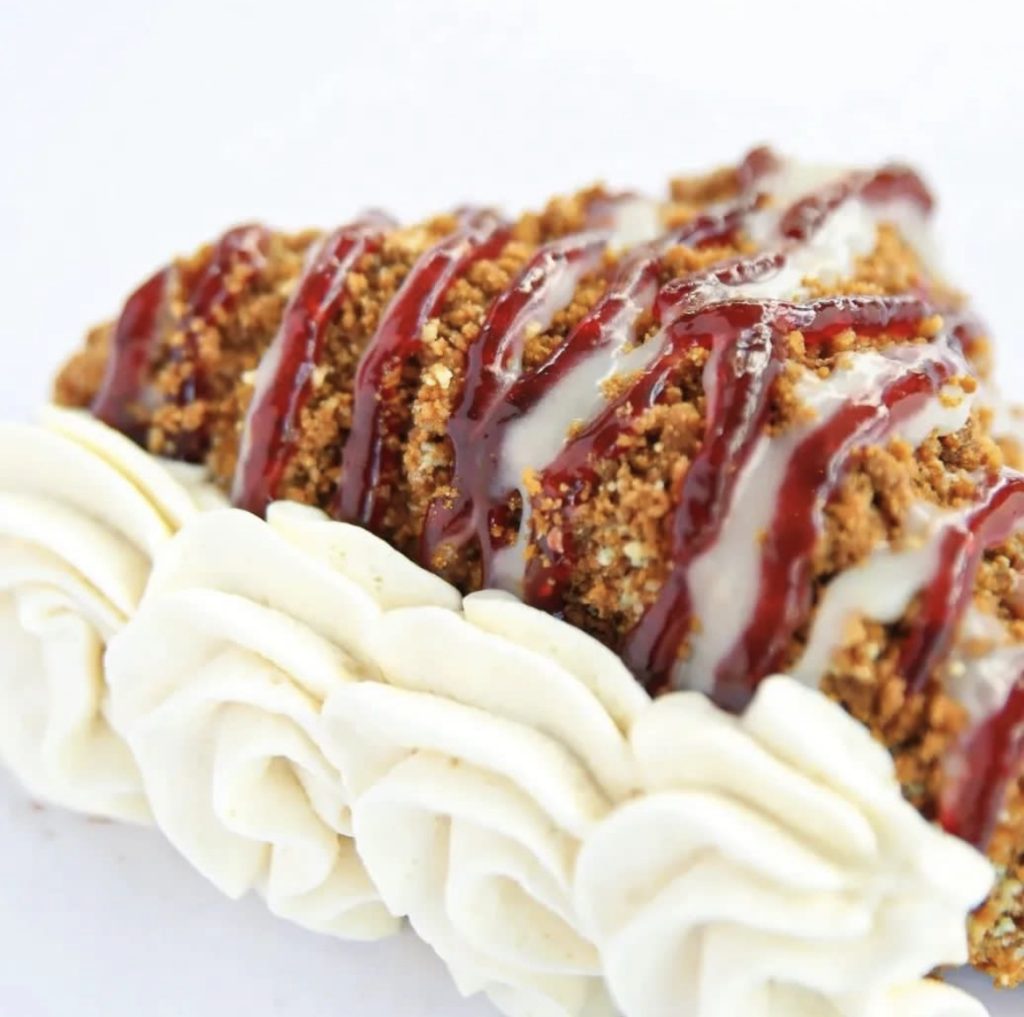 4. The Cupcake Collection – Nashville, TN & New Orleans LA
In 2008 Mignon Francois set out to do one thing—help make ends meet. Using her "follow your spirit" approach, Mignon took the last $5 she had for dinner one week and developed a recipe for success that has grown into a destination bakery with over 5 million cupcakes sold. With no money, no prior baking experience, or knowledge of the business, Mignon developed an iconic flavor that drew lines and attention to the hip nature of her Historic Germantown neighborhood. The Cupcake Collection is now located in both Nashville, Tennessee and New Orleans Louisiana and ship nationwide.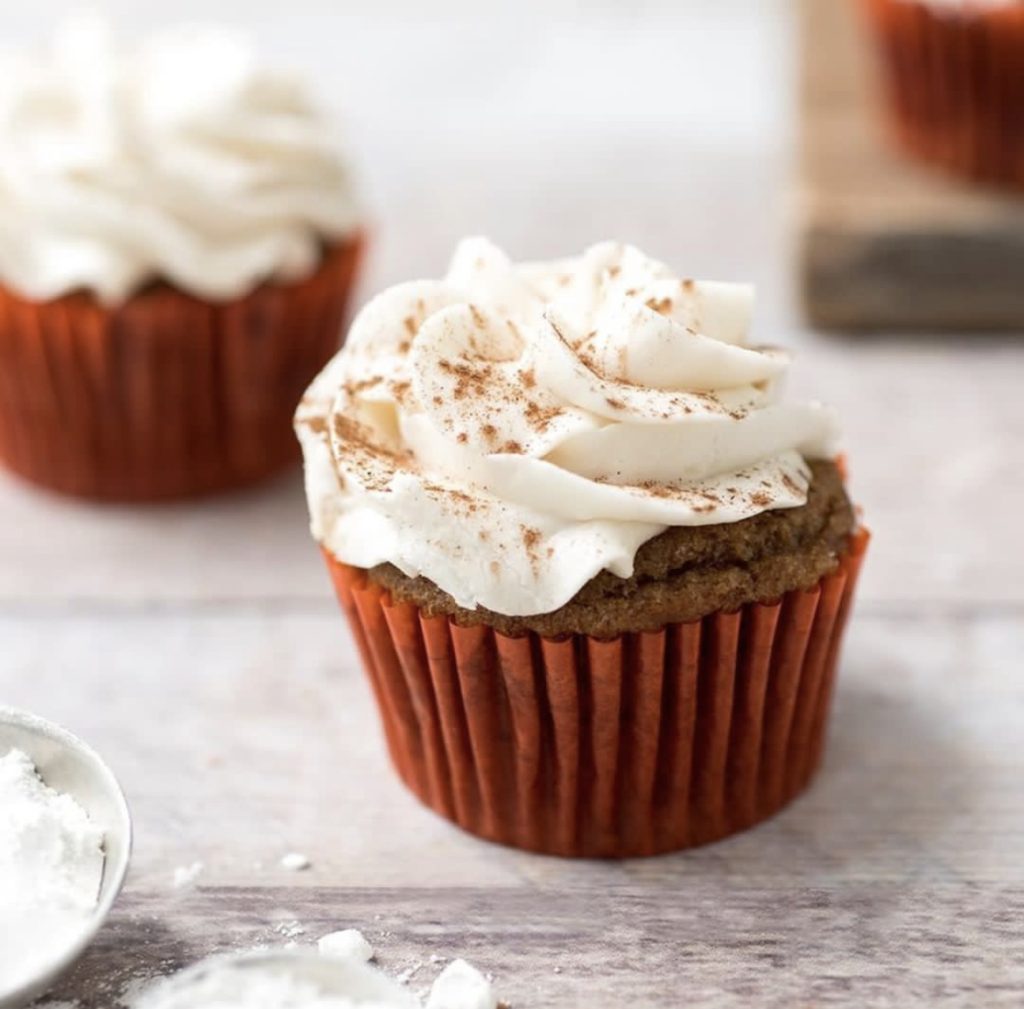 5. Sugar Vault Desserts – Hyattsville, MD
Sugar Vault Desserts is a neighborhood bakery and confectionary shop located in the Arts District of Hyattsville, Maryland. They offer an array of baked goods including cupcakes, cheesecakes, cookies, brownies, banana pudding, cake by the slice baked daily on site! Sugar Vault also has a desert truck that offers gourmet milkshakes, hand-crafted ice cream sundaes, cookie sandwiches and more.