By Jo Jo Harder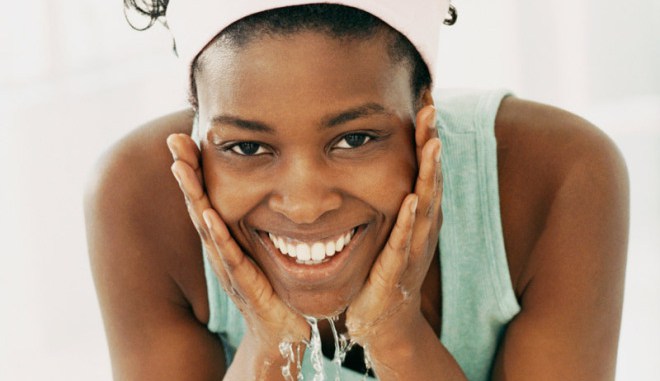 Summer months bring a lot of changes and it's an important time to adjust our beauty routine. Get ready to face the sun's rays with these 4 refreshing summer skin care tips!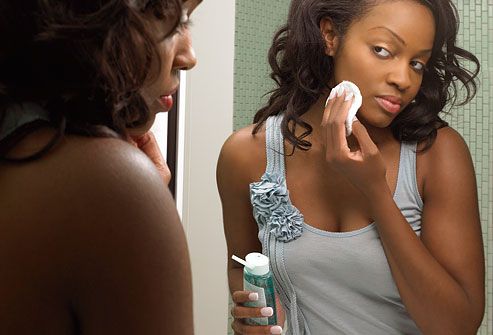 1. Exfoliate
The top layer of skin is comprised of mostly dead skin cells. Removing these with complexion grains or a natural ingredient like brown sugar allows new cells to surface, giving your complexion a fresh, youthful appearance. A basic wash cloth also works well for exfoliating. Perform in the morning prior to your toner and moisturizer.
2. Sun Protect
Add (SPF 15 or higher) to your daily skincare routine. Most damage comes from sun exposure between the hours of 10 a.m. and 4 p.m. Sun damage accumulates over time, so consistent protection is a must.
3. Seek Shade
Don a wide-brimmed hat and sunglasses. A baseball cap provides little protection from the sun.  Ultraviolet radiation from the sun can also cause cumulative damage to your eyes as you age — but you can protect your vision by wearing sunglasses every day.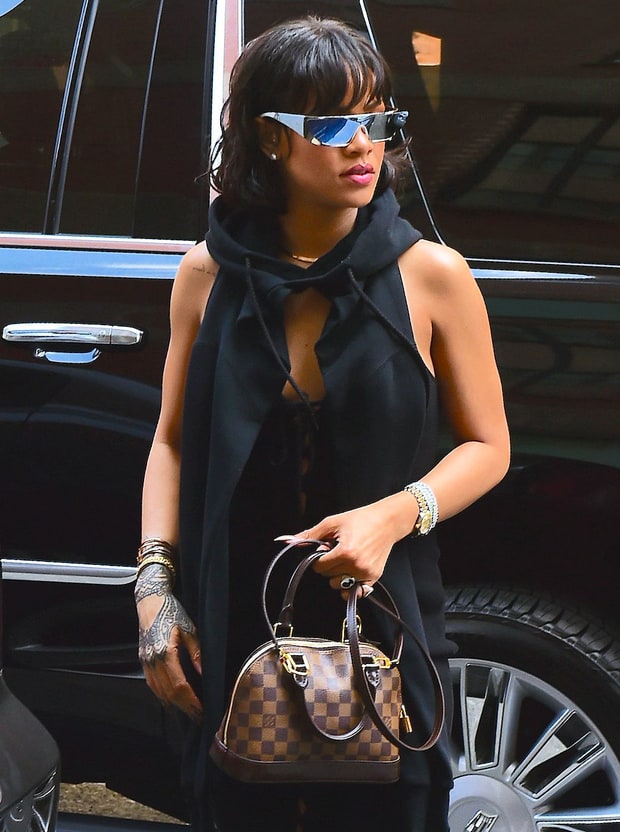 4. Refresh
What could be more refreshing then a spa facial? I sought Spa Finder on Cloud 9 Living for a luxurious experience and found Eden Day Spa right in my neighborhood. I chose the Pick-Me-Up Facial for ultimate relaxation and curative summer skin effects.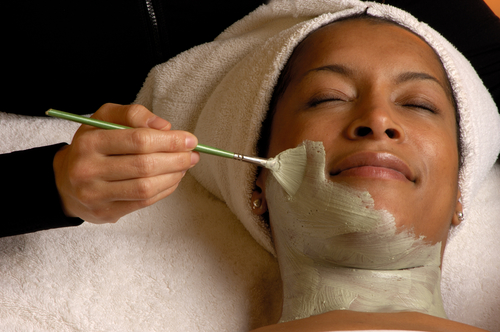 My therapeutic experience began with Eminence Stone Crop Gel Wash, which brightened and cleansed my complexion in one step. This nourishing formula features the unique ingredient, stone crop pulp that works to calm, hydrate, and remove dehydrated layers of cells from the surface of your skin. It left my face feeling smooth and soft.
The cleansing process was followed by Strawberry Rhubarb Dermafoliant, a rice based exfoliant, designed to gently remove dead skin cells. Then it was time for ten minutes of ultimate relaxation while my Bamboo Age Corrective Mask did its job.
A warm cloth was used to gradually remove the mask. Next, a cool spray of Eminence Stone Crop Mist closed the pores while delivering a power boost of hydration.
Finally, Eminence Sugar Plum moisturizer containing plums, green tea extracts, and rosehips was applied to hydrate my skin and reduce signs of aging. The results were a glowing complexion with a matte finish.
Code: SUMMER15
Good for: $15 off a total order from www.cloud9living.com
Limits: one code per order; one code per customer
Valid until: August 31, 2016
 
Edited by Victoria Krute
Layout Design by Renita Singleton