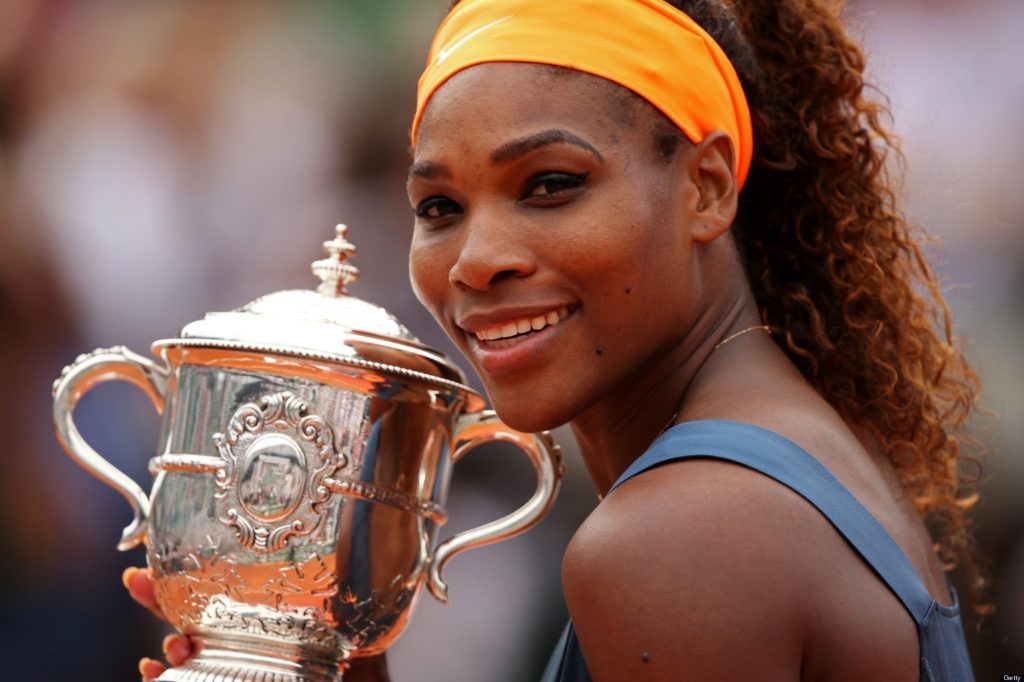 Our favorite professional tennis player, Serena Williams, is the world's highest-­‐paid female athlete. In 2015 alone Serena Williams gained three Gram Slam titles and out of all 56 matches, only three losses. She has countless endorsements and sponsors with brands like Nike and Beats. Now it's no surprise this all didn't happen overnight, in fact Williams beat out her rival Maria Sharapova who was ranked the world's highest paid female athlete for 11 years. But with much hard work and perseverance Williams made it.
Follow these 4 quick tips so you can get ahead and ball out like Serena!
1. Set goals whether they are short term goals to get tasks done to make your time more proficient, or long term goals so you can get ahead and advance in your profession.
2. Let go of your past. This will allow you to focus on the future and rid your mind of anything that will hold you back from your success.
3. Surround yourself with what you wish to be. Keep friends that make you happy, help build you up, and are motivated, themselves. We often find ourselves in situations with friends that bring us down, and to this I say no more! Surround yourself with people who are driven and can be a positive influence. These friends are much more fun and rewarding to be around.
4. Network. No matter what you do, it is important to always be friendly and helpful. You never know what relationships you will make and when they will work in your favor to help you get ahead. It's a good idea to keep a business card with you at all times!!
By Taisya Montes
Edited by Victoria Krute
Layout Design by Renita Singleton