By Shatay Speights
If I've learned nothing else from studying the fashion industry, I've learned that fashion and trends operate on a pendulum, going in and out with time periods. Influences and essences of design aesthetics and trends will debut in one time period/decade, then fizzle out with time only to reappear in another time period. The same thing can be said for individuals whose style is synonymous with a certain time period or aesthetic.
Style icons have the power to influence generations because of the mood or vibe they exude when wearing certain pieces or ensembles. It's the same reason why certain styles and aesthetics can be attributed to Rihanna, Kim Kardashian or Bianca Jagger. You associate a certain look with a person when they are essentially daring, trendsetting, cutting-edge and sartorially influential. I especially love seeing nuances of black style icons travel through time and influence our wardrobe choices today. Here are a few of my favorites!
Diana Ross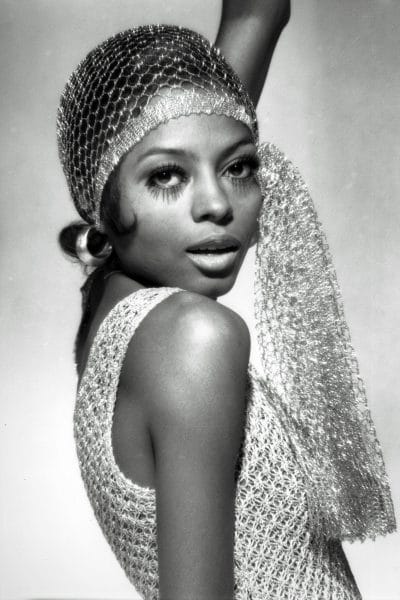 Diana Ross is the epitome of the word fierce! She OWNED the '60s with her style and influence as a style star and as The Supremes singer. Her ostentatious style is all about the glitz and glamour. Bedazzled embellishments, lavish accessories, elaborate jewels and her signature voluminous hair are some of the elements that have cemented Diana Ross's style as a force to be reckoned with.
Modern-day influence: Her legacy of style lives on in her daughter—Tracee Ellis Ross—who has developed a dynamic sense of style all of her own.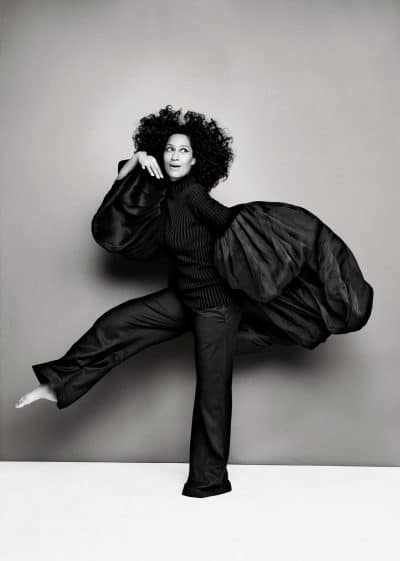 Donna Summer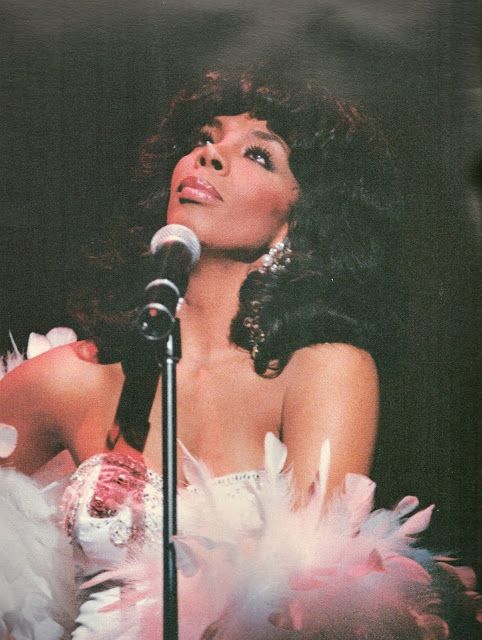 Donna Summer was known as the "unofficial queen of disco" in the '70s, but her style proved time and time again that disco is far from dead! Her style aesthetic was overflowing with sensuality and feminine power. Donna Summer was a diva long before Sasha Fierce was a thing. She often donned sequined ensembles, high slits, envy-worthy furs, and her hair was always in place! RIP queen!
Modern-day influence: I always think of Kelly Rowland when I think about Donna Summer's style influence. They share the classic, sensual, statement aesthetic.
Eartha Kitt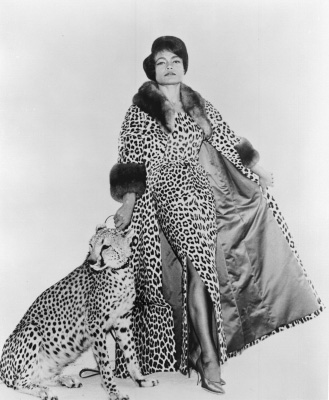 Eartha Kitt was referred to as the most exciting woman in the world, and her style holds up to the title, reflecting just that! She is no stranger to animal print, namely cheetah, and you can't forget about her famous purr. Eartha Kitt's style was sultry and super feminine. She was always clad in dazzling gowns and silhouettes that enhanced her frame and gave her look an extra "va va voom!"
Modern-day Influence: When I think femininity and sex appeal, Rihanna is all over that! She would definitely make Eartha Kitt proud.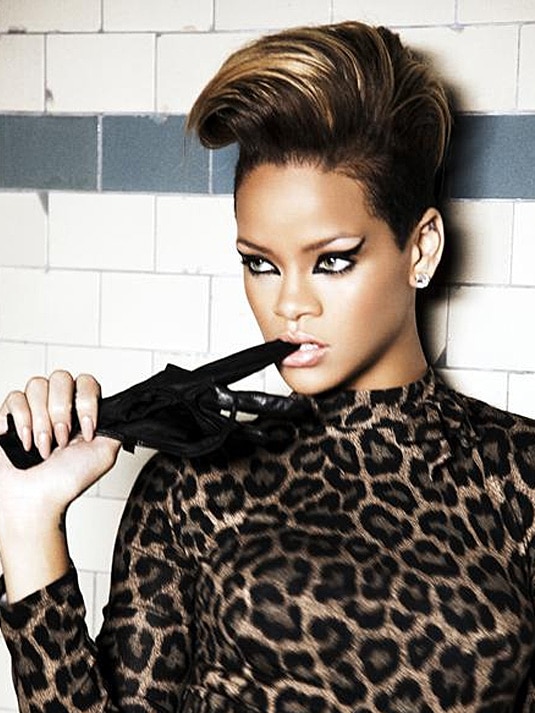 Grace Jones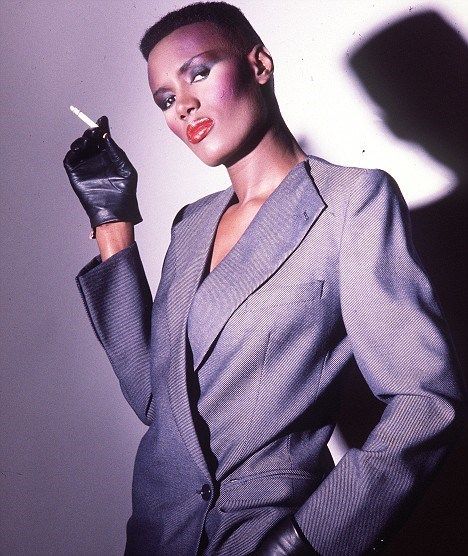 When talking about carefree black girls, it would be a shame for Grace Jones to not come up in the conversation. She was the epitome of doing whatever she wanted to, and that was especially true with her style. Grace Jones paved the way for androgynous style and gender-blending clothing. In the '80s, her flat top haircut, striking features and fierce wardrobe truly set her apart. She definitely made her mark as the ultimate muse in the fashion industry.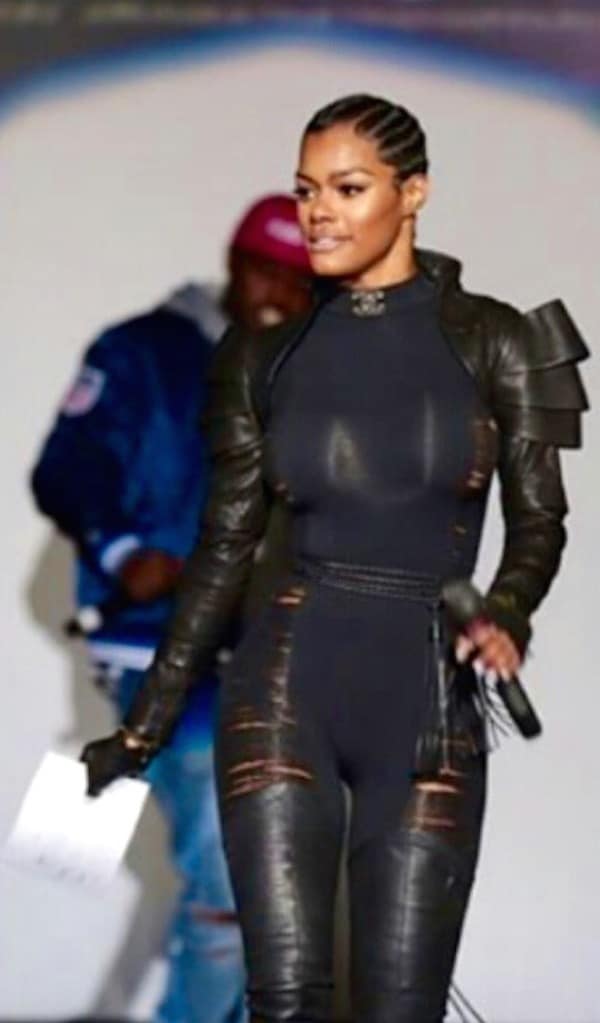 Modern-day influence: Teyanna Taylor is the perfect example here. Her striking features, carefree attitude and style chameleon fashion sense channel Grace Jones' aura without a doubt, in my opinion.
There are so many more women whose style has inspired us all like Diahann Carroll, Pam Grier, Pat Cleveland, Beverly Johnson, Dorothy Dandridge and the list goes on and on.
Who are some of your favorite black style icons? Who do you see channeling these ladies' style today?