You don't have to be vegan to eat vegan!  Eating a couple of plant based meals a week will leave you feeling refreshed and energized. Check out these three effortless vegan recipes for some inspiration.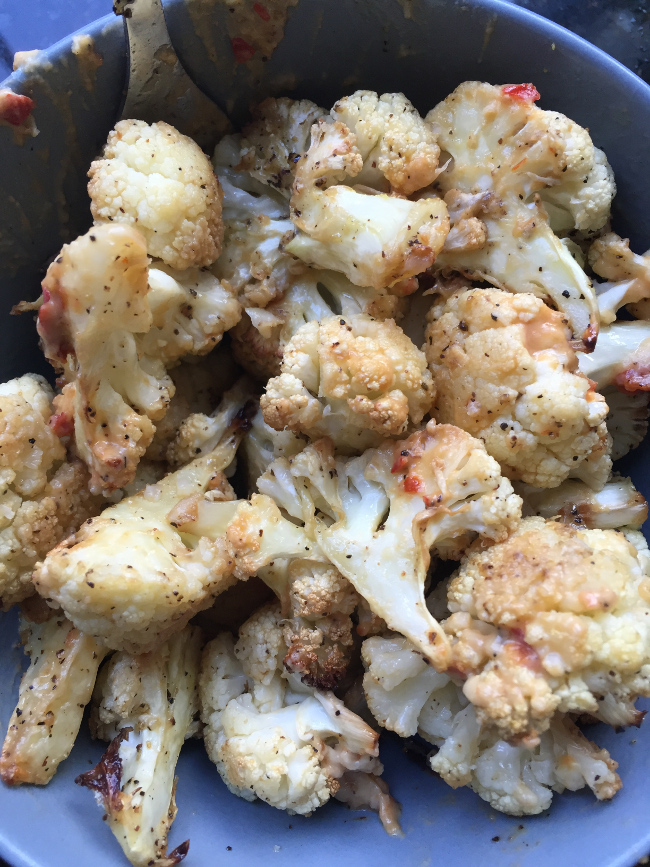 The first recipe is roasted cauliflower. We see cauliflower a lot on veggie trays but in my opinion, the best way to eat it is roasted. What you'll need for this recipe is: cauliflower, lemon & pepper seasoning, salt, and extra virgin olive oil.
To get this recipe started, preheat the oven to 450 degrees F.  I like to use a conventional oven because I find it easier.
Next, toss together the cauliflower with olive oil, lemon & pepper seasoning, and salt on a baking tray.
After 35 minutes, transfer your cauliflower into a bowl and top it with your favorite hummus!
Recipe number two is the infamous smoothie bowl. Different from your ordinary smoothie, smoothie bowls are smoothies topped with anything from granola, chia seeds, coconut shreds, and all sorts of fresh fruits! Add frozen Acai or passion fruit packets along with any of your favorite fruits in a blender and blend!
To my favorite smoothie bowl recipe, I simply add a frozen Acai packet, raspberries, strawberries, half a banana, and 1 cup of ice. All you have to do is add your favorite toppings and there you have it!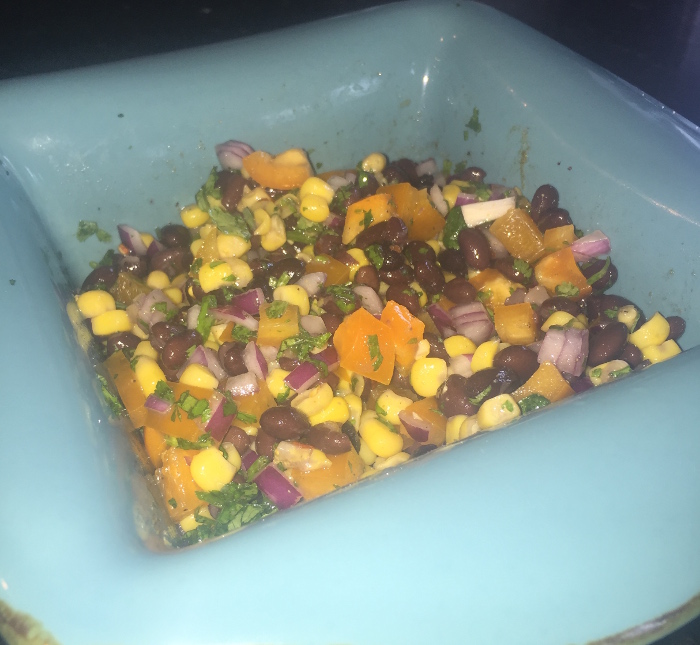 Last but not least, bean corn salad. Yum, this filling recipe will leave your taste buds tingling.
For this recipe you will need: 15 oz. canned black beans, 15 oz. canned corn, one red or orange pepper, chopped, 1/2 red onion, diced, 1 lime, fresh cilantro, 1 ½ teaspoons ground cumin, salt and pepper.
Incorporate all of the ingredients in a bowl and enjoy! The first step to being healthy is eating healthy!
By Taisya Montes
Edited by Victoria Krute
Layout Design by Renita Singleton