Hey there Bronze Beauties!  So, we know we've been flooding our hair section with beauty and hair gurus for all types of natural hair lately. But we also know that our readers may want to add color to their style, and we're all for that! So here's 3 really good bloggers/vloggers we spotted for our sisters who rock their hair dyed!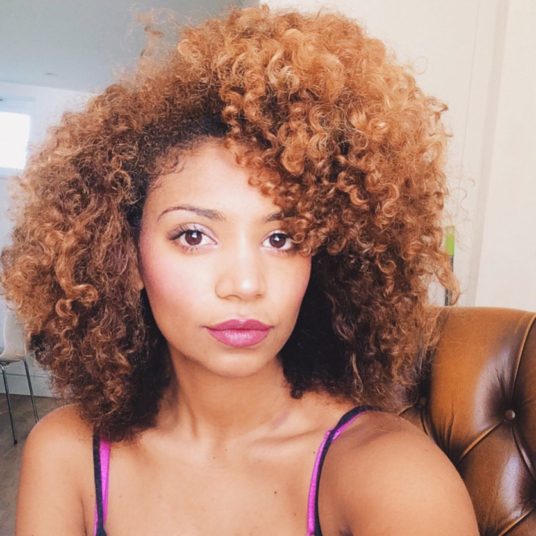 (Photo credit: Own By Femme)
Rene's advice and drive to empower femininity is inspiring. Traveling across four different countries, she's a great go to guru for traveling hair care tips. But she also discusses personal experiences, her exclusive travel tips, health & fitness challenges, yummy recipes and a whole lot more! Definitely check out her versatility article on curly hair, the above photo is one out of over twenty looks! (Yes, that many other looks).
She has her own website, right here! Check it out!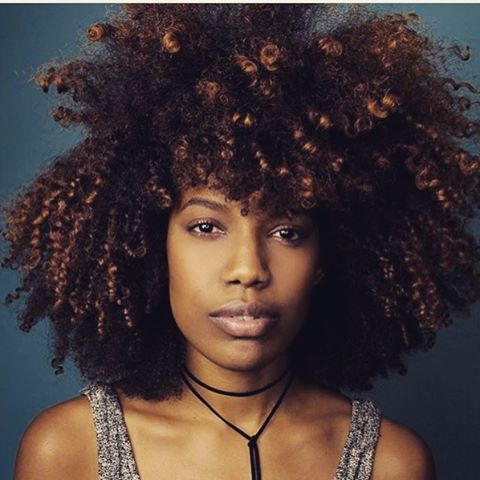 Simply Bianca Alexa is dedicated to providing beauty, fashion, and hair care routines for girls on a budget, which is great for us readers because we want to be fabulous without breaking the bank.  Alexa covers a wide range of topics from natural dyed hair care, no makeup, makeup tutorials, beauty advice, cute outfit ideas, and lookbooks.
All of her vids are on this channel!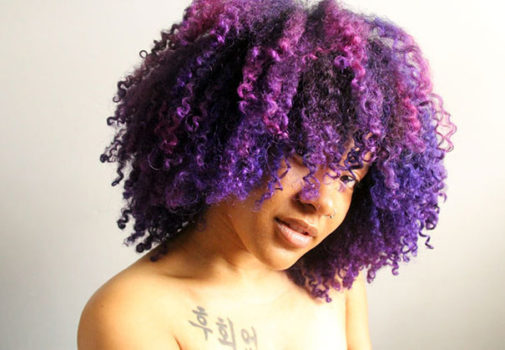 (Photo Credit: Pinterest)
Well hello fro! Nefertiti Bourne is a great resource for the girl who wants to stand out proud with her hair. She discusses safety and health with all different brands of dyes and products. While she started as a natural hair blogger, she's branched into cosplay, geek culture talks, game culture, special fx makeup, reviews, and weird food unboxings. She's going to surprise you, we guarantee it!

Follow Ms. Bourne on her magical journey here!
Do you agree with our recommendations? What's your option on dyed natural hair? Any other bloggers you'd like to add? Please let us know in the comments!

by Schane Flowers