This year's Video Music Awards, live from Madison Square Garden in NYC, aired on MTV, may be one of the best ever. With Beyoncé basically performing a mini concert, Rihanna's 4 explosive performances, and the return of Brittany Spears, this year's VMA special will certainly be one to go down in the history books.
There were tons of celebrities in the building, including Simone Biles along with her fellow Olympic gymnast stars, Naomi Campbell, Serena Williams, Tracee Ellis Ross, and more.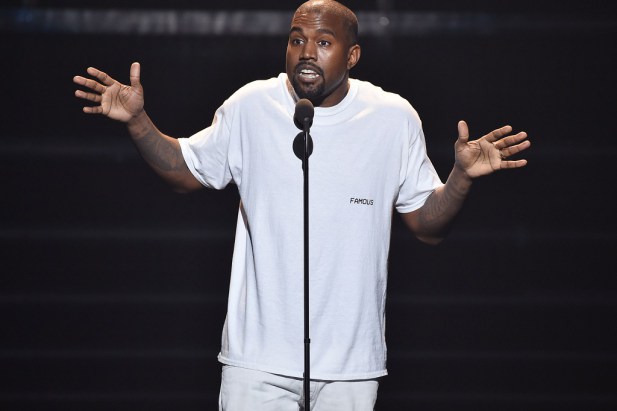 Kanye West debuted his music video for Fade, a song featured on his recent album The Life of Pablo. The video starred Teyana Taylor, and had social media in an uproar. The video was of Taylor dancing to Fade in a gym, with a killer body, and by the end of the video, she was everyone's #bodygoals.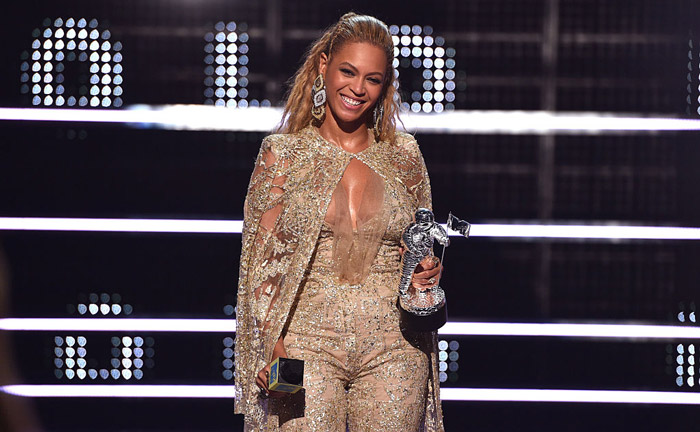 Beyoncé performed 5 songs featured on her Lemonade album, and pretty much had fans in tears from start to finish. Her sixteen-minute performance once again proved why she has the title Queen. She also won 8 VMA's that night, making her the artist with the most VMA awards ever won.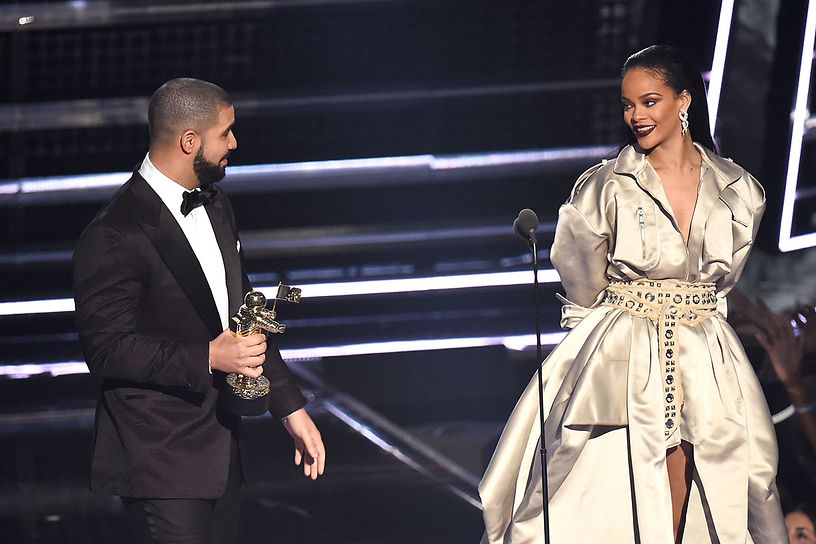 Rihanna performed 4 different times throughout the award show, singing songs such as Stay, Pour it up, Needed Me, Rude Boy and others. Drake presented Rihanna with the Michael Jackson Video Vanguard Award, all whilst professing  his love for the singer.
All in all, it was a great night for fans, all the biggest names in entertainment was in attendance at the award show!
List of VMA Winners 2016:

Best Choreography: Formation- Beyoncé
Best Editing: Formation- Beyoncé
Video of the Year: Formation- Beyoncé
Best Direction: Formation- Beyoncé
Best Pop Video: Formation- Beyoncé
Best Cinematography: Formation- Beyoncé
Best Rock Video: Heathen- Twenty-one Pilots
Best Collaboration: Work from Home- Fifth Harmony ft. Ty Dolla Sign
Best Male Video: This is What You Came For- Calvin Harris ft. Rihanna
Best Electronic Dance Video: How Deep is Your Love- Calvin Harris ft. Disciples
Michael Jackson Video Vanguard Award: Rihanna
Best Long Form Video: Lemonade-Beyoncé
Best Hip-Hop Video: Hotline Bling- Drake
Best Female Video: Hold up- Beyoncé
Artist to Watch: DNCE
Best Art Direction: Blackstar- David Bowie
Best Visual Effects: Up&Up- Coldplay
By Tiara Bryant