By Unique Ratcliff
The struggle of finding a good podcast in 2018 is equivalent to finding something good on Netflix. There are thousands of options, ranging by topics and hosts, but like any good film, it's the story-line that pulls you in. Outside from podcasts being undoubtedly entertaining, they are a perfect source to gaining new insight and knowledge on growing trends and pop-culture. With the ever-growing market of social media, podcasts are sprouting straight out of the valley of the internet. If you are a newbie to podcasts or looking for a new channel to listen to, this list will help satisfy your appetite for insight.
Amanda Seales, formerly known as Amanda the Diva, comedian, actress, and hip-hop extraordinaire "drops gems" with weekly episodes centered around everyday life experiences. Seales' catchy puns and wordplay gives a refreshing-twist to the Dear Abby advice culture.
Dossé-Via uses astrology to give enlightenment on how to mentally love and take care of ourselves based on star alignment.
Two HBCU graduates break-down the struggles of being a black millennial adjusting to adulthood.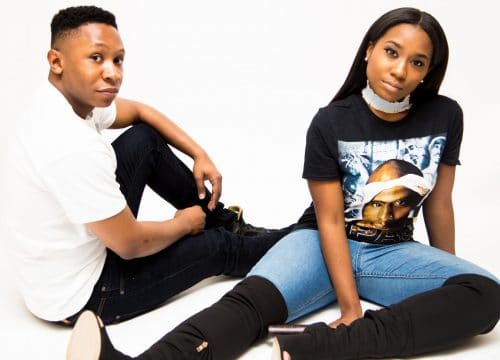 Soul Filling started off as a healthy-eating journey between three friends and blossomed into a safe space of mental and emotional wellness. This trio offers a healthy dose of solutions to becoming your best self.
These two Texan friends put a witty spin on how they navigate through life decisions, bad breakups, and unforgettable experiences.
Four Better or Worse features two married couples who share the black experience of marriage, life, and love. The topics range from marital monotony to financial wellness.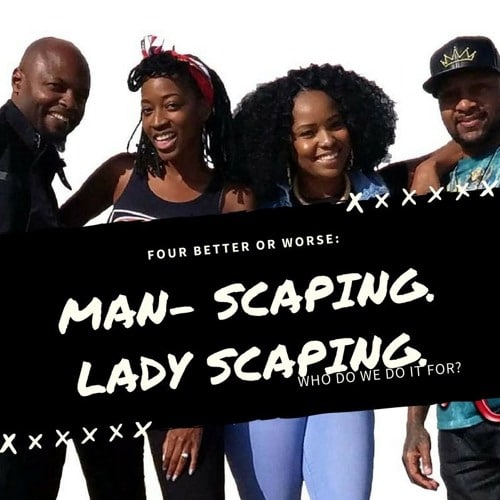 Kim Williams, a 26-year-old single mother, gives insight and tips on what it is like to be a single, black mother in 2018. While drawing connections from the black community, Single Black Motherhood creates a platform to uplift single mothers.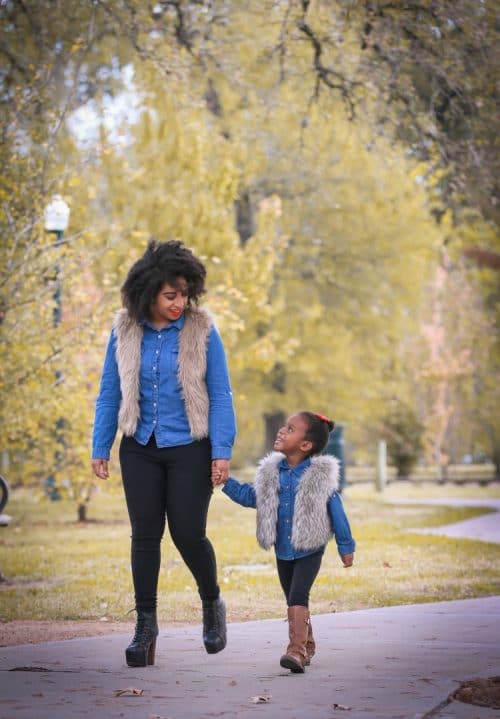 Hope Coleman, Licensed Masters Social Worker, uses her extensive educational background to unpackage the trauma within black womanhood.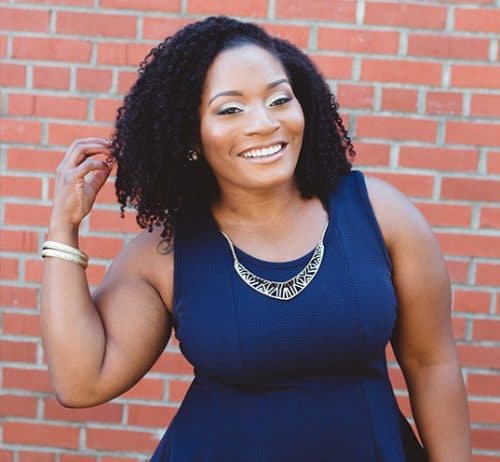 Nothing is off-limits for The Lemon Shade. These women cover pop culture and politics in the black community.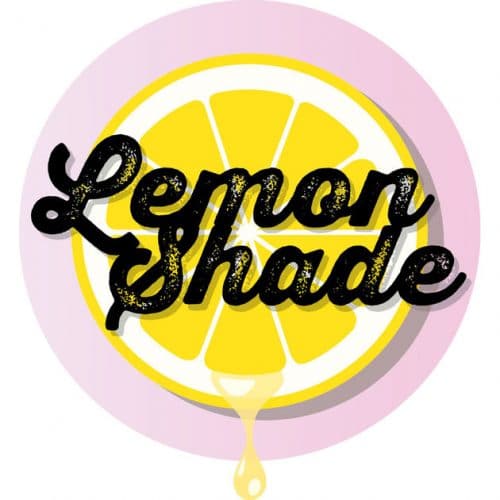 Alex Elle, author and self-care advocate, documents notable conversations between friends, family members, and everything in between.