My Featured Posts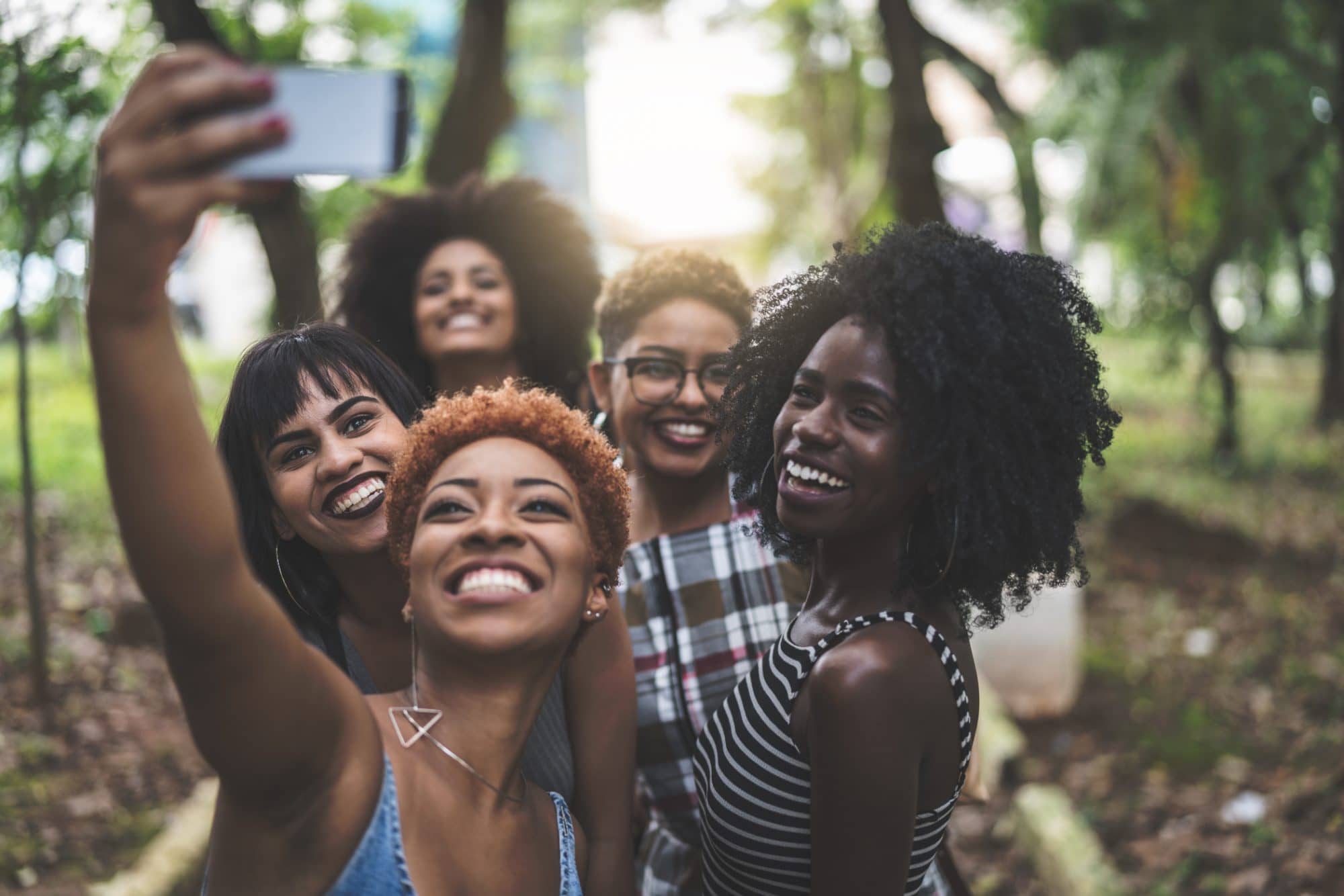 The Levels of True Friendship
True friendship is important to have because we all need someone to lean on sometimes. The definition of friendship becomes more simple when you become the friend you want to attract.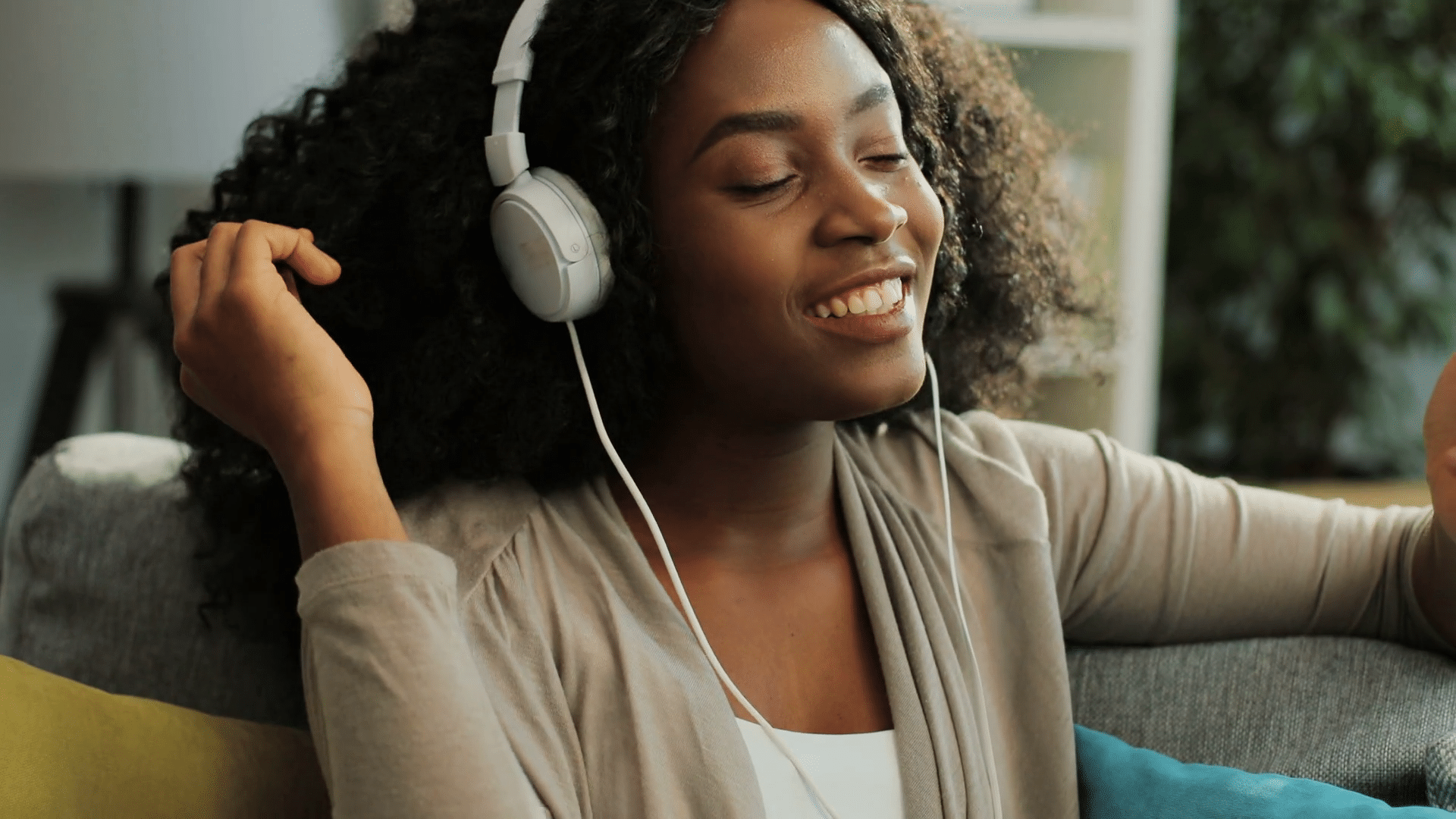 Promotion
May 2019 Digital + Print-on-Demand Issue
JayEll Alexander, the new CEO of Black Girls Run! Is on a mission to help African American women get fit and healthy by getting them to start running.