My Featured Posts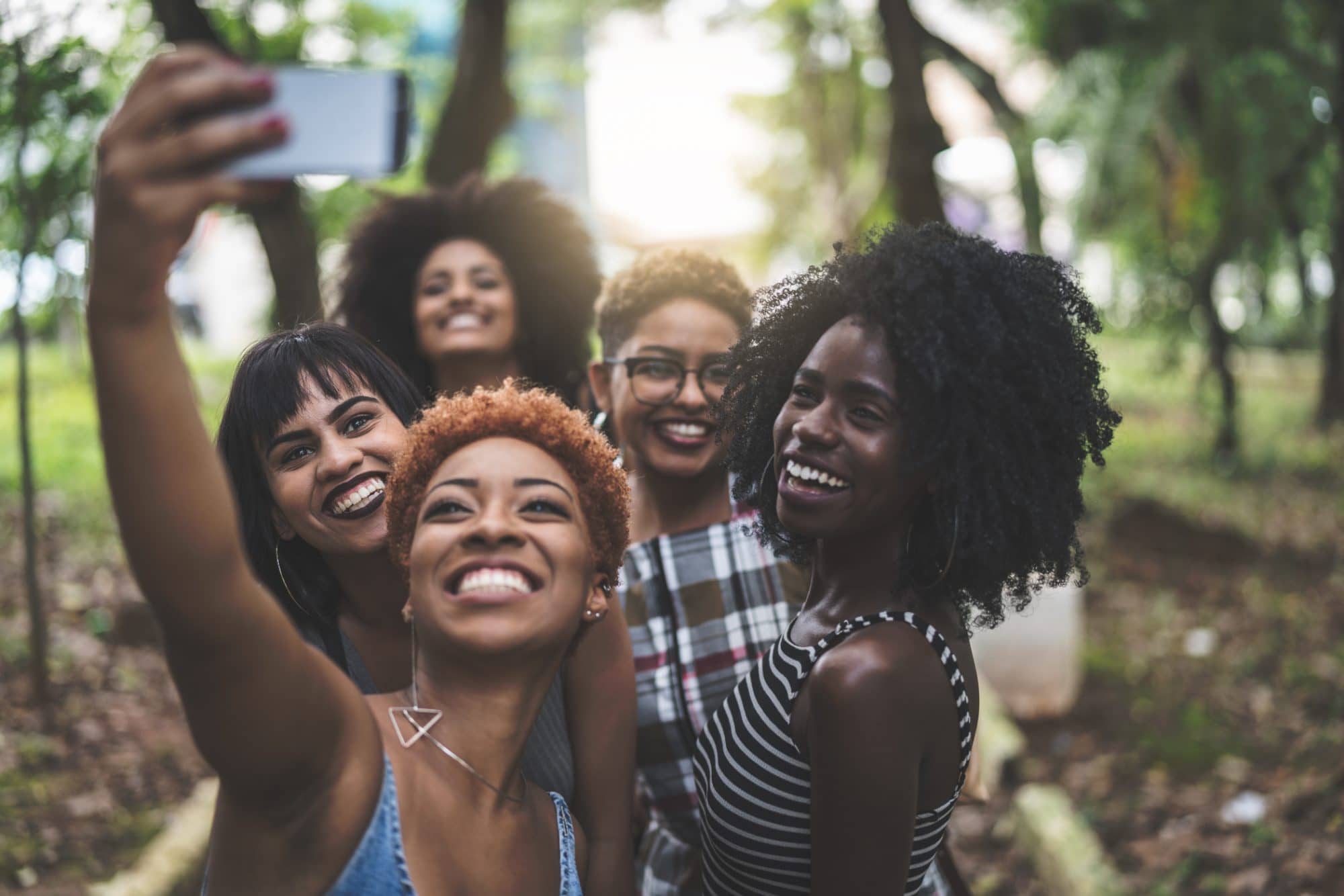 The Levels of True Friendship
True friendship is important to have because we all need someone to lean on sometimes. The definition of friendship becomes more simple when you become the friend you want to attract.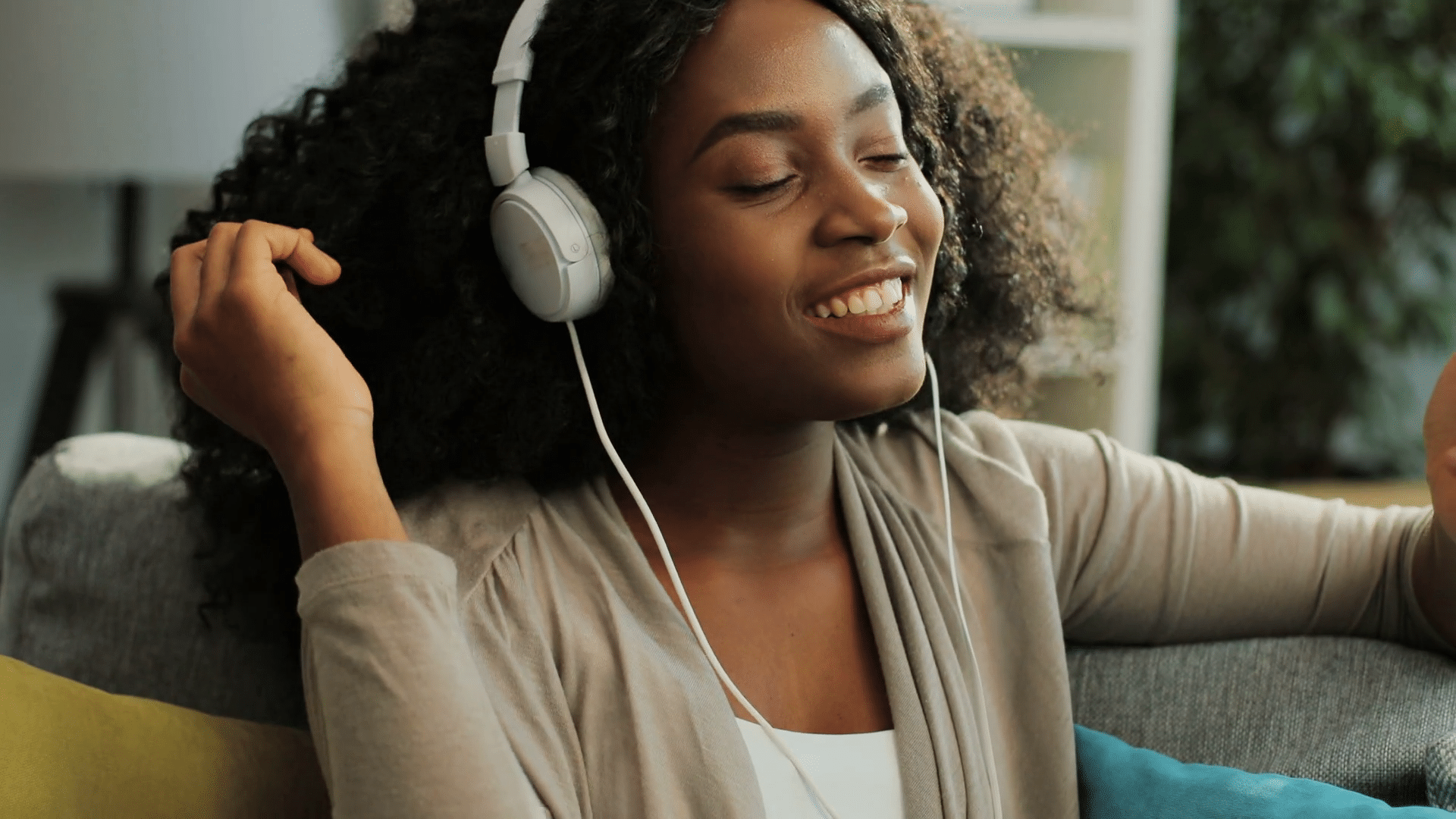 Most Popular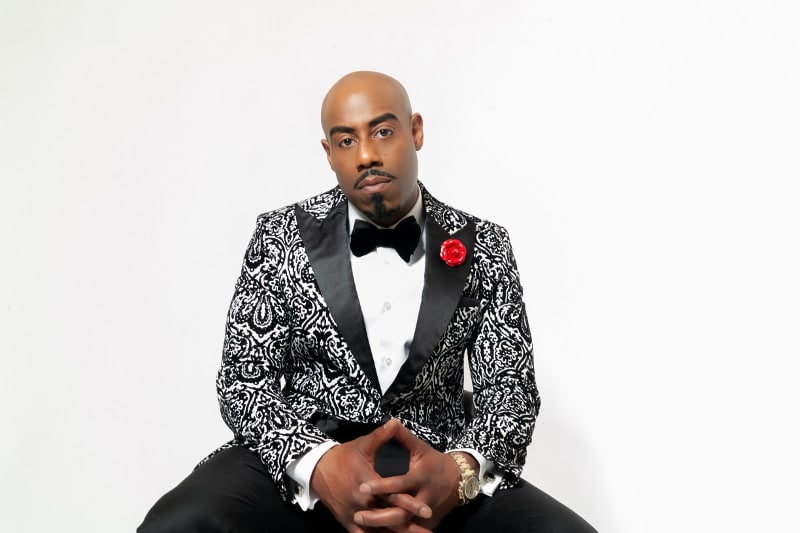 N
NAACP Nominated R&B Singer Omar Wilson Releases New Album Living Legend
by Patrice Rivers Omar Wilson has that sultry-sexy and raspy voice sounding like Tyrese, who has definitely made his mark in the music industry.  A..
Promotion
Rhona Bennett of R&B group En Vogue and actor/producer Dale Godboldo look amazing on the cover of our April digital issue! Former Mousketeers, the pair have recently come together to celebrate the Mickey Mouse Club's 30th anniversary reunion.